Andy Cohen is hitting back at reports he dubbed Amandla Stenberg a "jackhole" over her recent feud with Kylie Jenner.
Cohen had Laverne Cox and Vogue Editor-at-Large André Leon Talley on Bravo's "Watch What Happens Live!" Sunday and called out Stenberg and Jenner in the show's "Jackhole of the Day" segment. The two had a back-and-forth on social media after Jenner posted a photo of herself wearing cornrows in her hair, and Stenberg slammed her for appropriating black culture as an affluent, white girl.
The trio discussed the issue on Cohen's live Bravo show, saying: "Today's Jackhole goes to the Instagram feud between Kylie Jenner and 'Hunger Games' star [and] Jaden Smith's prom date Amandla Stenberg, who criticized Kylie for her cornrows, calling it cultural appropriation. White girls in cornrows ... is it OK or nay, Laverne and André?"
Talley said it's fine, while Cox cited Bo Derek as another example of a white woman who wore cornrows.
After the segment aired, #BoycottBravo began trending on Twitter, according to The Root. Cohen then took to Twitter to clarify that he did not call Stenberg a jackhole, but rather the situation.
Jenner, 17, hit back at Stenberg, 16, after the star commented on her Instagram photo, writing: "Mad if I don't. Mad if I do...Go hang w Jaden or something." Justin Bieber has also since defended the reality star, saying she shouldn't be deemed a racist for a hairstyle.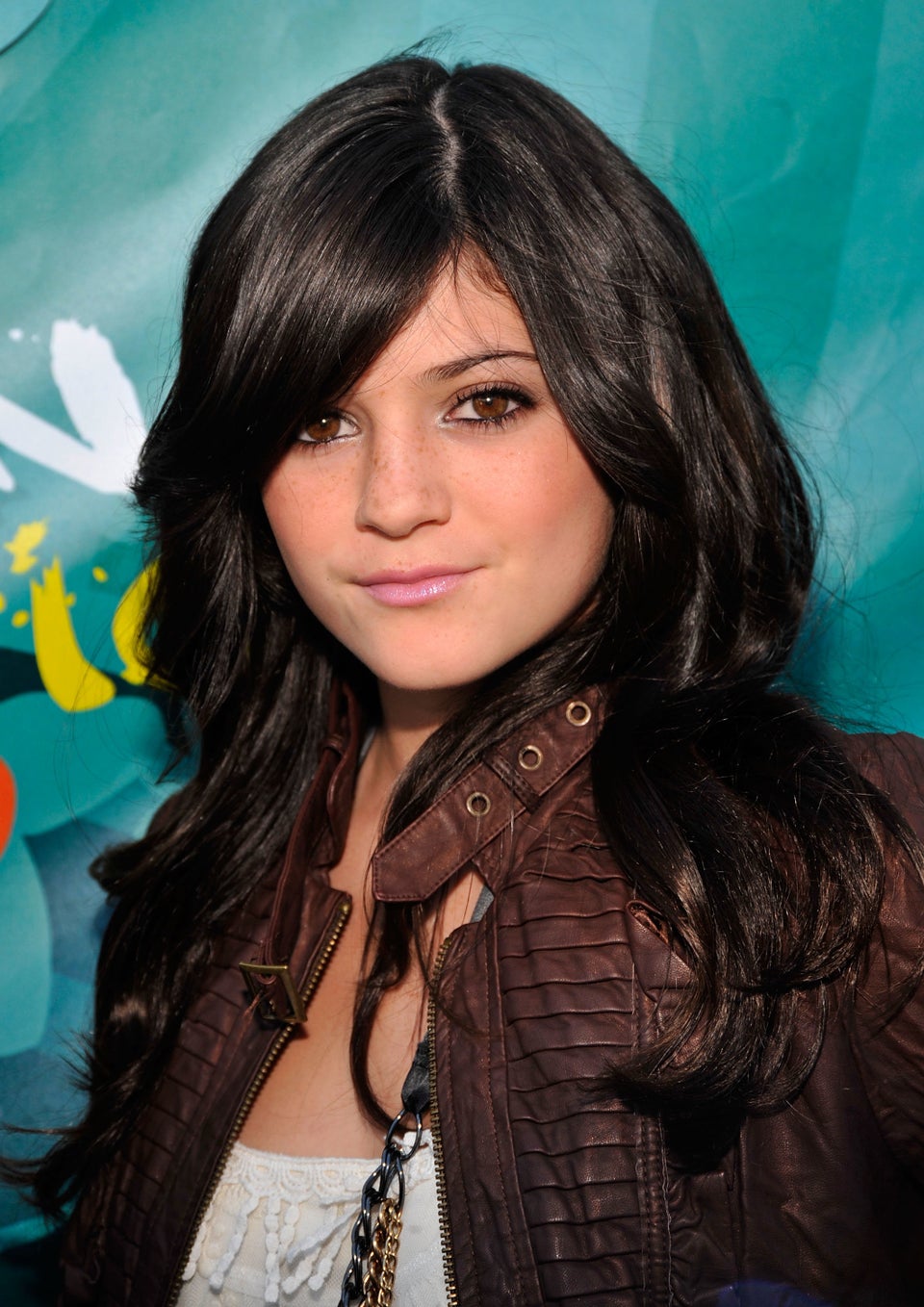 Kylie Jenner Through the Years
To subscribe to our HuffPost Entertainment WhatsApp account:
1. Download WhatsApp on your phone.
2. Save this number, 347-334-1794, in your phone's contacts.
3. Text "POP" to that number via your WhatsApp account.
You can unsubscribe at any time by texting "STOP" to the same number.
CORRECTION: A previous version of this post misstated Cox and Talley's responses when asked about Jenner's hair.
Popular in the Community