TV personality and Bravo executive Andy Cohen has always been outspoken. But on Tuesday, he may have said too much.
"This morning, I went into the normal green room that we typically go into. I barged in, there are all these people in front of us. Oh, it's all the leftover One Direction fans," Cohen said, according to Examiner.com. "I barged right into a room of twinks: One Direction! Security was not exactly too tight, with all due respect. I barged right in. It was crazy!"
Cohen also tweeted about the incident, saying:
After receiving a barrage of tweets, Cohen later apologized for using the gay term, which is slang for a young gay man, with a follow-up tweet:
What do you think? Tell us in the comments!
Before You Go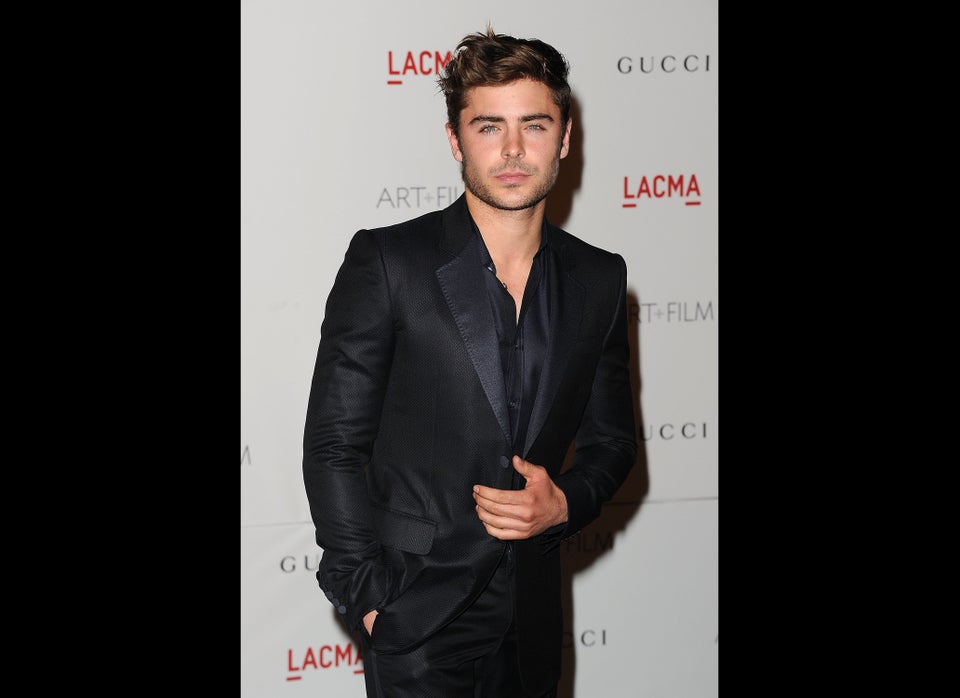 Gay Rumors
Popular in the Community