Bravo honcho and openly gay television personality Andy Cohen is boycotting the 2013 Miss Universe pageant in Russia because he believes it is "unsafe" for him to visit the anti-gay country.
Cohen, who co-hosted the 2012 Miss Universe pageant with Giuliana Rancic in Las Vegas, told Rancic he will not be returning for the Nov. 9 show in Moscow.
"[T]heir discriminatory policies make it unsafe for the gays who live there and gays coming to work or visit," he told the E! host, via E! News. "The law is that anyone under suspicion of homosexuality can be arrested," he said, adding he "didn't feel right as a gay man stepping foot into Russia."
Russia's anti-gay legislation was signed into law by Russian President Vladimir Putin on June 30 and bans all forms of "homosexual propaganda." The punishment includes jail time and fines.
Francesco Pascuzzi, a gay Miss Universe fan from New Jersey, has started an online petition on Change.org to get the 2013 Miss Universe pageant moved from Russia. He reasoned that gay fans who want to attend the show or gay employees of the Donald Trump-owned organization are at risk.
"Andy Cohen's decision to boycott hosting the Miss Universe pageant sends a very loud and clear message that Russia needs to be held accountable for its brutal and violent crackdown on gay rights," he said in a statement sent to The Huffington Post. "There are more than 20,000 people who've signed my petition, and we're going to keep the pressure on the Miss Universe pageant to pull out of Moscow, in order to make sure all contestants and spectators are safe."
The petition has collected more than 23,000 signatures.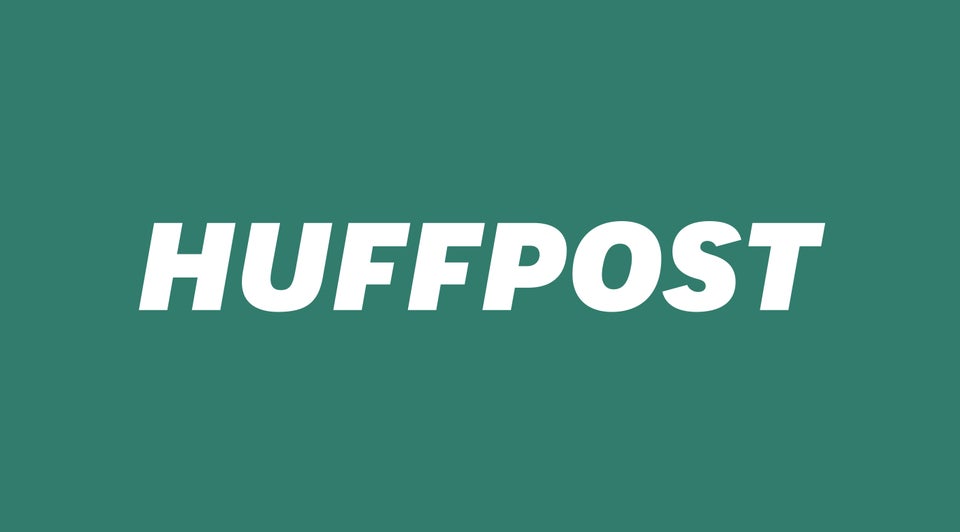 Celebrities Who've Come Out As LGBT
Popular in the Community