Andy Cohen says he is a "gold-star gay."
The Bravo host sat in the hot seat for an interview with "Real Housewives of Beverly Hills" star Lisa Vanderpump in his "Watch What Happens Live!" clubhouse. Vanderpump was allowed to ask him anything, so she asked when was the last time he had sex with a woman.
"Never. Never full, full-monty. I'm a gold-star gay," Cohen responded, before he admitted to "fooling around" with women before.
"How do you know you don't like it?" Vanderpump asked.
"Well, because I like dudes so much more," he said. "But I thought maybe it would be fun if I was in a throuple with a man and a woman. That would be interesting."
Cohen opens up about his dating life in his new book The Andy Cohen Diaries: A Deep Look at a Shallow Year. He also touches on using Tinder in New York City.
"I got caught up in the tech buzz and randomly joined," he writes. "I said 'yes' to a few. ... Tinder is my ticket to meeting people I wouldn't normally come across, like an architect who lives in Murray Hill, or a scientist from Williamsburg. Welcome to my rich fantasy land."
Watch Cohen's interview below. He's asked about his sex life around the 6:38 mark.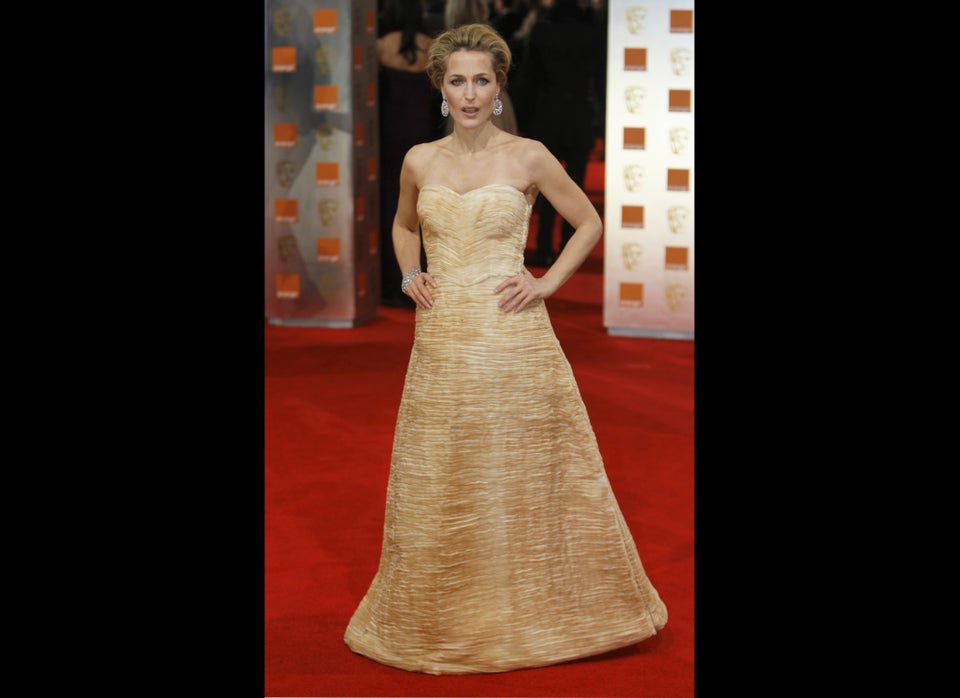 Celebrity Coming Out Stories