If you (for some reason) have a burning desire to know Andy Cohen's preferred sexual position, Anderson Cooper is here to clear up any confusion you might have.
Cooper stopped by "Watch What Happens Live" this week and during one portion of the show he was asked by viewers to reveal a secret about Cohen. Cooper took this opportunity to let the world know that Cohen is, indeed (allegedly?), a top. He told the audience:
"I know a lot of secrets about Andy, but I guess the one that would surprise people the most is that he's a top... Believe me, there's nothing wrong with that, but I'm just saying, I think that would surprise people -- I don't know this from personal experience, but from conversations you and I have had."
There you have it, folks. Straight from the mouth of the silver fox himself.
Skip to 3:17 in the video above to hear more from Cooper.
Before You Go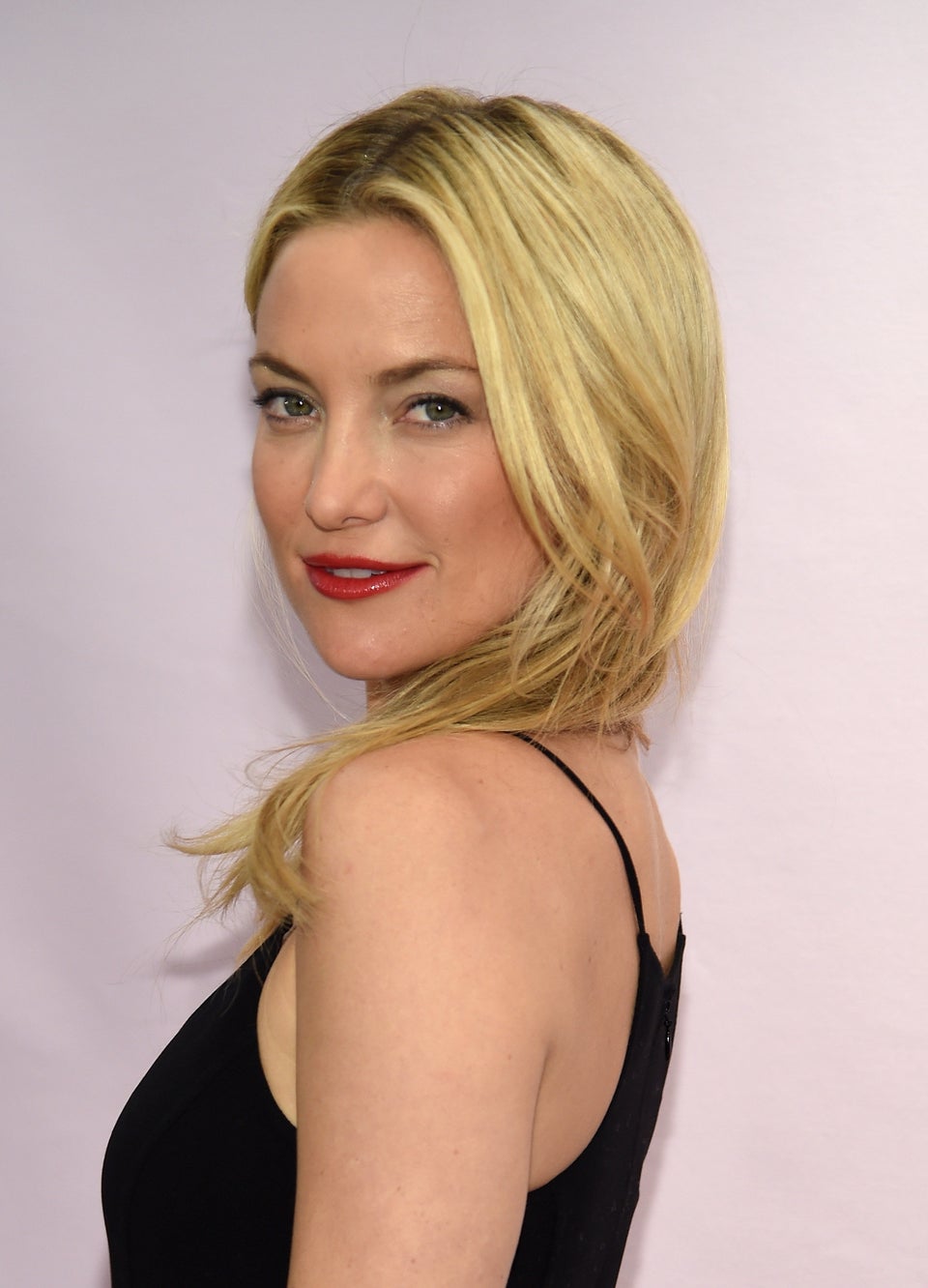 Celebrities Who've Faced Gay Rumors
Popular in the Community