The comedian has been accused of groping people, nonconsensual kissing and licking as well as sexually propositioning at least four members of production.
On Monday, Dick confirmed to THR that he had been dropped from the film, and jokingly defended himself.
"My middle name is 'misconduct,'" he said. "They know what they signed up for."
Dick also denied groping anyone, but admitted to licking and sexually propositioning individuals.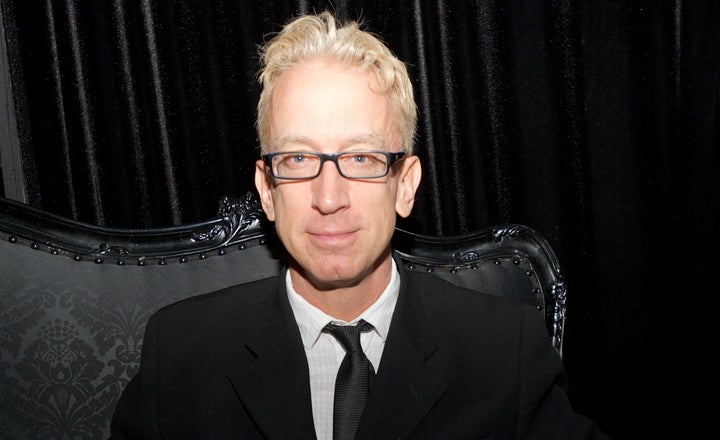 "I didn't grope anybody," he said. "I might have kissed somebody on the cheek to say good-bye and then licked them. That's my thing — I licked Carrie Fisher at a roast. It's me being funny. I'm not trying to sexually harass people."
Dick reiterated that he didn't touch "anyone's genitals."
"Of course I'm going to proposition people. I'm single, depressed, lonely and trying to get a date," he said. "They can just say no, and they probably did and then I was done."
The 51-year-old actor has a well-documented history of addiction issues and has been accused of sexual misconduct numerous times while under the influence. In 2007, he was kicked off of "Jimmy Kimmel Live" for inappropriately touching fellow guest Ivanka Trump numerous times on air. In 2008, a "heavily intoxicated" Dick was arrested for theft and sexual battery when he "grabbed and fondled the breast of a 17-year-old girl before pulling her top down," per the Los Angeles Times. In 2010, he was charged with felony sexual abuse for grabbing a bouncer's crotch and groping another man at a club.
When Dick was questioned by THR about his sobriety while filming "Raising Buchanan," he said he had taken more Xanax than prescribed. He said the medication made him "loopy," but that he was sober.
Dick added that some on set were upset about comments he made about the Harvey Weinstein scandal, though what exactly he said is unclear.
The comedian also claimed that, because of his age, he doesn't get the difference between flirting and sexual harassment.
"In the '70s, all the girlfriends I got was by kissing and licking their cheek," he said. "I don't know anymore."
"I won't lick anyone's face anymore," he added.
Before You Go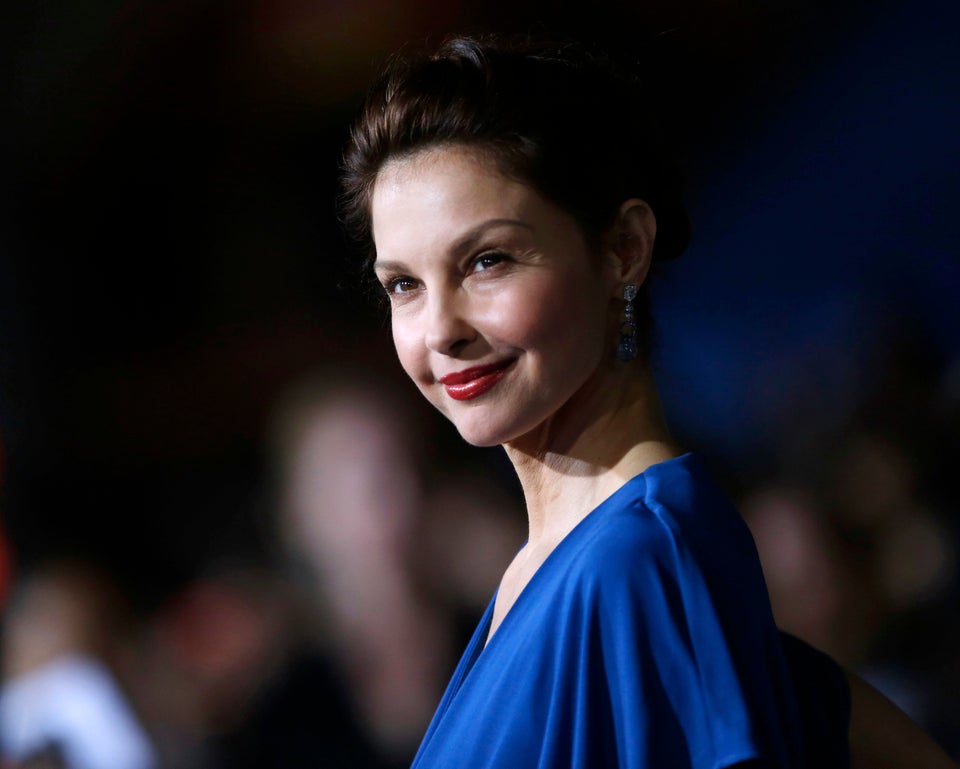 Celebrities React To Harvey Weinstein
Popular in the Community