Mississippi state GOP Rep. Andy Gipson clarified on Monday an earlier Facebook post, claiming that his citation of a Bible passage calling for gay men to be "put to death" in the wake of Obama's endorsement of same-sex marriage rights was not in line with his true feelings on the matter.
In a statement, relayed by msnbc.com, Gipson takes aim at "well-known radical liberal blog" The Huffington Post for a report about his earlier invocation of Leviticus 20:13 and Romans 1:26-28 to express his belief that homosexuality was a sin. The Leviticus verse says men who engage in sexual activities with other men should be put to death.
I have never publicly or privately called for the killing of any people. I believe all people are created in the image of God and I stand firmly for the sanctity of all human life. All people are entitled to the protection of the laws of our nation and state protecting human life.

Any reasonable person who reads the actual post can see that both scriptures were cited only for the proposition that same-sex marriage is morally objectionable -- sin. I believe this reflects the values of the vast majority of Mississippians and the people of District 77 whom I represent.
(Read his entire statement here)
While Gipson is maintaining that homosexuality is a sin, he appeared more defiant in a response last week, taking to his Facebook page -- which has apparently since been made inaccessible -- to say he wouldn't apologize.
"To be clear, I want the world to know that I do not, cannot, and will not apologize for the inspired truth of God's Word. It is one thing that will never 'change,'" Gipson wrote. "Anyone who knows me knows I also believe that all people are created in God's image, and that all people are loved by God, so much so that He gave us the truth of His Word which convicts us of the reality and guilt of our sin, and He gave us His Son Jesus who paid the full penalty for all our sins, by His grace through our faith in Him as we repent of our sin. John 3:16. It is this message that I preach every Sunday. I sincerely pray God will reach someone through this message."
Reaction to Gipson's comments was widespread. A number of gay rights groups launched a petition on Change.org calling for him to publicly apologize. Gipson claims that he received threatening messages at his home in the wake of the story.
Gay rights activists were quick to condemn the alleged threats.
Below, some of the most outrageous things said about gay people: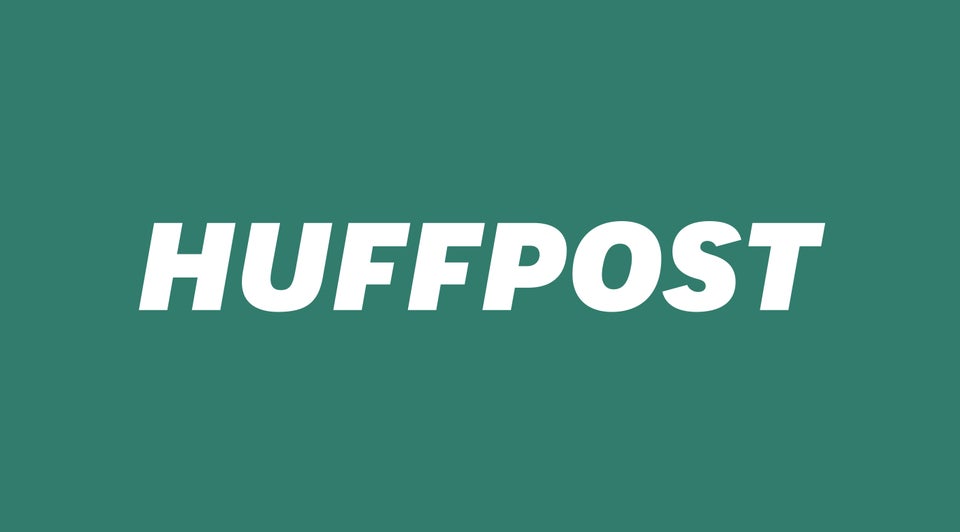 Outrageous Homophobic Statements
Popular in the Community