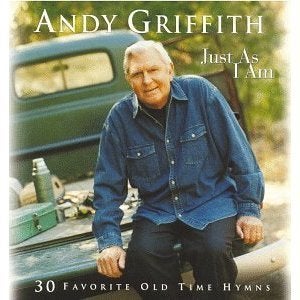 Andy Griffith (1926-2012) died today at the age of 86. Most famous for his portrayal of Sheriff Andy Taylor on the Andy Griffith Show, the actor was also a devout Christian who had a successful career singing Gospel music.
As Christian Activities reported, when Andy Griffith was a child in Sunday School in Mt. Airy, North Carolina where he was born and raised (and one of the inspirations for Mayberry), he "would sing 'Jesus Loves Me' so loud that everybody would notice."
His life and work was a testimony to his faith. Even when he suffered from Guillain-Barr syndrome he told Guideposts:

I firmly believe that in every situation, no matter how difficult, God extends grace greater than the hardship, and strength and peace of mind that can lead us to a place higher than where we were before.
He started his professional life as a choir director at First Baptist Church of Goldsboro, North Carolina but left it to pursue his acting career. At the age of 69 Andy Griffith released "I Love To Tell The Story - 25 Favorite Hymns" saying in a BMI press release:
"Mr. Jesus' let me become a singer again. So that's full circle and I hope those who listen to this record, I Love to Tell the Story, will enjoy it and be blessed by it as much as we who played and sang on it were. Thank you."
Rest In Peace Andy Griffith
9 Gospel Favorites Performed by Andy Griffith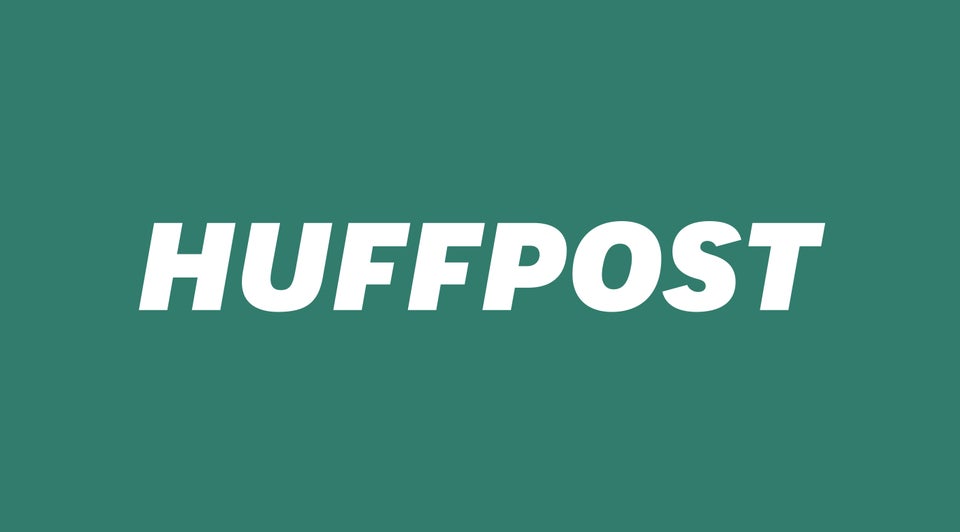 Remembering Andy Griffith
Related
Popular in the Community