 WASHINGTON -- Rep. Andy Harris (R-Md.) will introduce an amendment to an appropriations bill that would prohibit the District of Columbia from expending funds to implement policies that would lower the penalties for marijuana possession, a source with knowledge of his plans told The Huffington Post. Roll Call's Hannah Hess confirmed the news on Twitter.
In March, D.C. Mayor Vincent Gray (D) signed a bill into law that would lessen the penalties for possessing small amounts of the drug, making possession a civil infraction akin to a parking ticket. Harris will put forth his proposal as an amendment to the Financial Services and General Government funding bill, which controls the District's budget and is being considered by the House Appropriations Committee on Wednesday.
Harris's office did not immediately respond to a request for comment.
Earlier this year, members of both the House and the Senate told Roll Call that they were unlikely to block the D.C. bill. A measure passed by the House of Representatives in May would bar the federal government from blocking medical marijuana laws in the District and 32 states.
"That Rep. Harris would offer this amendment shows how far out of touch he is with voters and leaders in his own state of Maryland, which just enacted popular laws to decriminalize marijuana possession and allow certified medical patients to purchase marijuana from dispensaries," said Tom Angell, the chairman of Marijuana Majority. "Other appropriators should take a look at the polling for these issues in their own states before they consider supporting this outdated Reefer Madness approach to block the duly enacted laws of the District of Columbia."
The language in Harris' amendment will resemble a 1998 amendment that, for 11 years, stopped the District from implementing a voter-approved initiative allowing medical marijuana. That amendment was championed by former Rep. Bob Barr (R-Ga.), who later disavowed it after taking a libertarian turn.
In the years since 1998, public attitudes toward marijuana have shifted radically. In 2013, polling firm Gallup found that for the first time since it began asking about on attitudes toward marijuana, a majority of Americans approved of legalizing the drug.
District voters may have an opportunity to weigh in on full legalization this November, though the GOP amendment would preclude implementation of that law as well.
Before You Go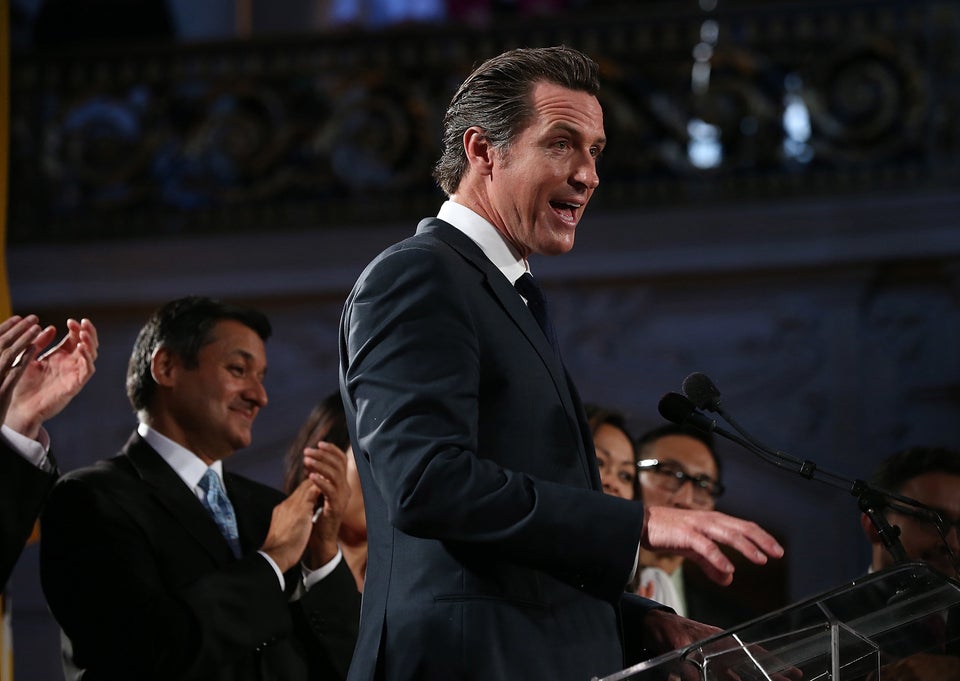 Politicians On Pot
Popular in the Community