Mientus, 29, married his husband, actor-director Michael Arden, in England last month. But as he explained on Instagram, that doesn't mean he's ready to "accept being lumped in as gay."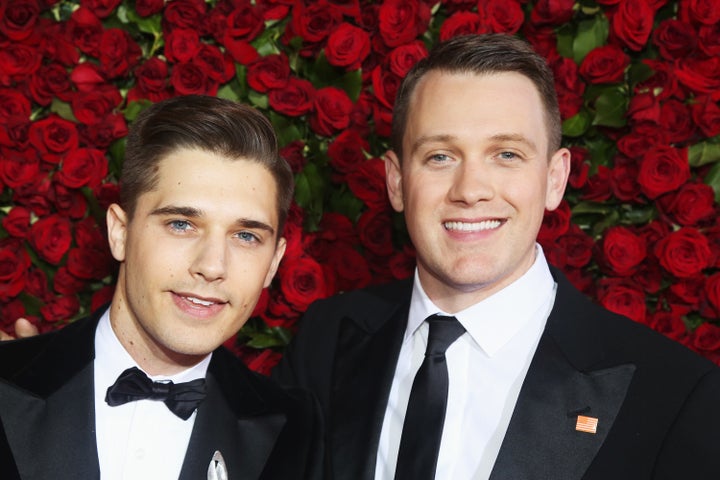 "I try to be visible all the time just by being true to who I am openly, but I know many people struggle with this because of the stigma associated with bi-ness," Mientus wrote. Adding that he didn't want to position himself as "an activist or a role model," he went on to note. "What I do know is that because of my platform as an actor, kids reach out to me almost daily confused about their sexuality and it breaks my heart to learn that they are denying their hearts, bodies, and souls just because of what other people will think of them."
The star of "Smash" and Broadway's "Les Misérables" then concluded, "If you think you could be bi, ask yourself what is holding you back from accepting it —is it your own developing feelings or your fear of society around you? Together, we can end that stigma."
In a 2014 video interview with Broadway.com, Mientus explained how he and Arden, 33, began dating even though he had previously been in a relationship with a woman.
"We were friends for years without any romance because I had a really serious girlfriend for about two years," he said. "[That relationship] absolutely meant something to me... I never want any of my ex-girlfriends to think that they were being used, or that I was confused and not really into it."
Bravo, Andy, for living your truth and helping to educate others along the way!
Before You Go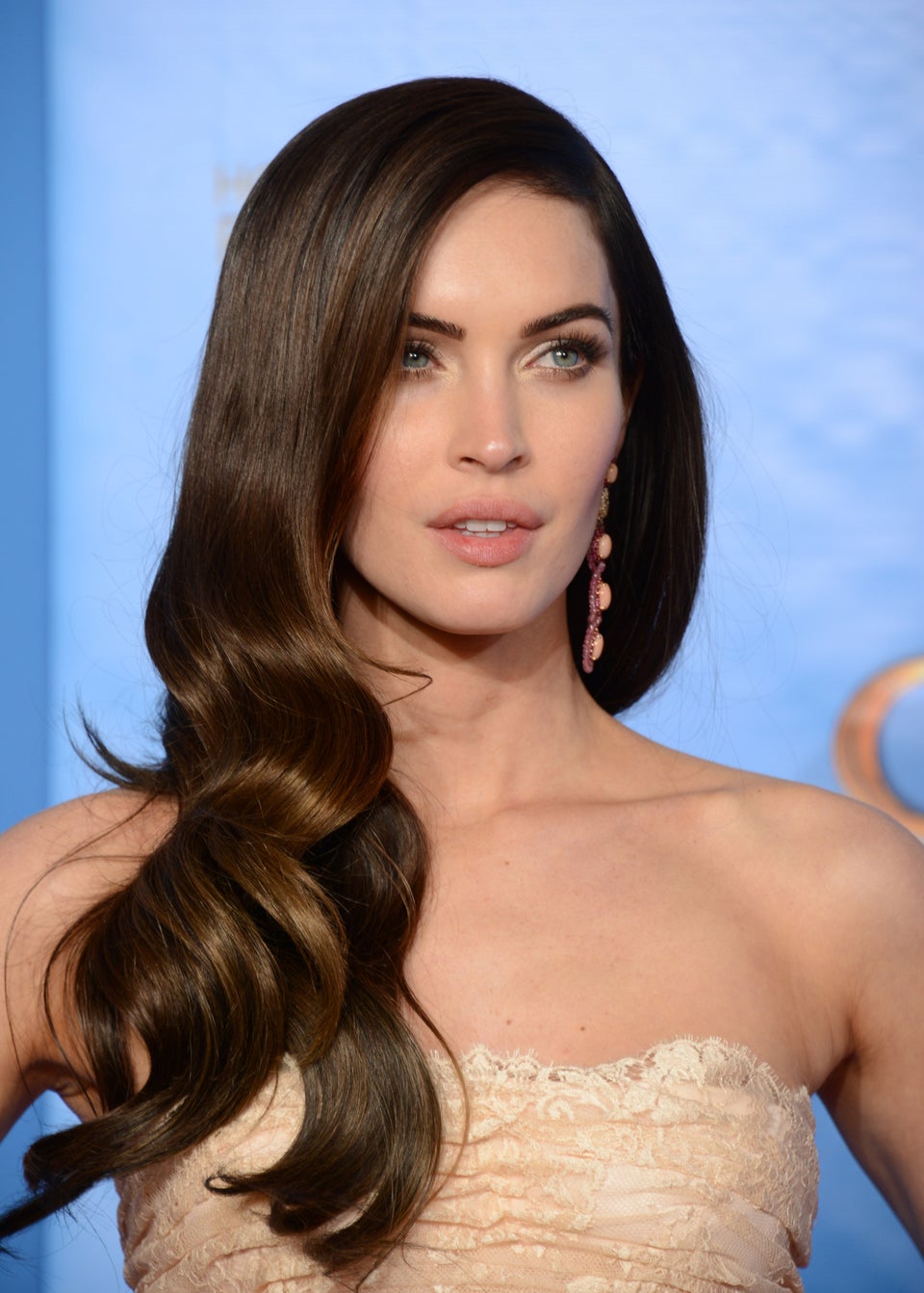 28 Bisexual Celebrities
Popular in the Community