"If [a sequel] happens, yes," Muschietti said in The Playlist preview Tuesday of The Discourse podcast. "I don't think there's anyone that can play that character as well as they did. The other depictions of the character are great, but this particular vision of the character, they just excelled in doing it."
Miller's troubling behavior has clouded the prospects of "The Flash" before it opens June 16 with Miller playing the DC Comics superhero.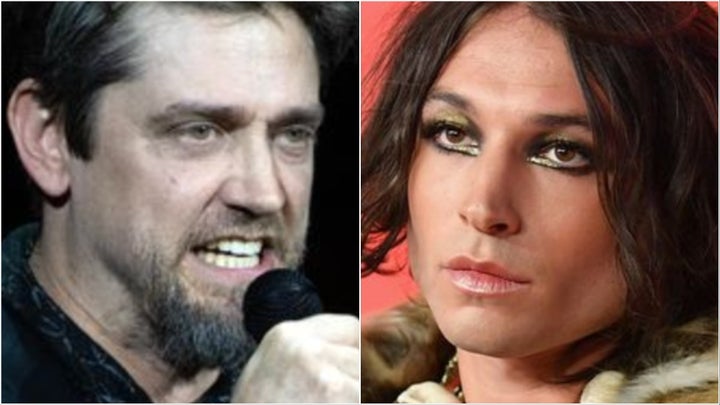 Barbara Muschietti, the director's sister and producing partner, lauded Miller's behavior in principal photography, per The Playlist.
"Ezra was brilliant and the most committed and the most professional [actor]. Ezra gave everything for this role — physically, creatively, emotionally," she reportedly said on the podcast. "They were absolutely supreme."
But Miller's return to the franchise is by no means a cinch.
DC Studios co-CEO James Gunn was noncommittal about Miller's future in April. "We're just gonna have to wait and see," he said. (Possible translation: Let's see how the film does and how moviegoers' perception of Miller stands.)
In October, actor Issa Rae called out Warner Bros., which is distributing the film, for protecting Miller as the movie remained in production. "There's this person who's a repeat offender, who's been behaving atrociously, and as opposed to shutting them down and shutting the production down, there's an effort to save the movie and them," she said. "That is a clear example of the lengths that Hollywood will go to to save itself and to protect offenders."
Popular in the Community