Andy Puddicombe isn't your typical monk.
The British entrepreneur spent years in silent retreat in the Himalayas and was formally ordained as a Buddhist monk. Now, he has founded a successful tech start-up in Venice Beach, California, where he's an avid surfer and beach bum.
It all started with a desire to better understand his own mind, which led him to begin meditating at age 11. As a college student, Puddicombe found himself feeling happy on the surface but unfulfilled on the inside. So, he decided to travel to India and study Buddhism with the masters.
"I really wanted to understand my mind inside and out," Puddicombe said. "I knew where the Dalai Lama lived, and I thought that would be a good place to start."
Later, he was teaching at a meditation center in Moscow when a businessman he met there asked him to come teach the executives at his workplace. That's when Puddicombe decided that he could do more good in the world by leaving the monastery and helping others develop a healthier relationship with their own minds.
To bring mindfulness to everyone, he created a guided meditation app called Headspace. Puddicombe believes that you don't have to go live in a monastery to learn how to meditate -- you just have to take "10 mindful minutes" each day.
"Meditation is a really important tool, but it's only when we bring it into our relationships and our lives that we start to really see the changes," Puddicombe said. "For me, that is success... learning to put down all the stuff, that baggage that gets in the way and weighs us down in life, and learning to be kinder to ourselves and the people around us."
Check out the video above to learn more about why Puddicombe thinks that anyone can benefit from meditating just 10 minutes a day. Puddicombe's story is the latest episode of Pioneers, a new HuffPost Originals series that profiles leaders in various industries who have redefined success by making it their mission to live more meaningful and less stressful lives.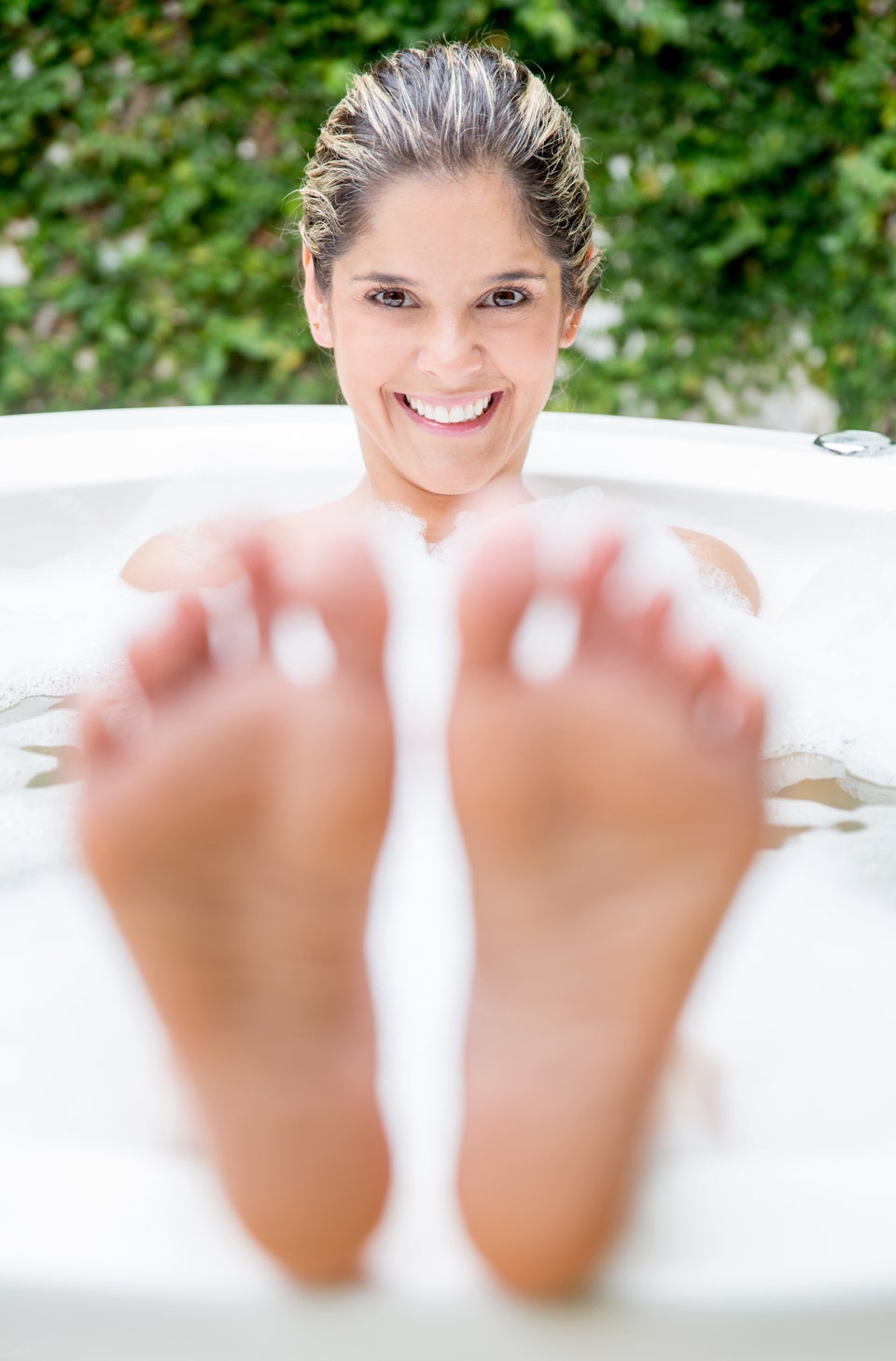 19 Reasons To Love Meditation