At the U.S. Open, Williams is attempting to win her 22nd career Grand Slam title to tie Steffi Graf for second all-time, which would also give her a true calendar year Grand Slam -- the first since Graf did it in 1988. With so much history on the line for Williams, Roddick voiced his support for her in an interview with The New York Observer published on Wednesday.
To see her come from the 10-year-old with beads in her hair -- I mean [expletive], just to see her become just this complete icon and the best female athlete of all time. I love the respect she's getting this week in the lead-up too. She has the support of an entire country. We threw lots of fits on the court. I was a [jerk] a lot of the time, and I didn't get a quarter of the criticism that she ever got. To see her at this moment, and on the precipice of doing something great, and that will be remembered forever, it's just so cool. I'm so happy for her, and I hope she does it."
Throughout his professional tennis career, Roddick was poorly tempered and indignant to entire legions of tennis officials. He even tried to fight Novak Djokovic in the U.S. Open locker room in 2013. In press conferences and at events, Roddick was known for brushing it all away with self-deprecating humor, escaping harsh media criticism while he racked up fines for his antics. Generally, any time Roddick had displayed disrespectful behavior, he's been able to simply exit the moment by leveraging his privilege as a white male in a sport that's long been dominated, culturally and in terms of record holders, by white males.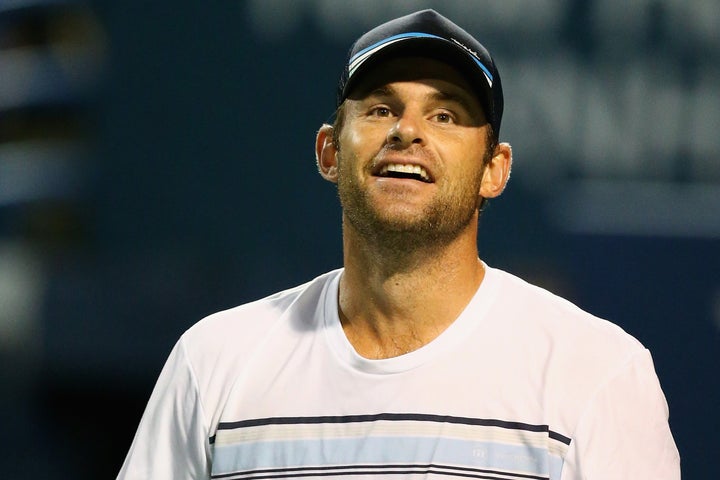 Ultimately, Roddick's bad-boy image isn't anything that he can't joke about. In fact, he did just that in February, reading a tongue-in-cheek apology note to tennis officials he's abused over the years on Fox Sports Live. And it was funny, too! The ability to candidly joke about one's multiple public meltdowns and takedowns of officials on the court is not something that's ever been afforded to Williams, a vastly more accomplished professional than Roddick.
Imagine that you're the player John McEnroe recently described as ''the greatest player, I think, that ever lived.'' Imagine that, despite all this, there were so many bad calls against you, you were given as one reason video replay needed to be used on the courts. Imagine that you have to contend with critiques of your body that perpetuate racist notions that black women are hypermasculine and unattractive. Imagine being asked to comment at a news conference before a tournament because the president of the Russian Tennis Federation, Shamil Tarpischev, has described you and your sister as ''brothers'' who are ''scary'' to look at. Imagine.
What Rankine describes is not impossible to imagine, because, as Roddick inferred, this shit's been happening. Time and time again.
It just took one black woman, a 21-time Grand Slam winner, and her imminent future as tennis' G.O.A.T. for us to earnestly talk about it.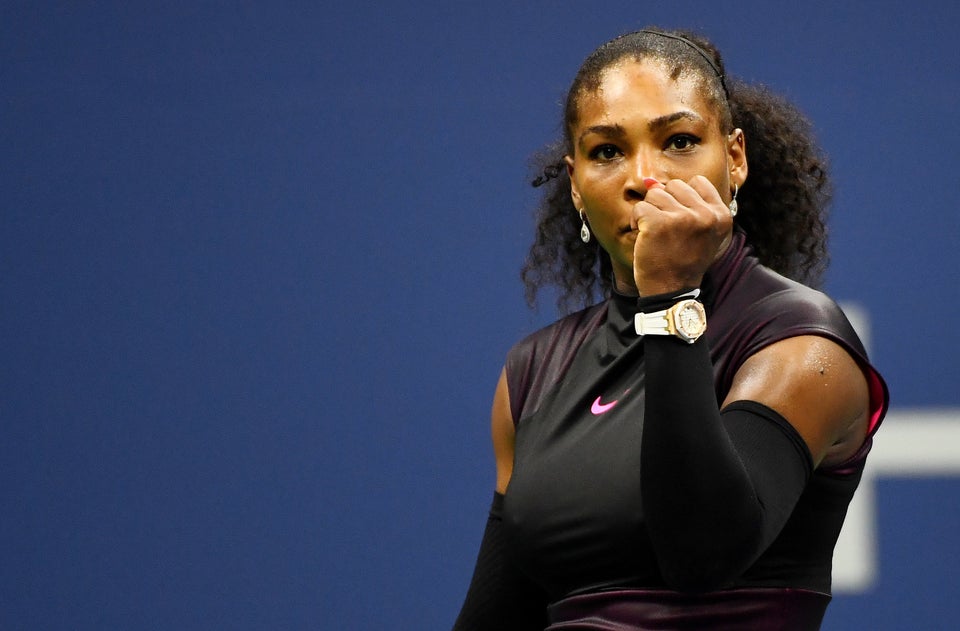 Serena WIlliams
Support HuffPost
The Stakes Have Never Been Higher
Related
Popular in the Community