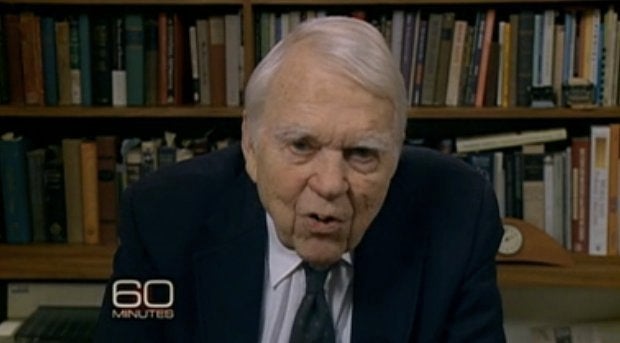 Andy Rooney is stepping down from his regular role as a weekly commentator on "60 Minutes" this Sunday.
Rooney has been providing singularly crotchety commentary for the program since 1978. TVNewser was the first to report his decision to end his regular feature. The network sent out a statement shortly after. Rooney will not end his career completely, but will only be featured sporadically from now on. In 2009, he said that he intends to stay at "60 Minutes" until he dies.
The statement said that Rooney would discuss the decision on Sunday's broadcast. CBS said that it would be his 1,097th essay for the show, and would be preceded by a feature on Rooney.
Rooney is 92, and could therefore be said to deserve a break. CBS News chairman Jeff Fager called him an "American original."
He has been at CBS for a whopping 60 years. He joined the network in 1949 as a writer for "Arthur Godfrey's Talent Scouts" — an auspicious beginning if ever there was one. He then moved up the ranks at the network, producing specials and hard news features for CBS News, before joining "60 Minutes" when it launched in 1968.
After a brief hiatus from 60 Minutes (due to CBS' refusal to air a special he produced about war which they believed to be too controversial), he returned to the program in 1972. In 1978, he created his now-legendary essay, which has been on the air ever since.
CBS did not announce whether it has found a replacement for Rooney, or if the segment will even continue.
Watch a series of quintessentially Rooneyesque essays below.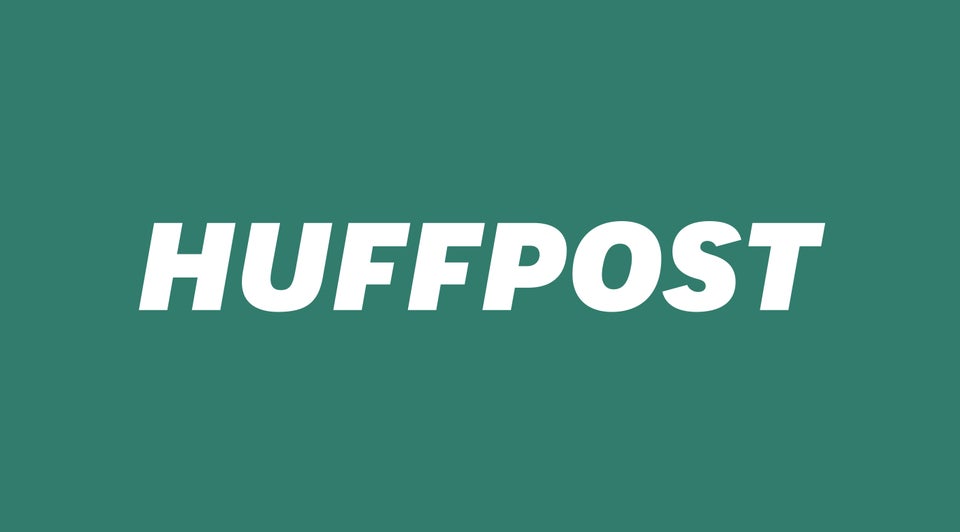 Related
Popular in the Community