Now THAT'S some pirate booty.
A witness told the site that a young woman in a unicorn mask was sitting in front of him at the game. Her friend announced that the masked woman was a "major triple x star" who would be stripping later that night at Cheerleaders Gentleman's Club in Pittsburgh.
The witness states that the woman was engaging in a clothed "sexy stripper dance." She refused to stop when an usher asked her, and when confronted by security, ended up leaving the ballpark.
Deadspin sussed out that the "major triple x star" in question was none other than 26-year-old Andy San Dimas, a porn star who also made an appearance in the movie Drive: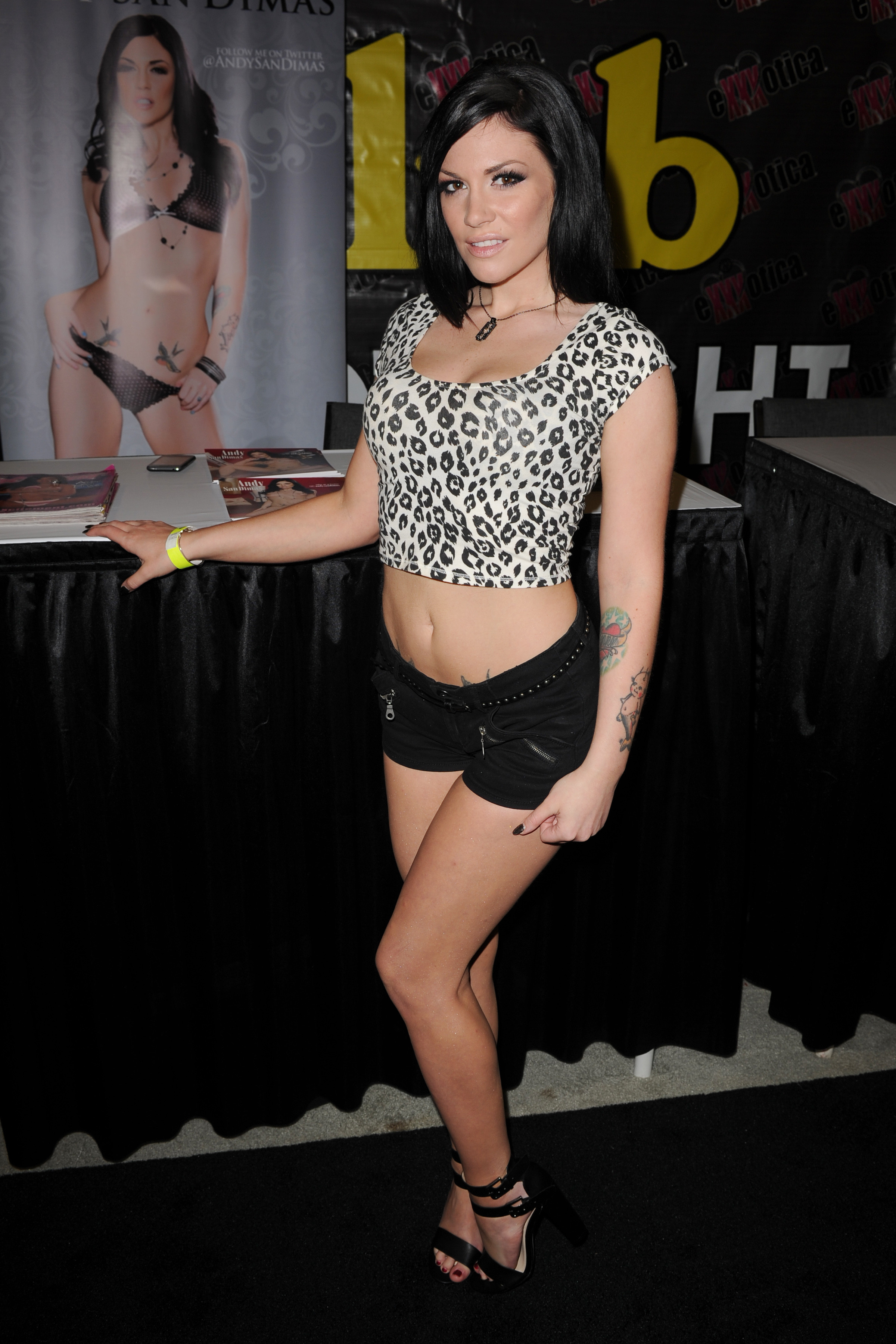 San Dimas' companion at the game, Steviee Hughes, posted this photo on instagram the next day:
Hughes also tweeted a photo of San Dimas posing in a police station with an unidentified officer wearing the unicorn mask. The tweet has since been deleted, but was captioned, "Apparently you get kicked out of pirates stadium if you done a unicorn mask !"
According to CBS Pittsburgh, the officer -- whose name has not been released -- is currently under investigation "for being involved in the stunt."
San Dimas is not the first woman dressed as a mythical creature to get kicked out of a public place this month.
Mermaid enthusiast Jenni Conti was recently told she is no longer allowed to swim in two public pools in Fishhawk, Fla. because of a strict "no-fin" policy.
Related
Before You Go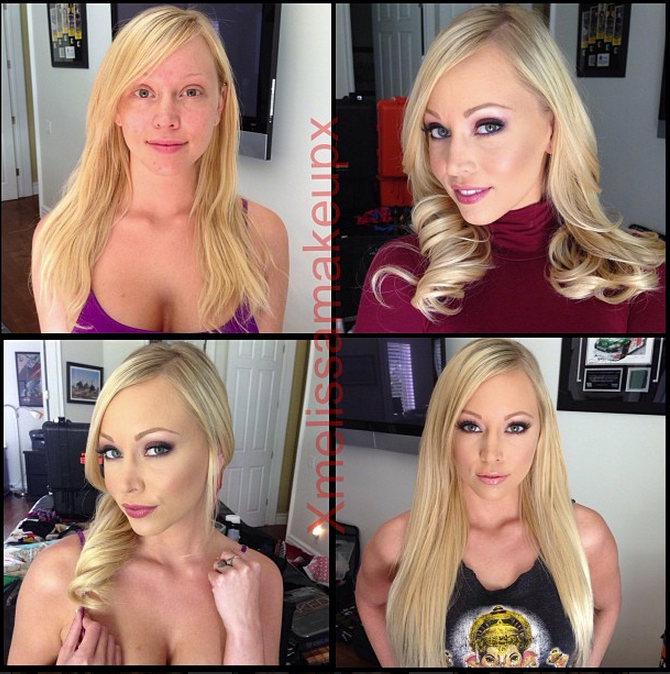 Porn Stars Without Makeup
Popular in the Community