We can totally imagine Andy Warhol wandering up and down grocery store aisles, scouring the latest fashion magazine or perusing tabloids for trashy tragedies. But curling up with a good book? That's an image we never really pictured.
A new exhibition titled "Reading Andy Warhol" is out to explore the still mysterious relationship between the image-obsessed pop artist and the written word. Although there have been who-knows-how-many Warhol-centric exhibitions in the past, none have yet to touch on this aspect of his art and life.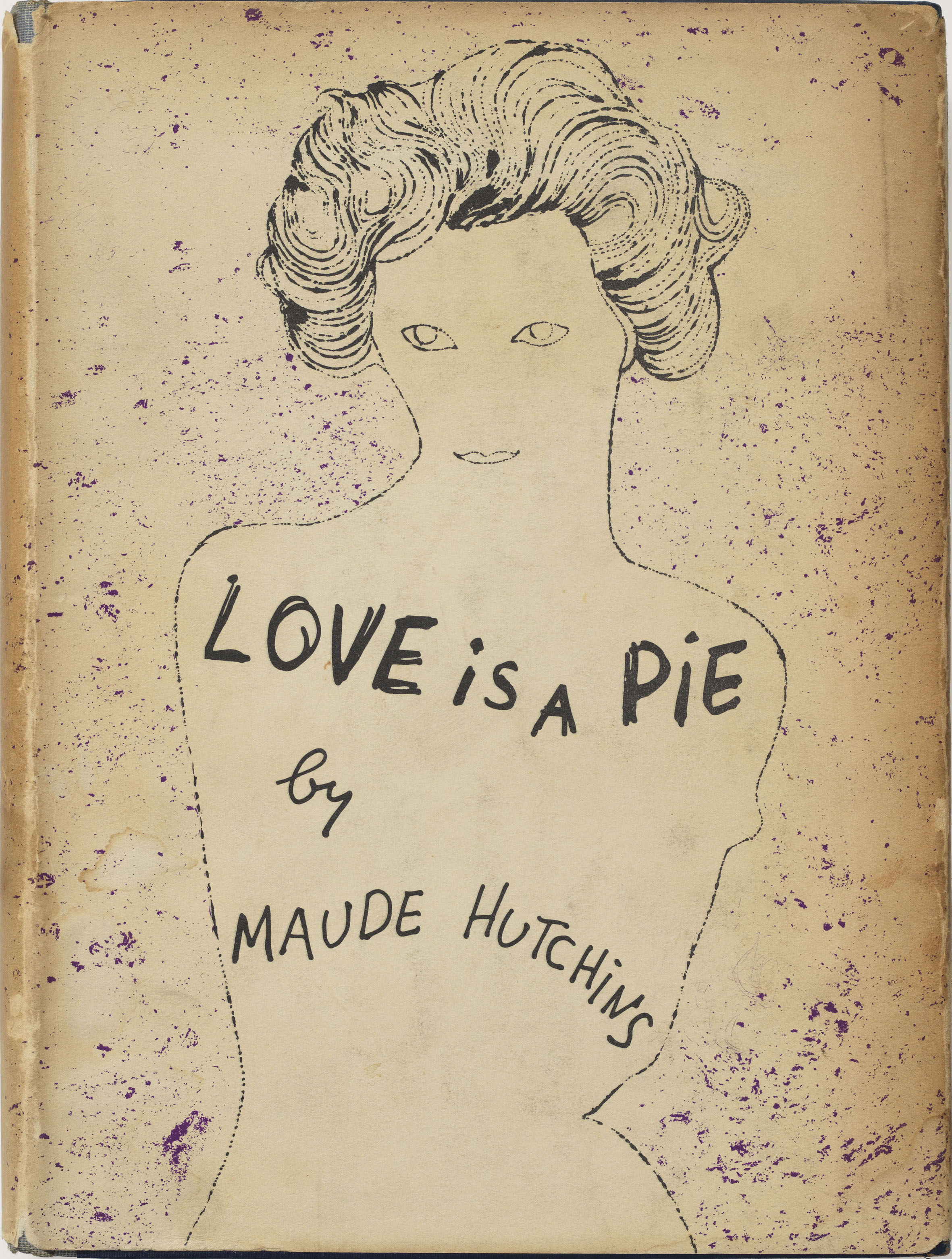 The Museum Brandhorst is currently showing Warhol's various book-centric endeavors together for the very first time, spanning his student days in the 1940s to his death in 1987. In typical Warholian fashion, Andy created artwork for both kitsch and avant-garde literature, rendering them indistinguishable in the process. From cook book covers to experimental proto-zines, Warhol applied his signature deadpan touch to activate the most disparate of texts.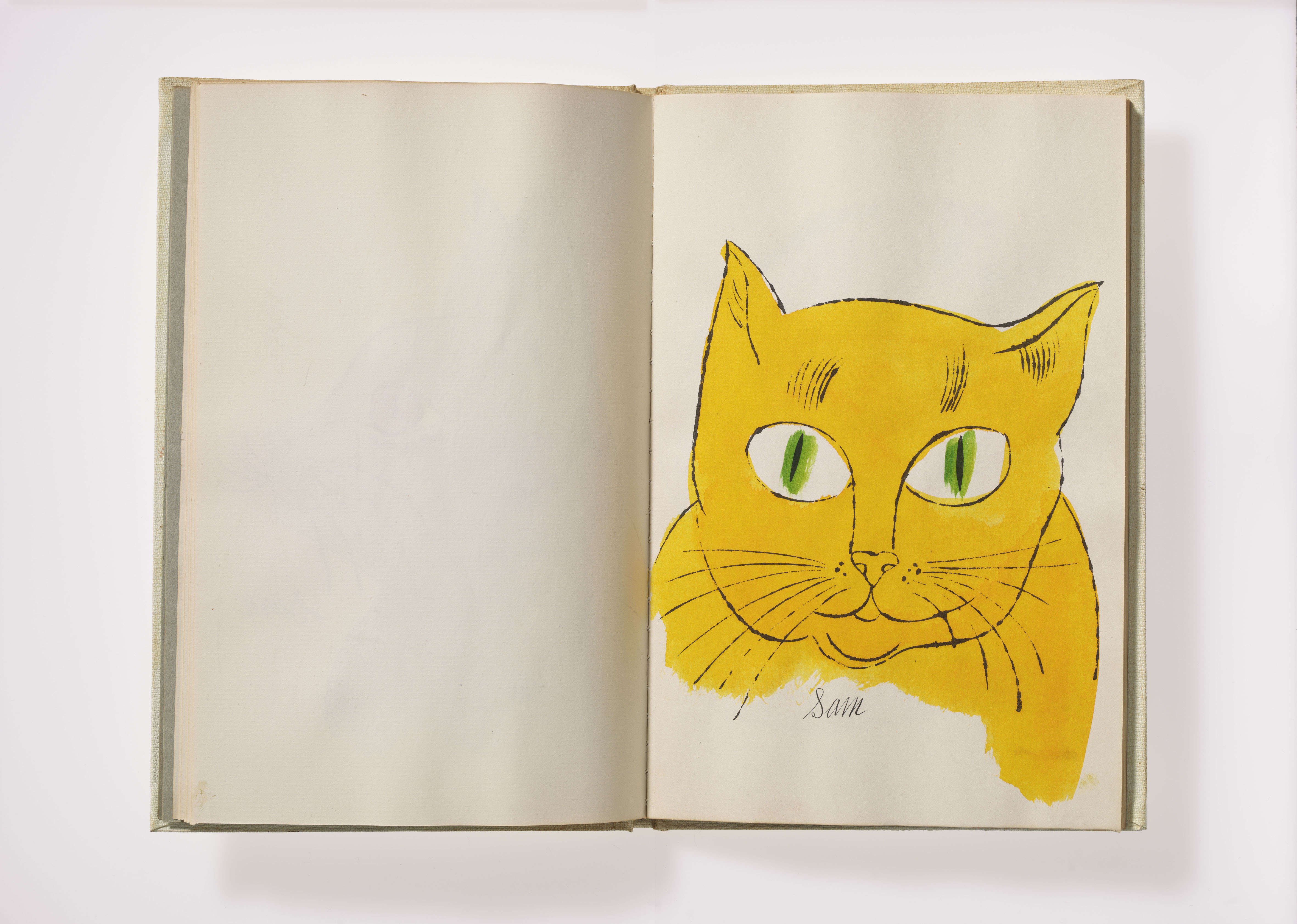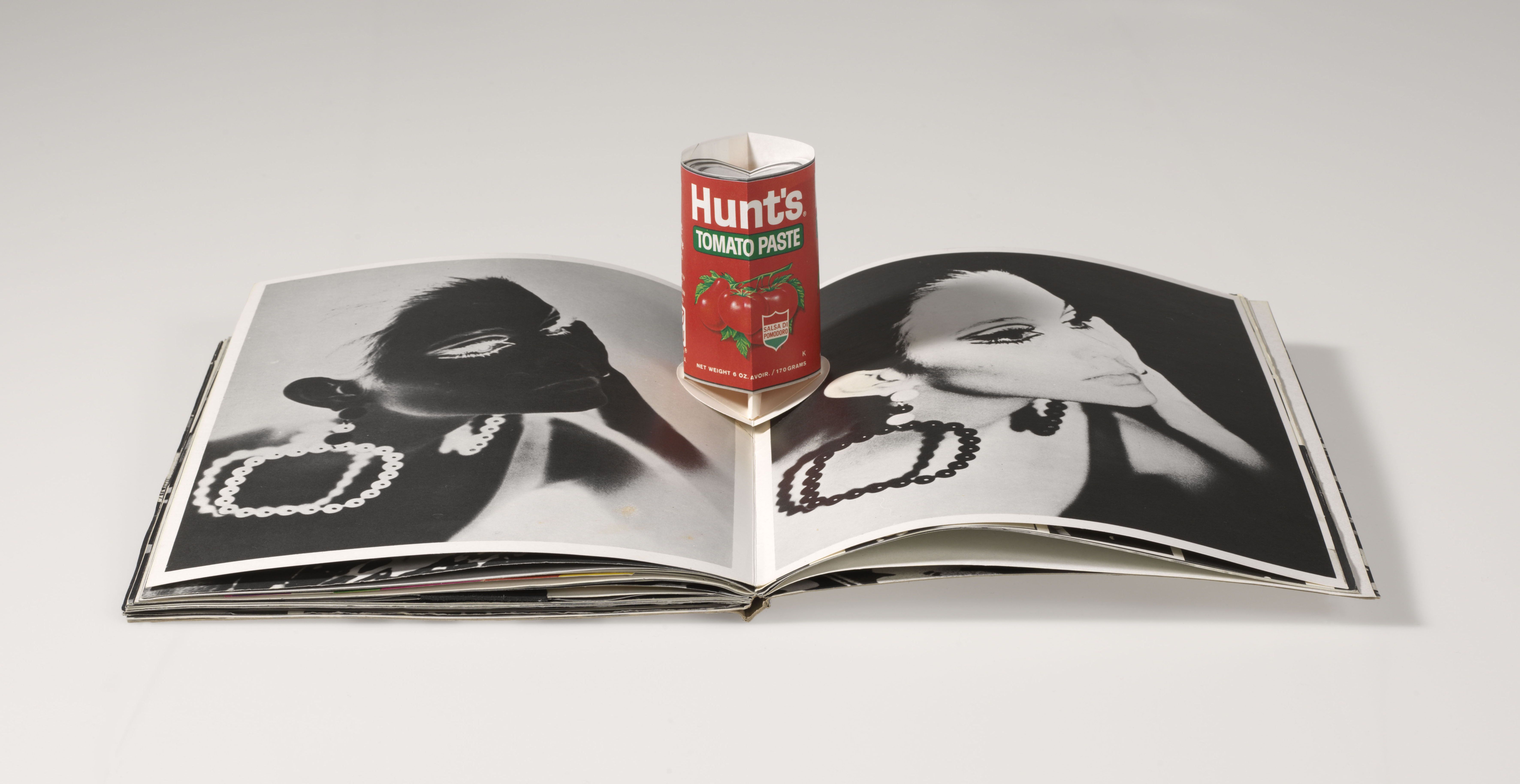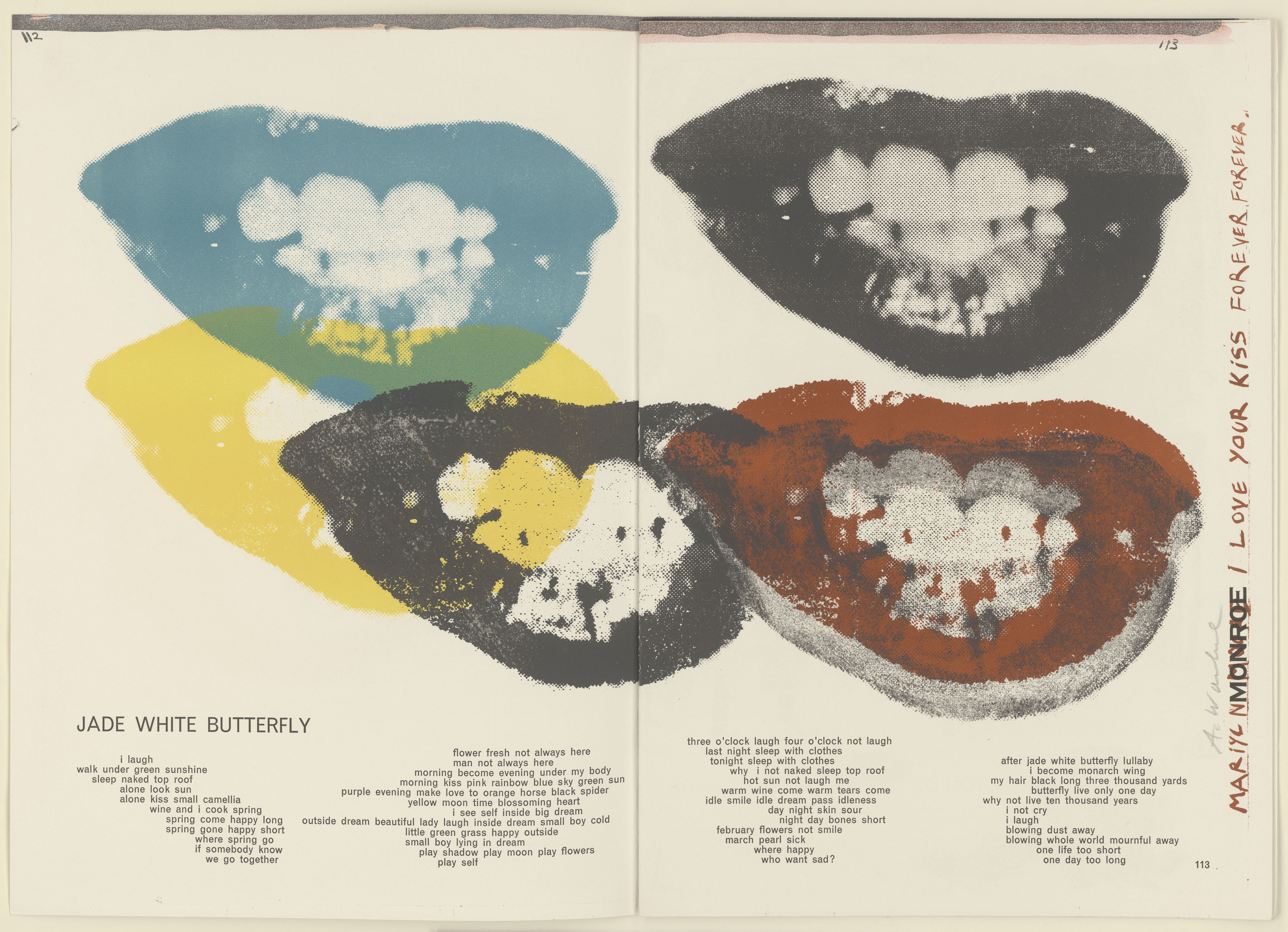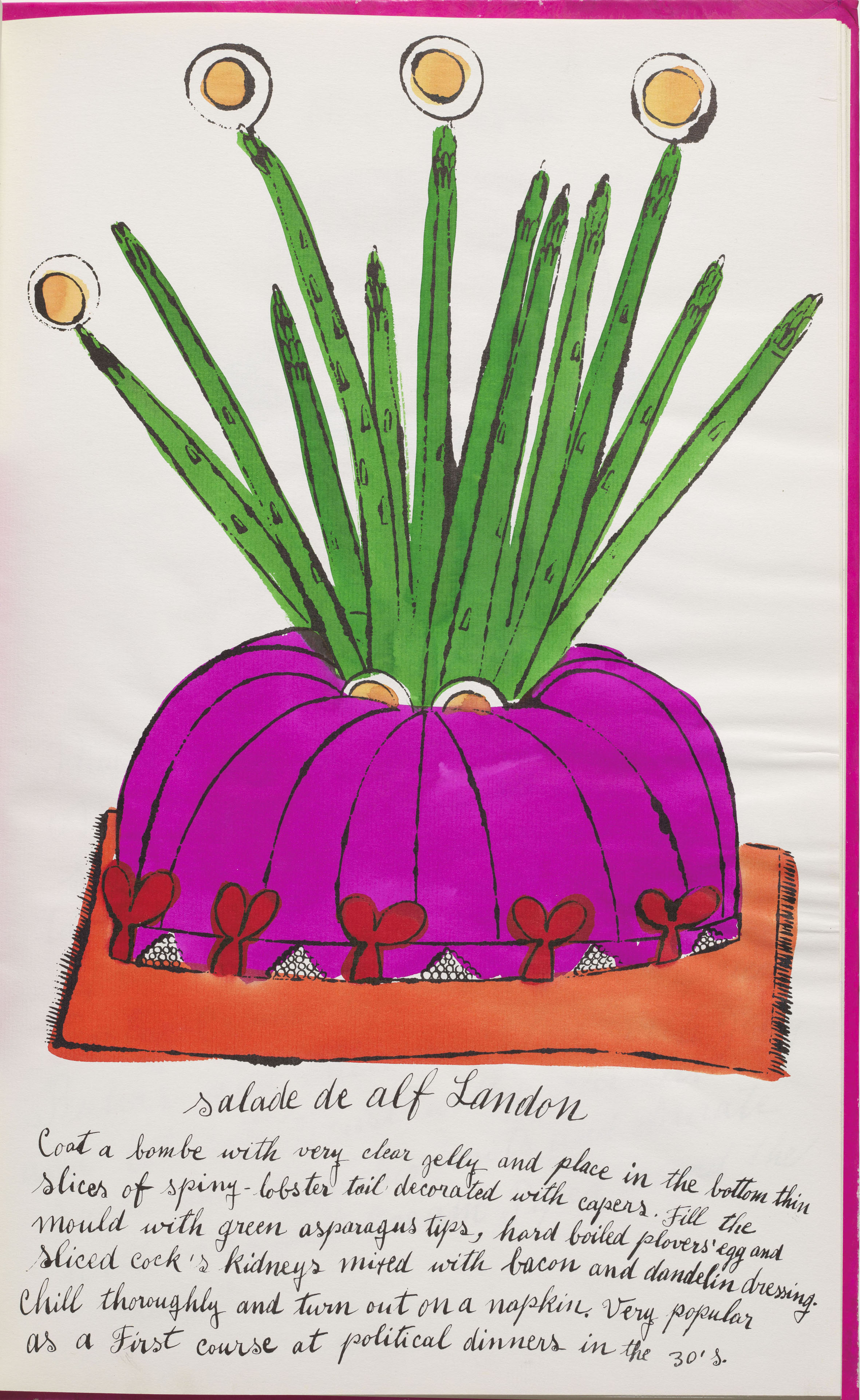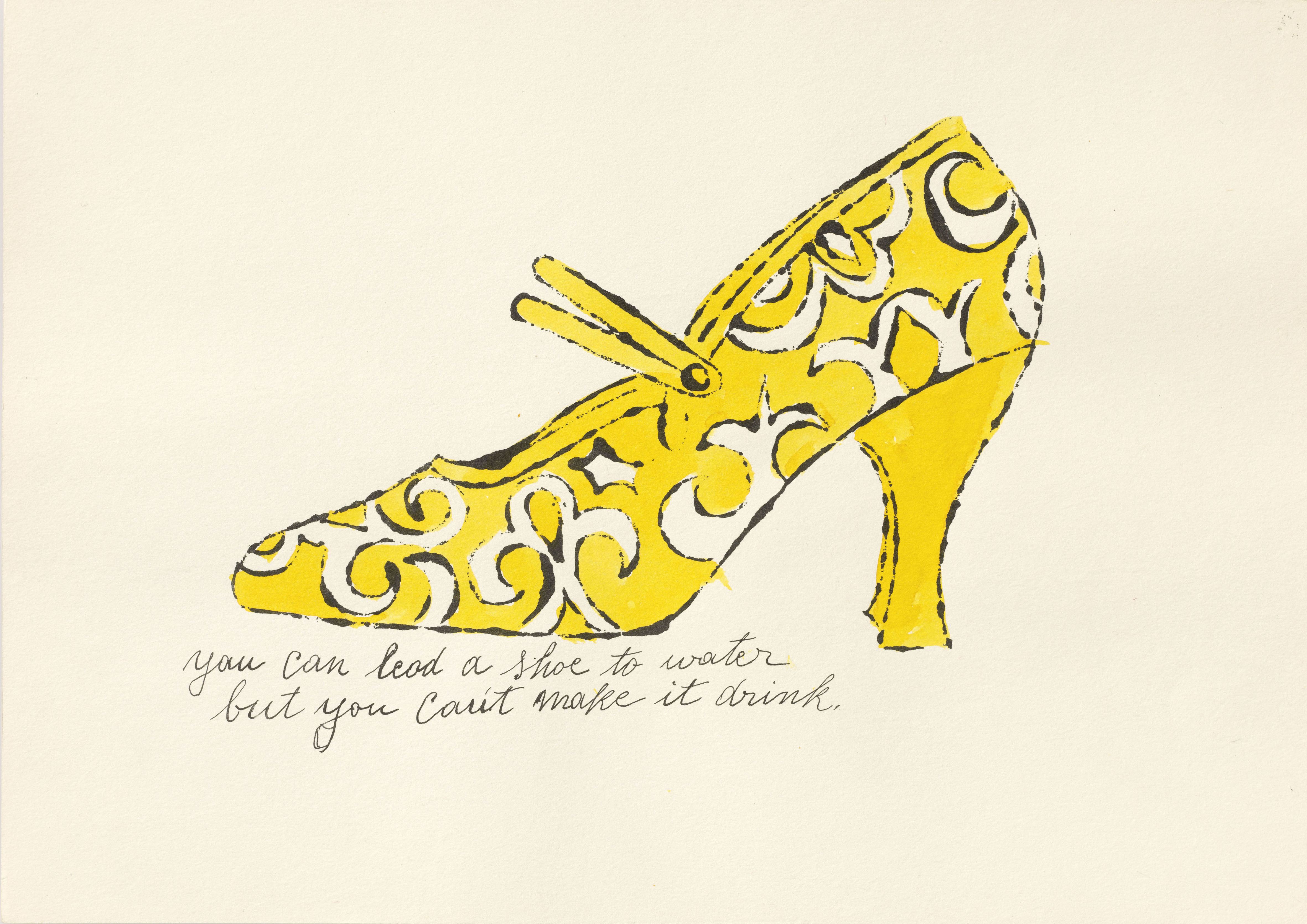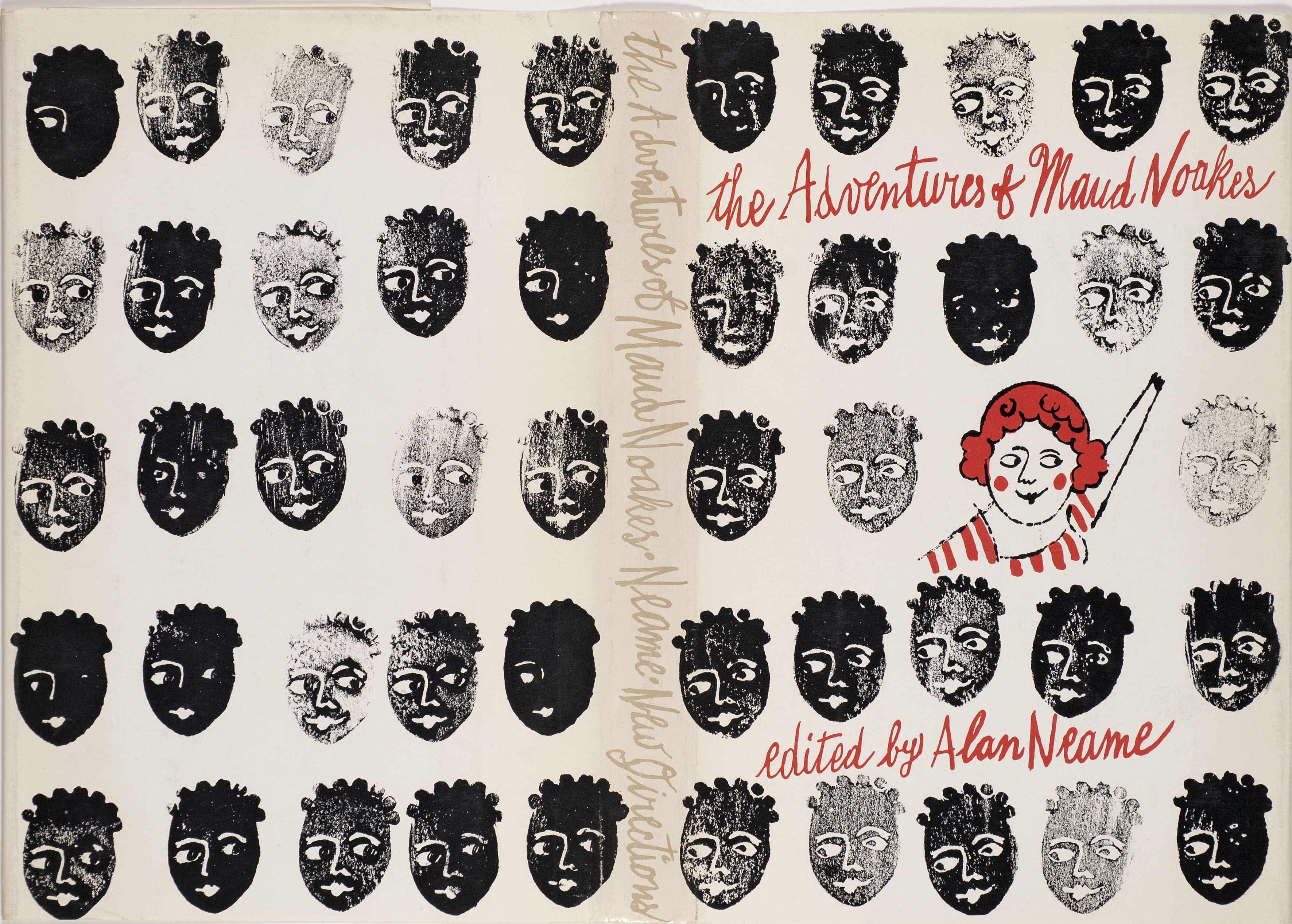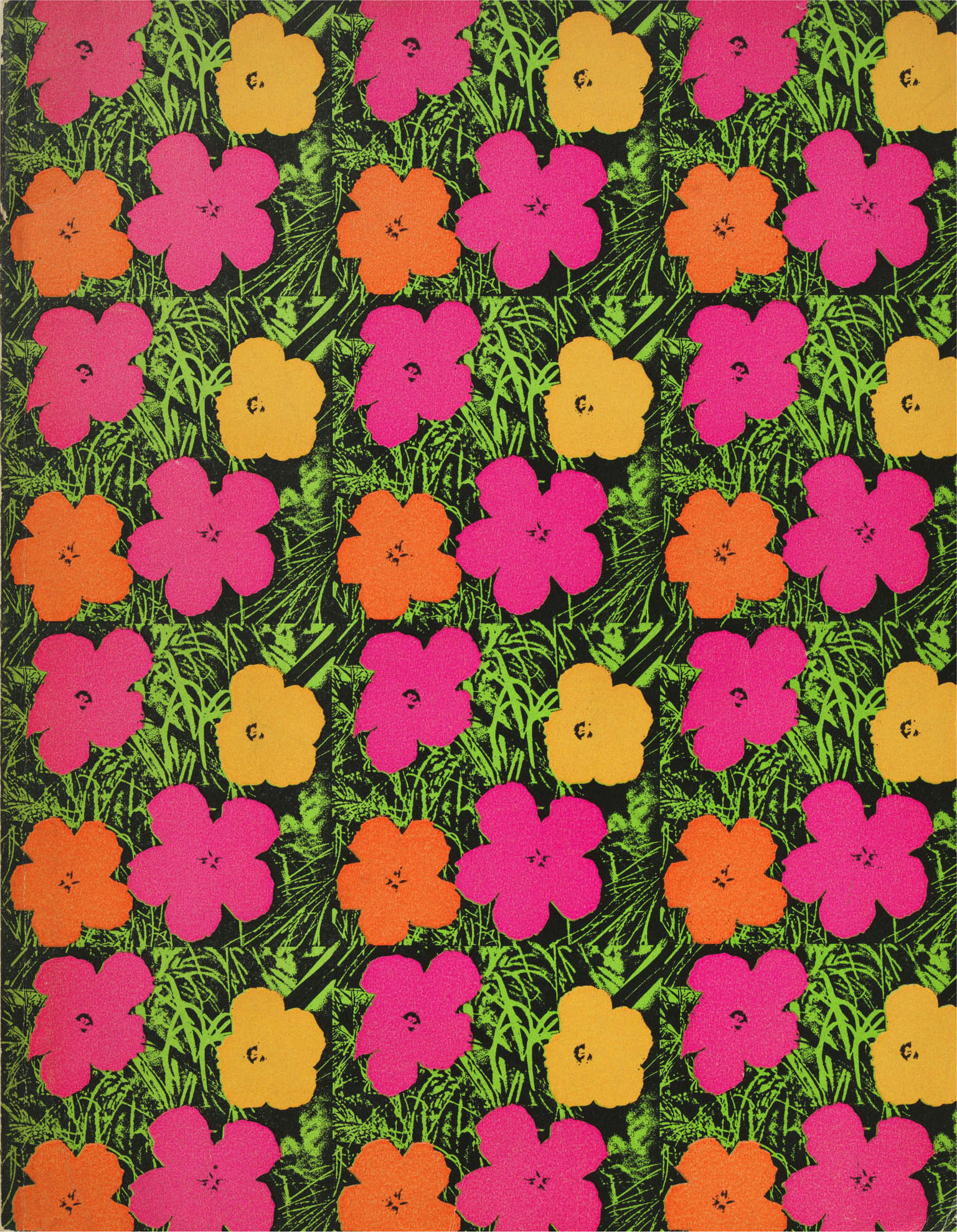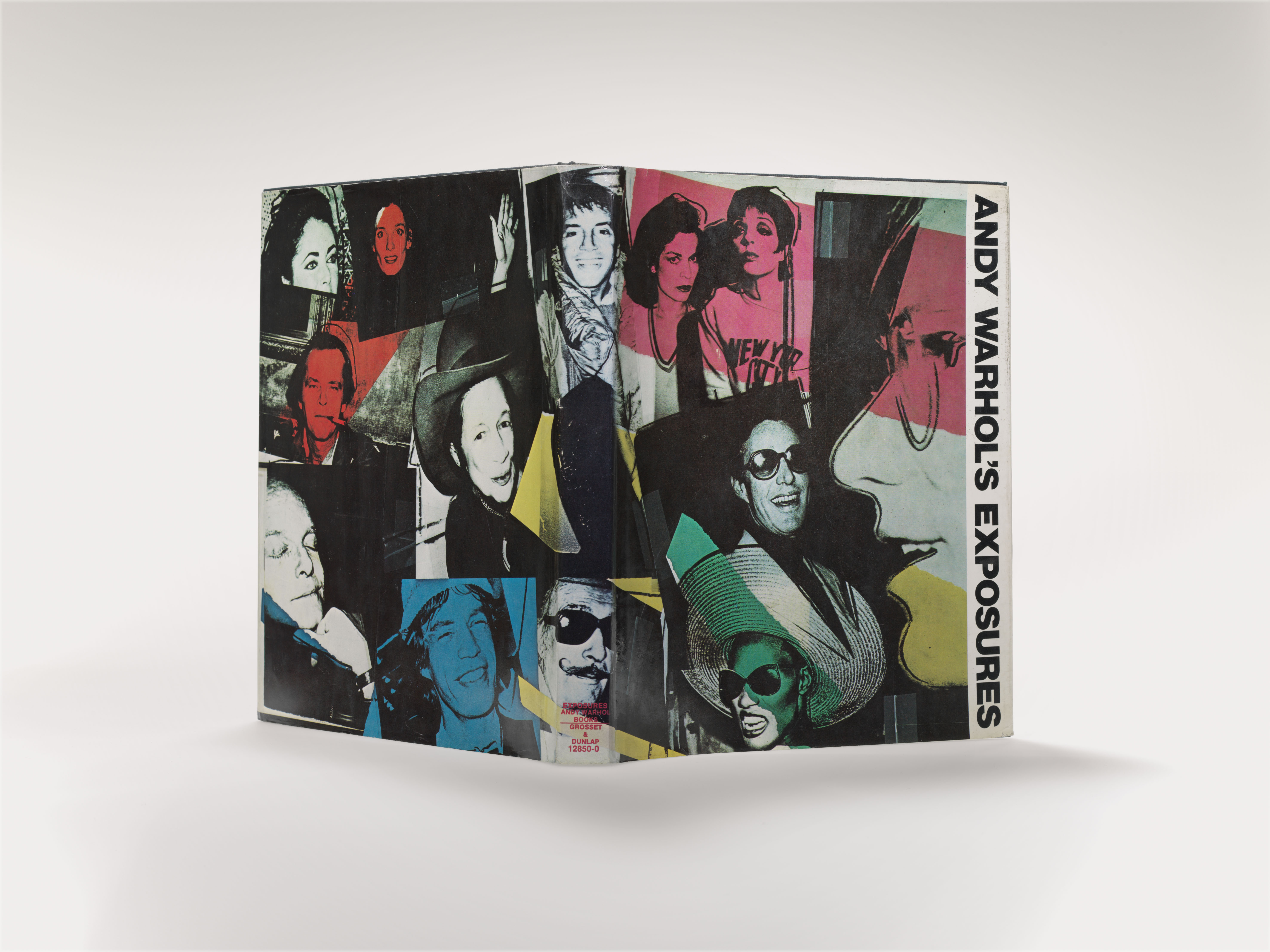 Related
Popular in the Community