One lucky shopper stumbled upon the art find of a lifetime when he purchased a bundle of unidentified sketches at a rummage sale in Las Vegas. At the time, Andy Fields, 49, had no idea that he was buying what experts believe is a previously unknown work by Andy Warhol. That's why he paid less than $5 for it.
But now the early pop art sketch, thought to have been completed by Warhol when he was 10 or 11 years old, is up for sale on eBay for a whopping $1.9 million. The pencil and graphite work dates back to the 1930s, featuring a cherry-lipped portrait of the American entertainer, Rudy Vallee. While it's been slapped with a hefty price tag, the sketch is being sold on eBay for a reason.
The drawing was never validated by the Warhol Authentication Board, the now defunct committee that formerly provided potential Warhol works with a stamp of approval. Since the board was unable to gather enough evidence on the Vallee work before it shut its doors, Fields has been left in art limbo, attempting to convince professionals that the sketch is the real thing.
Related
Before You Go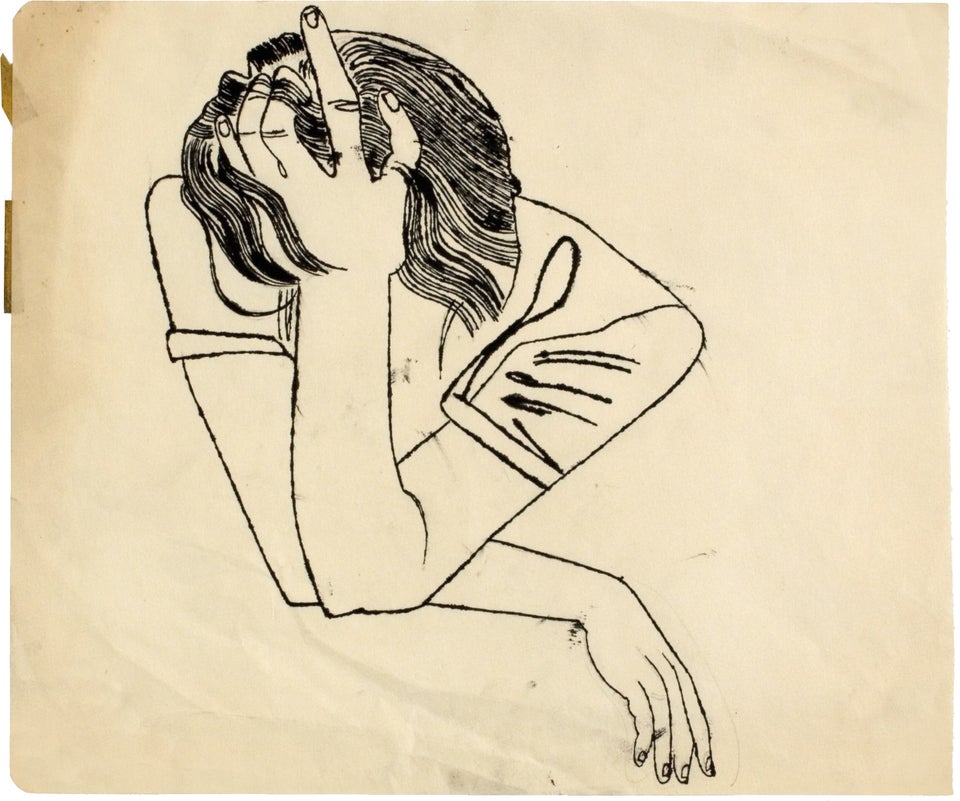 Andy Warhol
Popular in the Community