Is December gloom invading your psyche? We have just the thing to cure your winter blues, at least for a hot second. Allow us to transport you back to the swinging 1960s, when budding photographer William John Kennedy took a liking to a certain pop art aficionado known as Andy Warhol.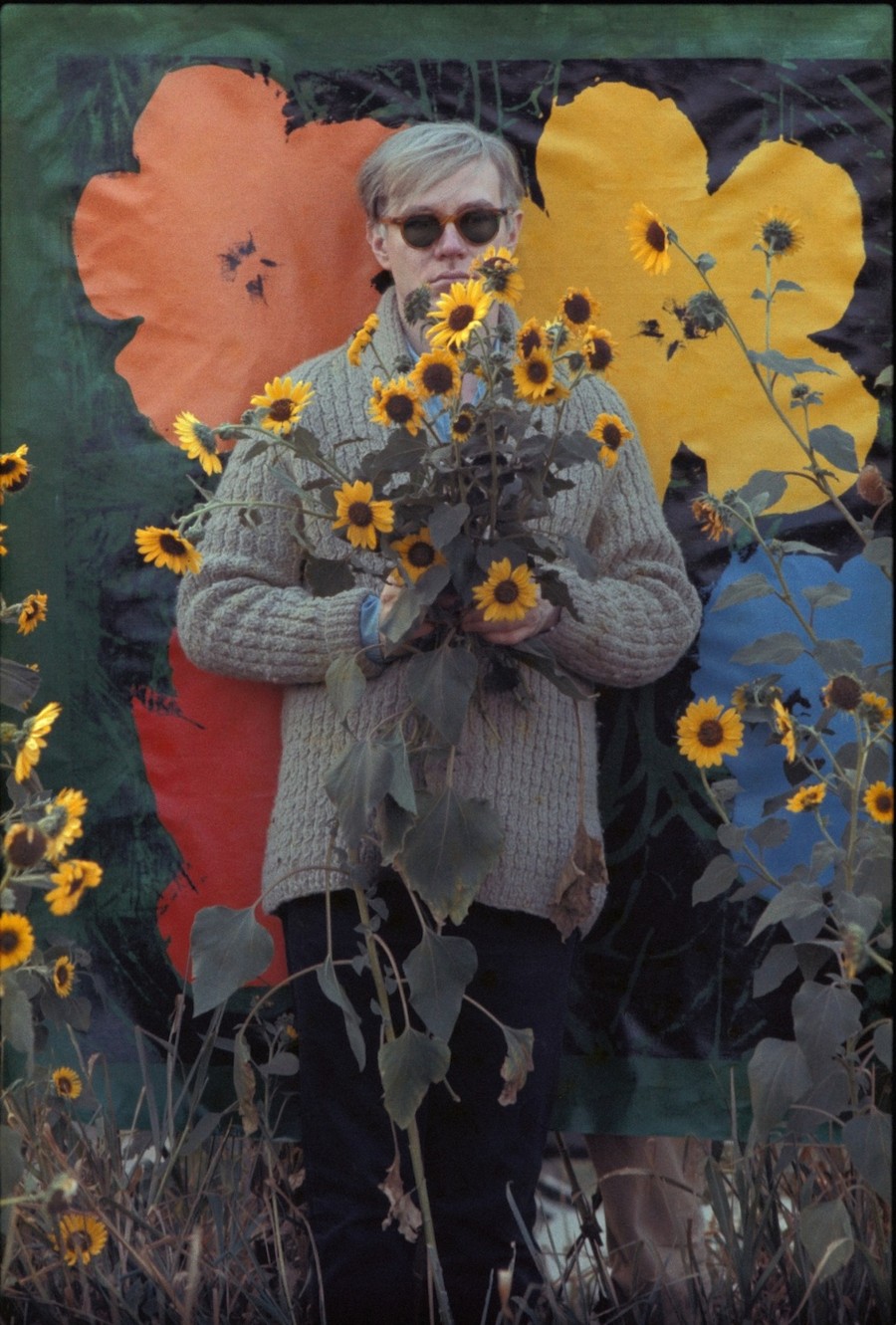 Warhol brought Kennedy into his world of two-dimensional delights, which at the time was frequented by icons like Marilyn Monroe, Elvis Presley, Marlon Brando, and Elizabeth Taylor. Through photography, Kennedy aimed to penetrate beneath Andy's inscrutable exterior to expose the realness within. His trick to achieve this? Fold Warhol's own artworks into the photographic portraits, layering image upon image to better grasp what's below the surface.
We've taken a particular liking to "Flowers," a hilarious and eye-opening portrait of Warhol, a notoriously expressionless figure, easing up amongst a sea of yellow and black. We can't quite tell if Andy's holding back smiles or is as genuinely bored as he looks, but, regardless, this image is a perfect summation of the Warholian air. Warhol's own "Flowers" hangs in the background, revealing that the pop art king's ground-shaking passion exists, even when it isn't written on his face.
"The true power of the images comes from Kennedy's ability to capture, in an authentic way, both Andy as a private person and a very public artist," explained Eric Shiner, director of The Andy Warhol Museum. "Much photographed but little understood on a personal level, Andy intentionally created a mask with his deadpan blankness, wig, and sunglasses. Kennedy's insight was to reveal Andy by embedding Warhol in Warhol artworks. In each of the images included in this spectacular edition, Warhol is literally seen through his work."
Almost 50 years later, Kiwi Arts Group celebrates these now legendary images as they relocate to the Andy Warhol Museum. See behind-the-scenes images from the shoot below and let those winter chills melt away.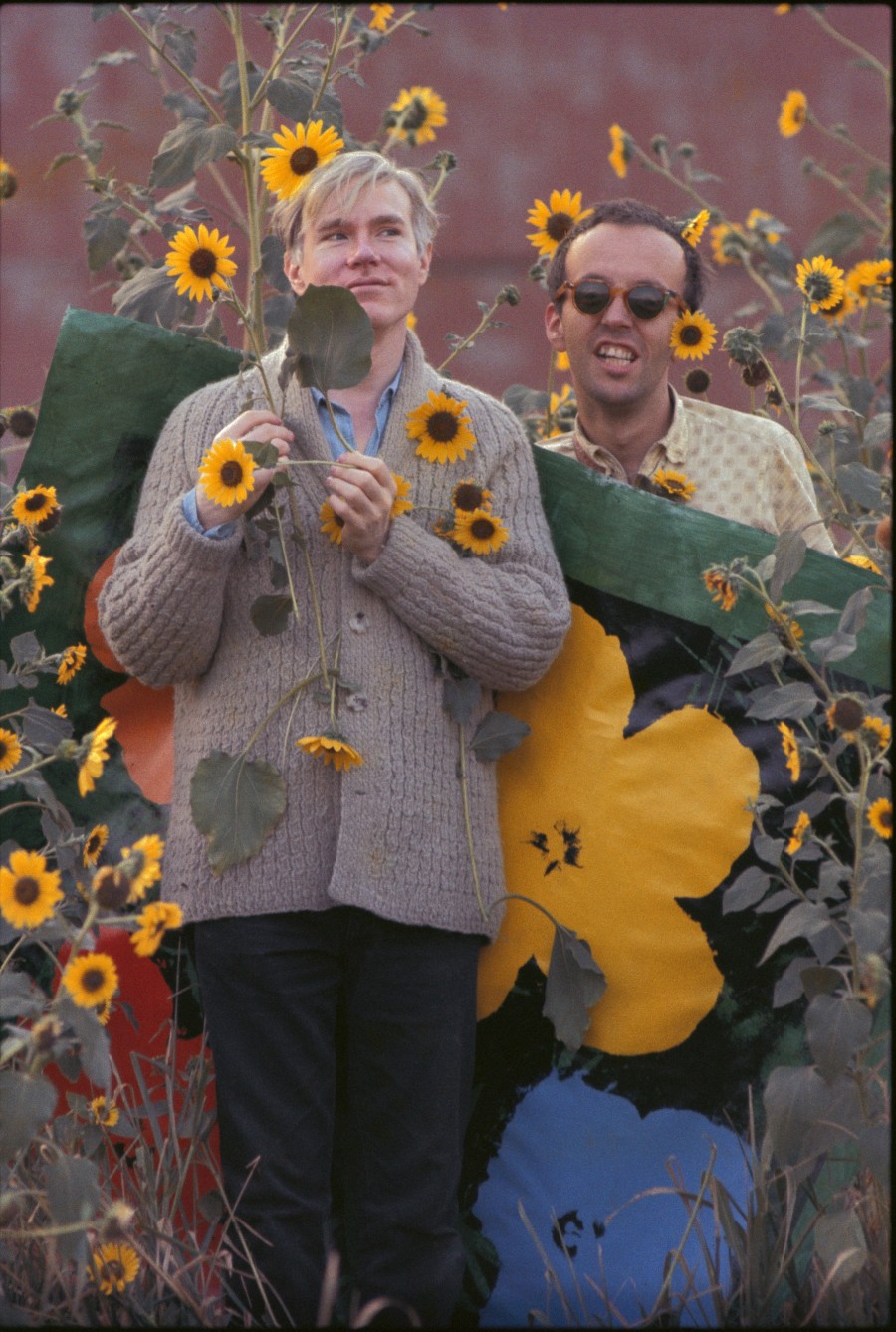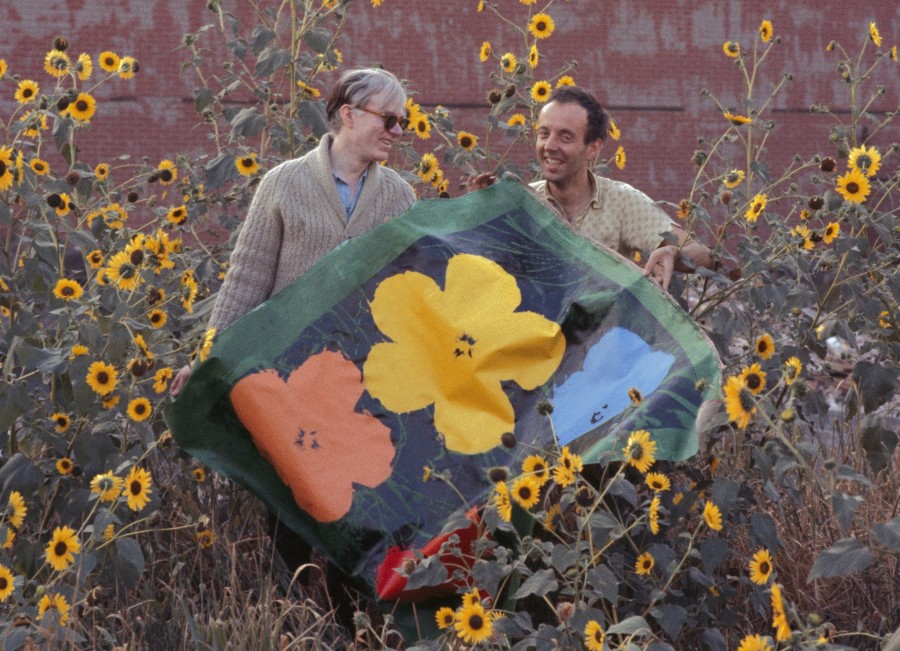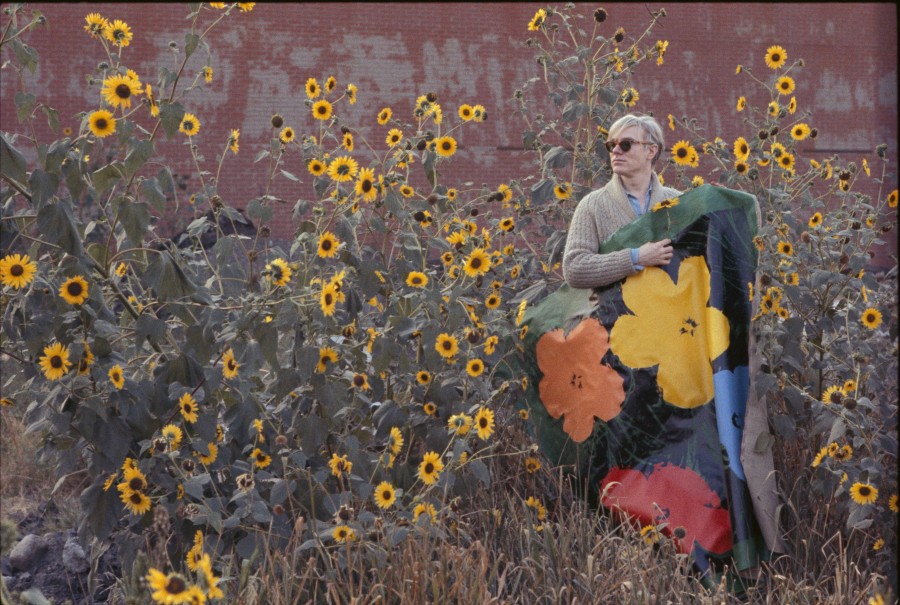 REAL LIFE. REAL NEWS. REAL VOICES.
Help us tell more of the stories that matter from voices that too often remain unheard.