Andy Warhol was born Aug. 6, 1928, meaning he would have been 86 years old were he alive today. Sadly, he died in 1987, at the age of 58, but Warhol had an incredible life that many still seek to emulate. Perhaps known vaguely by some as the artist who created that colorful Marilyn Monroe portrait or the guy who was really into Campbell's soup, a deeper dive into his particular brand is truly worth it.
Warhol may not have always been appreciated in his time -- Bob Dylan famously took one of Warhol's "Double Elvis" works after an awkward collaboration and then traded it for a sofa -- but he cemented his place as a boldly iconic celebrity, and a work of art himself.
Behold, eight pieces of wisdom from the life of a pop art pioneer.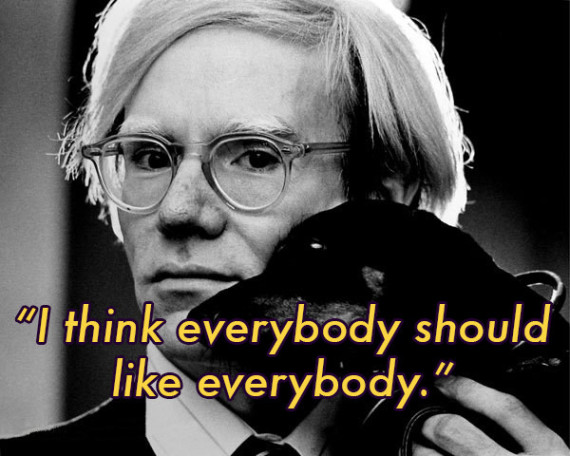 Art News, 1963: "I think everybody should like everybody." Warhol was asked, "Is that what Pop Art is all about." He answered, "Yes. It's liking things."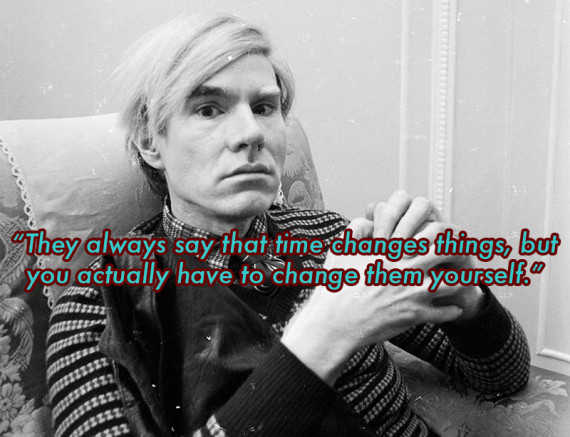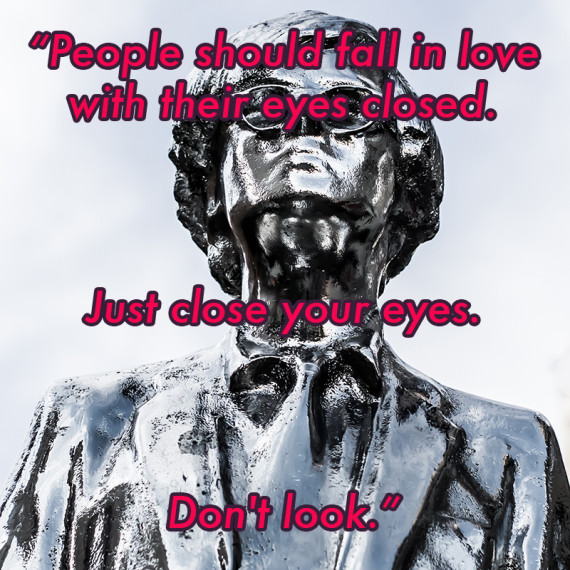 "Popism," 1980: "Who wants the truth? That's what show business is for -- to prove that it's not what you are that counts, it's what they think you are."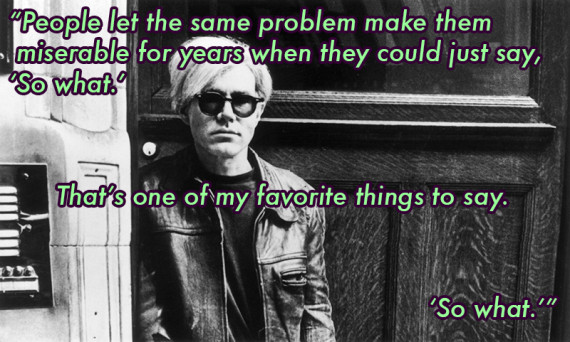 Referenced in "Andy Warhol by Andy Warhol," 2009: "Few people have seen my films or paintings, but perhaps those few will become more aware of living by being made to think about themselves. People need to be more aware of the need to work at learning how to live because life is so quick and sometimes it goes away too quickly."
Sometimes you're invited to a big ball and for months you think about how glamorous and exciting it's going to be. Then you fly to Europe and you go to the ball and when you think back on it a couple of months later what you remember is maybe the car ride to the ball, you can't remember the ball at all. Sometimes the little times you don't think are anything while they're happening turn out to be what marks a whole period of your life. I should have been dreaming for months about the car ride to the ball and getting dressed for the car ride, and buying my ticket to Europe so I could take the car ride. Then, who knows, maybe I could have remembered the ball.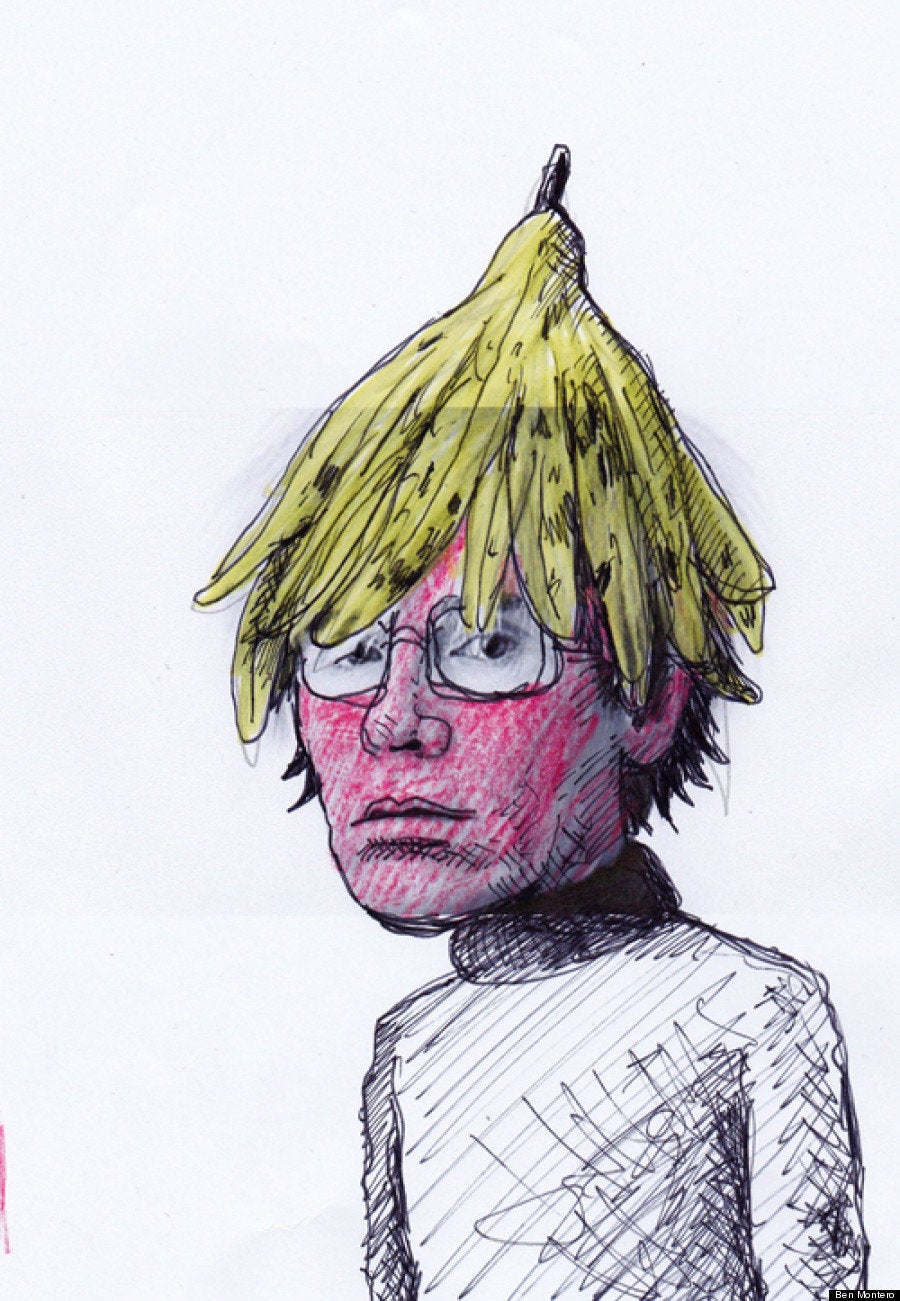 Here Are 8 Ways To Reimagine The Iconic Banana