Before there was Instagram, there was Polaroid. And when it came to Polaroid, Andy Warhol was a master.
From 1970 to 1987, Warhol took thousands of pictures (most of which were never seen by the public) with his plastic Polaroid Big Shot camera. Many of these images served as inspiration for his famous repetitive silkscreens. This exhibition, a project of the Andy Warhol Foundation for the Visual Arts, brings a striking collection out into the open for the first time.
The collection features vulnerable shots of famous faces like Diane von Furstenberg, O.J. Simpson and -- our personal favorite -- an adolescent Jade Jagger, daughter of Mick and Bianca. "She never calls me Andy," said Warhol of shooting the young Jagger. "Aways Andywarhol, as if it were one word -- or a brand name, which I wish it were."
But perhaps more interesting are the images of nameless faces; the everyday people in Warhol's world. Shots like Unidentified Woman (Blond with Bangs) are just as glamorous as the fashion models also included in the shoot, shedding light on Warhol's obsession with undiscovered beauty. A quote from the exhibit serves as a perfect introduction:
"Now it doesn't matter if you came over on the Mayflower, so long as you can get into Studio 54," he wrote in Andy Warhol's Exposures. "Anyone rich, powerful, beautiful, or famous can get into Society. If you're a few of those things you can really get to the top."
Check out shots from the exhibition at BAM/PFA in the slideshow below: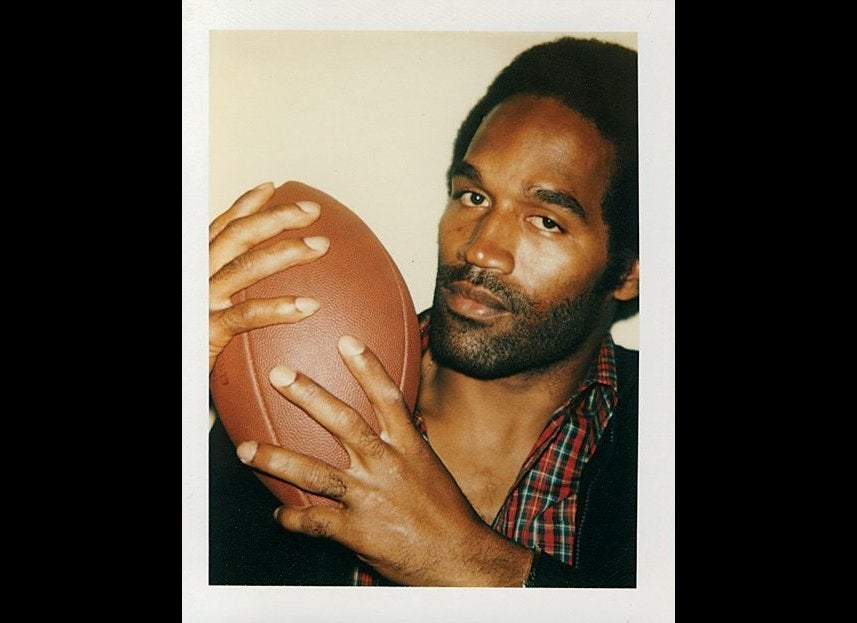 Gallery
Related
Popular in the Community