While the majority of garage sale treasures include old family photos, broken VCR's and stained baby clothes, don't give up hope! If you keep scouring you may just find yourself a bona fide sketch by none other than Andy Warhol.
Andy Fields, a businessman from Tiverton, England bought five sketches for a mere $5 at a Las Vegas garage sale. One of them was a depiction of 1930s singer Rudy Vallee, who is famous for the hits "Life is Just a Bowl of Cherries" and "Lover Come Back To Me". According to the BBC, Fields purchased the sketches from a man who claimed they belonged to his aunt who used to watch over Warhol as a child. Fields didn't think much of it, being surrounded by implausible claims in Las Vegas, but later found Warhol's signature on the back when he reframed the picture.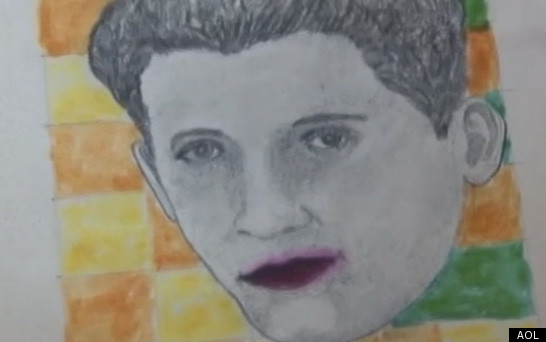 The early sketch shows Warhol's style, pre-Pop Art, and could have been made when the precocious artist was only 10 or 11 years old. In the IBTIMES video above, Fields says, "I found out it did lead to about 1939 or possibly 1940, when Andy Warhol was in bed with cholera, that I realized to the full extent what we were sitting on." A valuer told Fields the work could fetch just over $2 million, but Fields says he does not want to sell just yet.
Check out a slideshow of other famous finds below: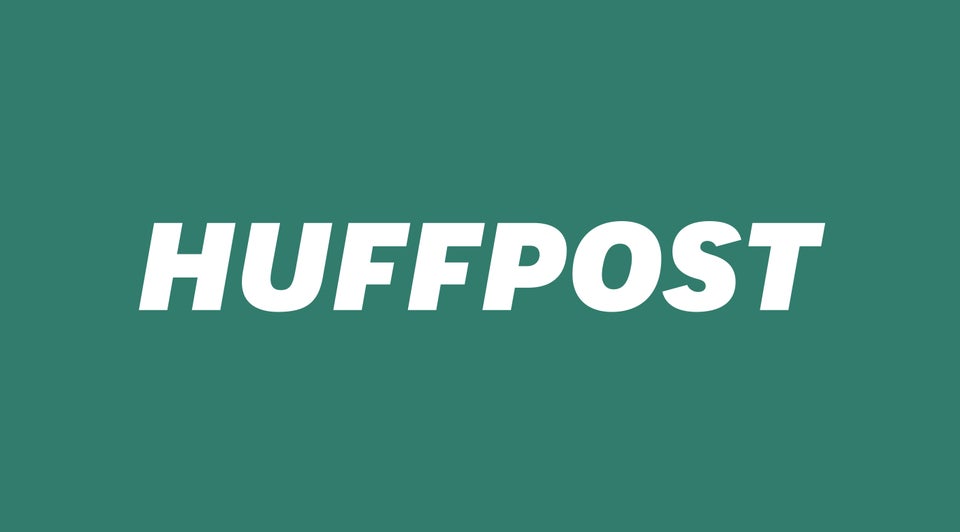 Unexpected Art Finds
Popular in the Community