Andy Warhol reportedly once said, "I have Social Disease. I have to go out every night. If I stay home one night I start spreading rumors to my dogs."
From 1970 to 1987 the King of Pop Art took an enormous amount of Polaroid photos of celebrities, rock stars, and curious personalities and added them to a growing collection of art work centered on the idea of art as spectacle. In 2007, the Andy Warhol Photographic Legacy Program began, and over 28,500 of his photographs were donated to museums across the U.S. The UC Berkeley Art Museum draws from the enigmatic artist's vast collection to present its new exhibition, simply titled, "Andy Warhol: Polaroids."
See a few examples in the slideshow below, and tell us your favorites in the comments section.
Andy Warhol Polaroids / MATRIX 240 are on view from January 27 through May 20, 2012 at UC Berkeley Art Museum.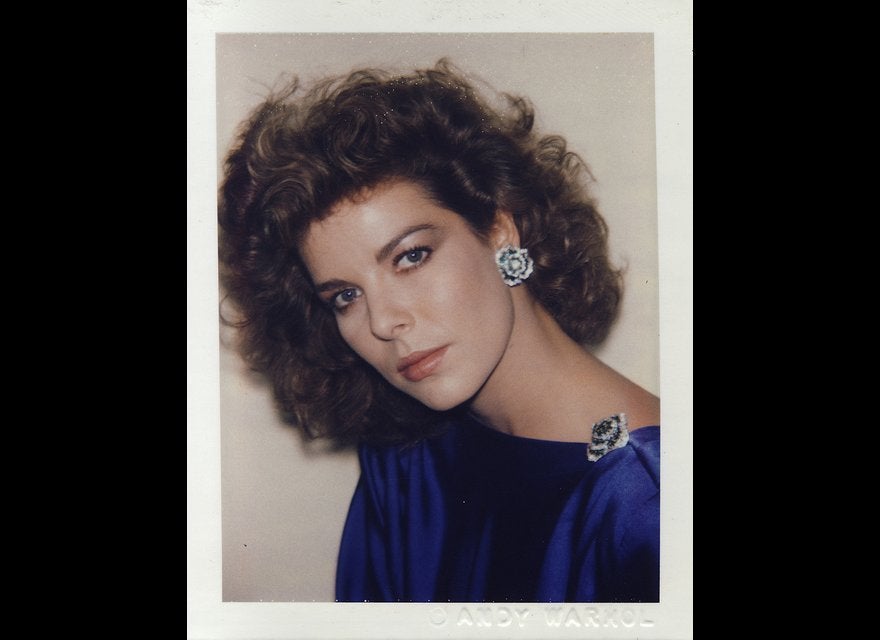 Warhol Polaroids
Popular in the Community