Is there anything more beautiful than a giant, stunning waterfall?
Angel Falls -- also known as El Salto Ángel -- is located in southeastern Venezuela's Canaima National Park and is the tallest waterfall on Earth. It stands at 3,212 feet tall, with water pouring down from a flat-topped plateau called Auyán-Tepuí ("Devils Mountain" in English).
Accessing Angel Falls requires a bit of a trek, so it's a site made for adventurers. If you can make it though, it's totally worth it. In the meantime, check out photos of Angel Falls below.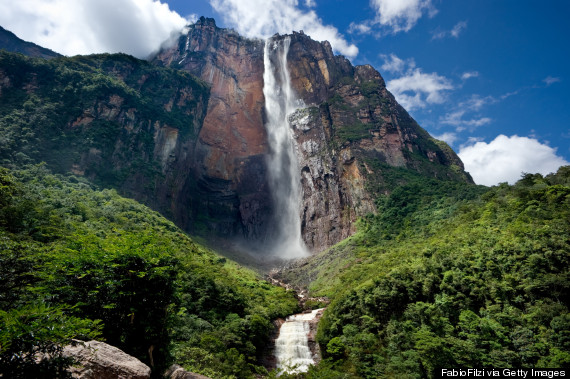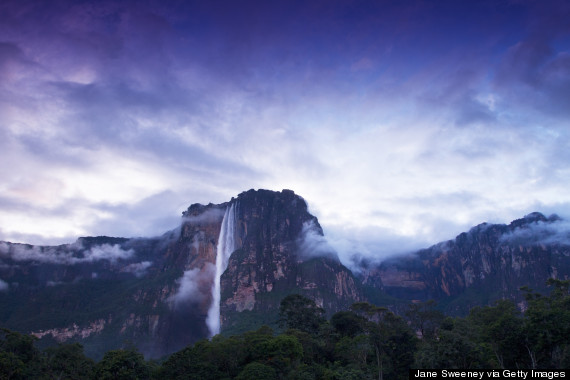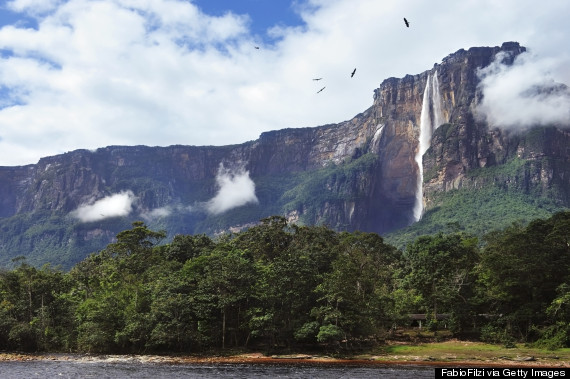 Related
Before You Go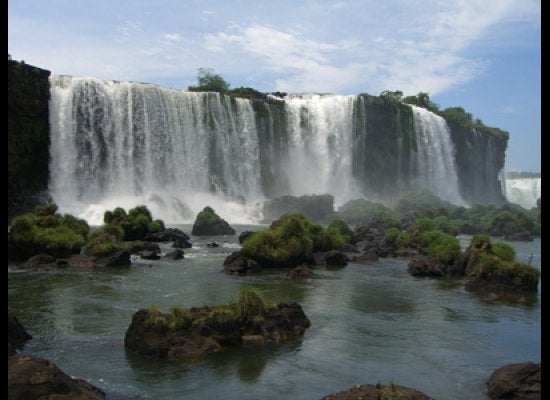 Waterfalls Worth Visiting