One Fort Worth, Texas woman has come up with a beautiful way to reuse old wedding gowns.
"There's something hopeful about that start of life, about a wedding, and to me, it's that full circle," Grubbs told WFAA. "This child who is so loved by its parents, being wrapped in love by a bride."
Grubbs -- whose husband is a specialist for premature babies -- founded the program in 2013 to help families grieving the death of a newborn child. The gowns are provided free of charge to families and hospitals across the country.
Amy Vickers is one of the program's volunteers and a former NICU nurse. She explained to WFAA why she got involved with Grubbs' cause.
"Often, we would just wrap little babies just in tiny little hospital blankets or washrags or towels, and we didn't really have much to offer those families," she said. "It doesn't take the hurt away from them. But it just lets them know that we feel like their baby's life means something."
Watch the video above for more on this touching story. To find out how you can get involved or make a donation, visit the NICU Helping Hands site.
Related
Before You Go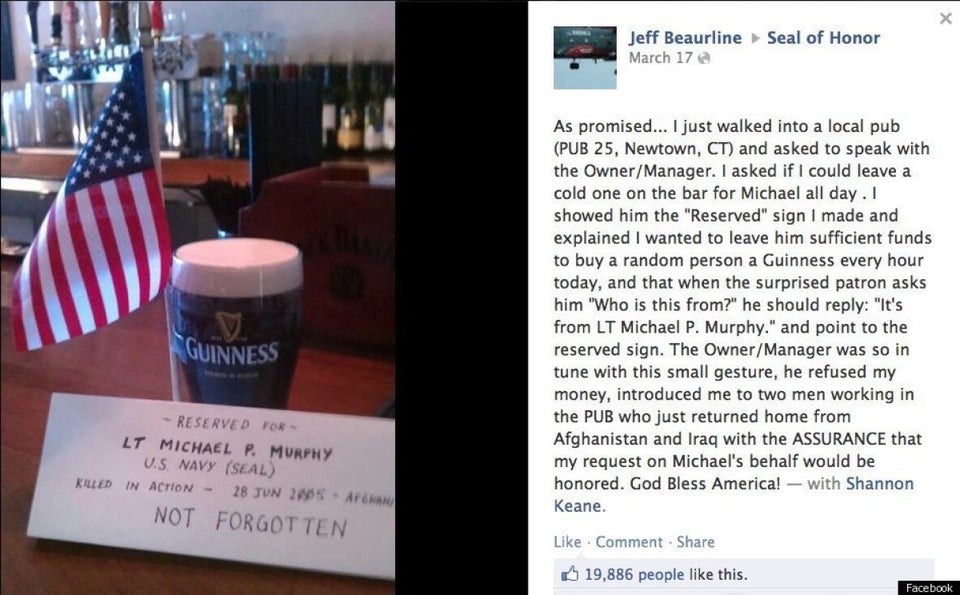 Random Acts Of Kindness