For those still debating: No, Angel Haze and Ireland Baldwin are not "just friends."
The rapper got candid about her romance with the 18-year-old model daughter of Alec Baldwin and Kim Basinger during a recent interview with the Independent. Haze and Baldwin first met at New York Fashion Week through Baldwin's cousin and then became romantically involved, letting the world in on it with intimate social media posts.
Still, the media has had a difficult time grasping the extent of the relationship.
"I don't know if there's like some confirm or deny thing with the way relationships work in the media, but everyone just calls us best friends, best friends for life, like we're just friends hanging out," Haze told The Independent. "It's funny. It's rad in some ways, it sucks in others."
With the Independent, however, she was explicit about their status.
"An interracial gay couple, I mean that's just weird for America right now. We f**k and friends don't f**k. I have never f**ked one of my friends. Once I see you in that way, it doesn't happen," Haze said. "But we do f**k and it's crazy and that's weird to say because I think about it in terms of an audience reading it and them thinking, 'What the hell?' But it happens."
"People ... really identify with that because the struggle and the kind of pressure to choose has always been there. When you're a kid, you choose pink or blue, and that identifies you," she said. "To be able to have someone in life who comes out and says, 'No, you're not the only one, I like all those colors, too.' That's a cool thing."
Before You Go
Megan Fox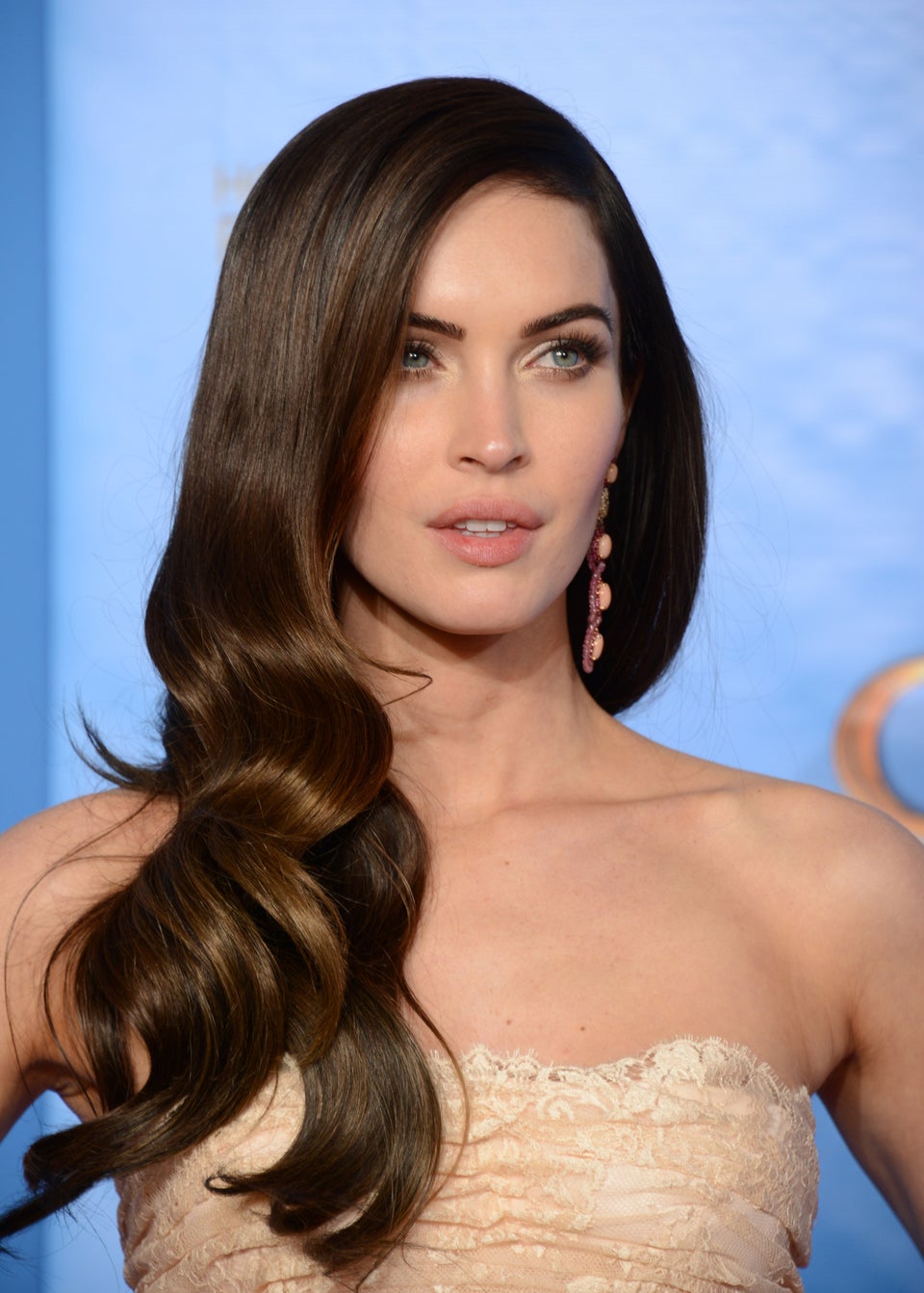 Billie Joe Armstrong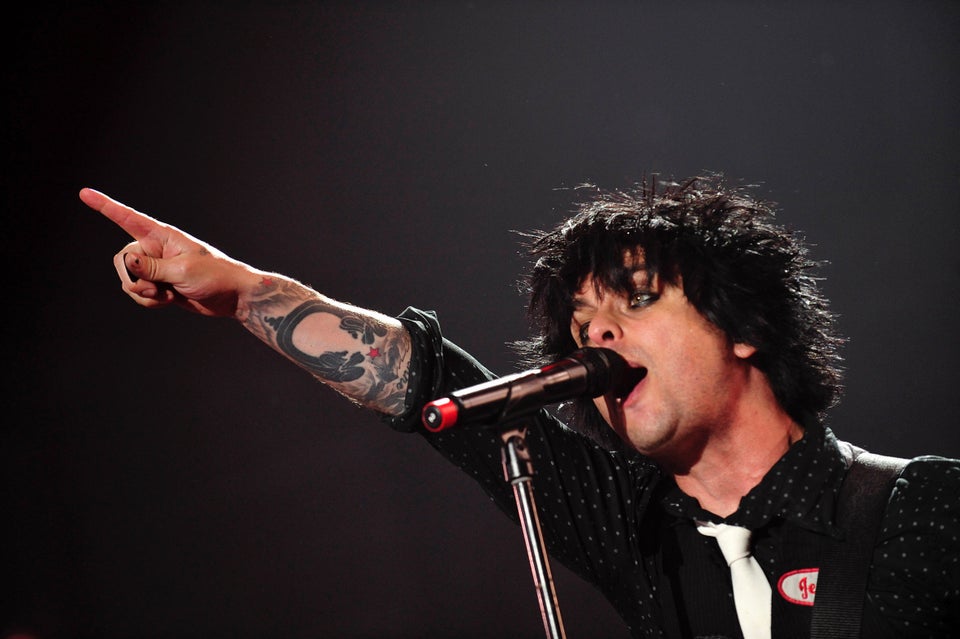 Margaret Cho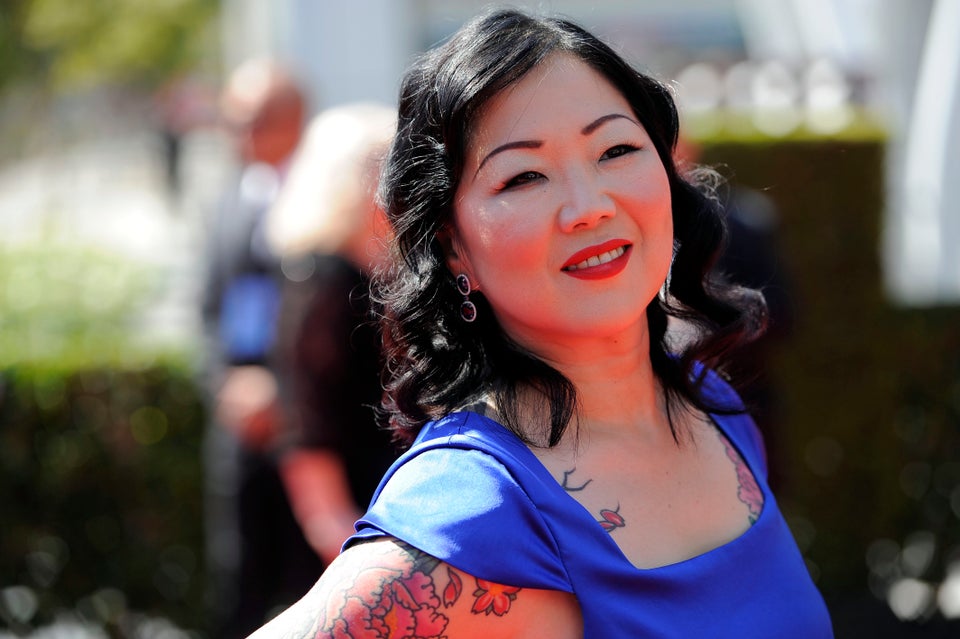 Clive Davis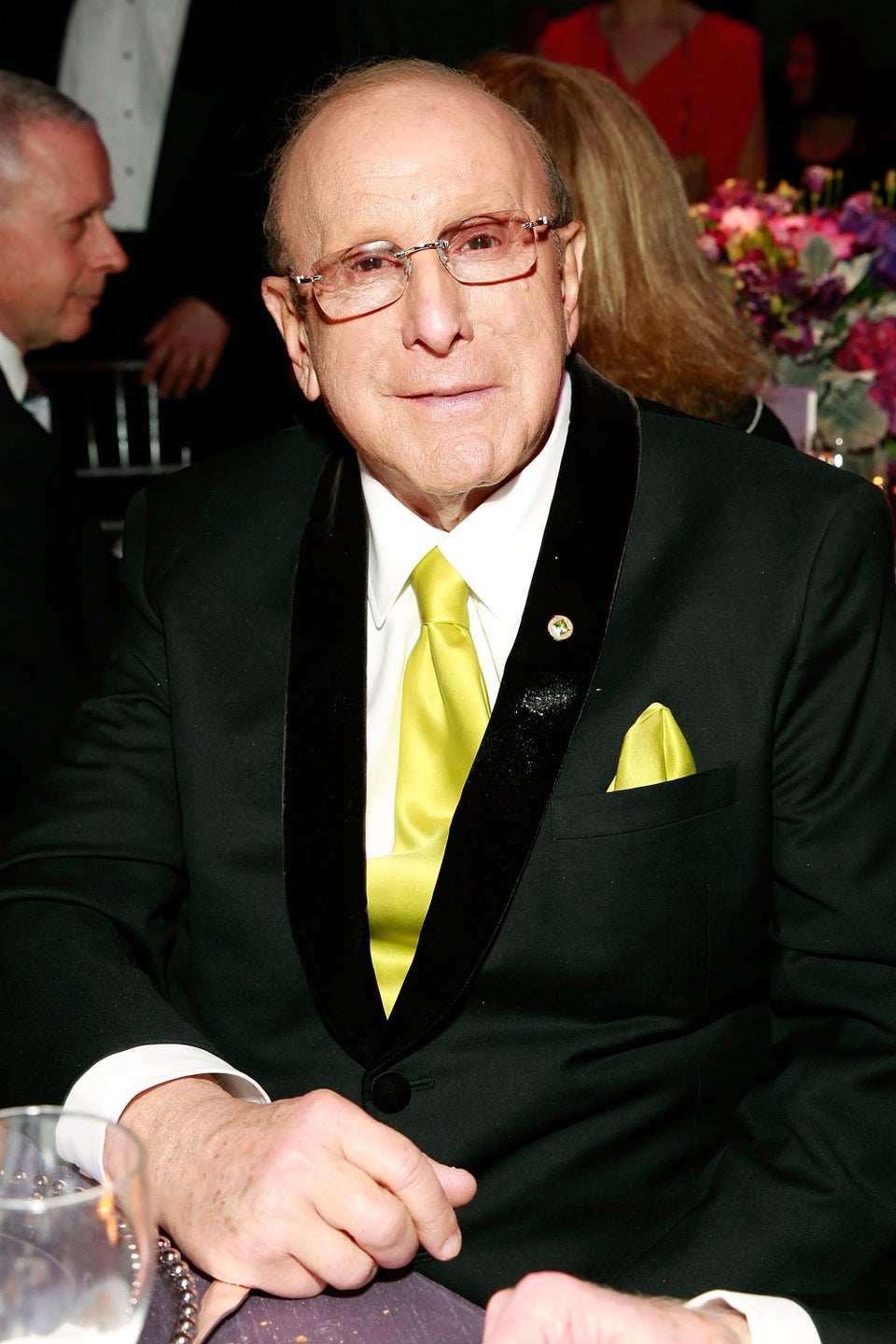 Anna Paquin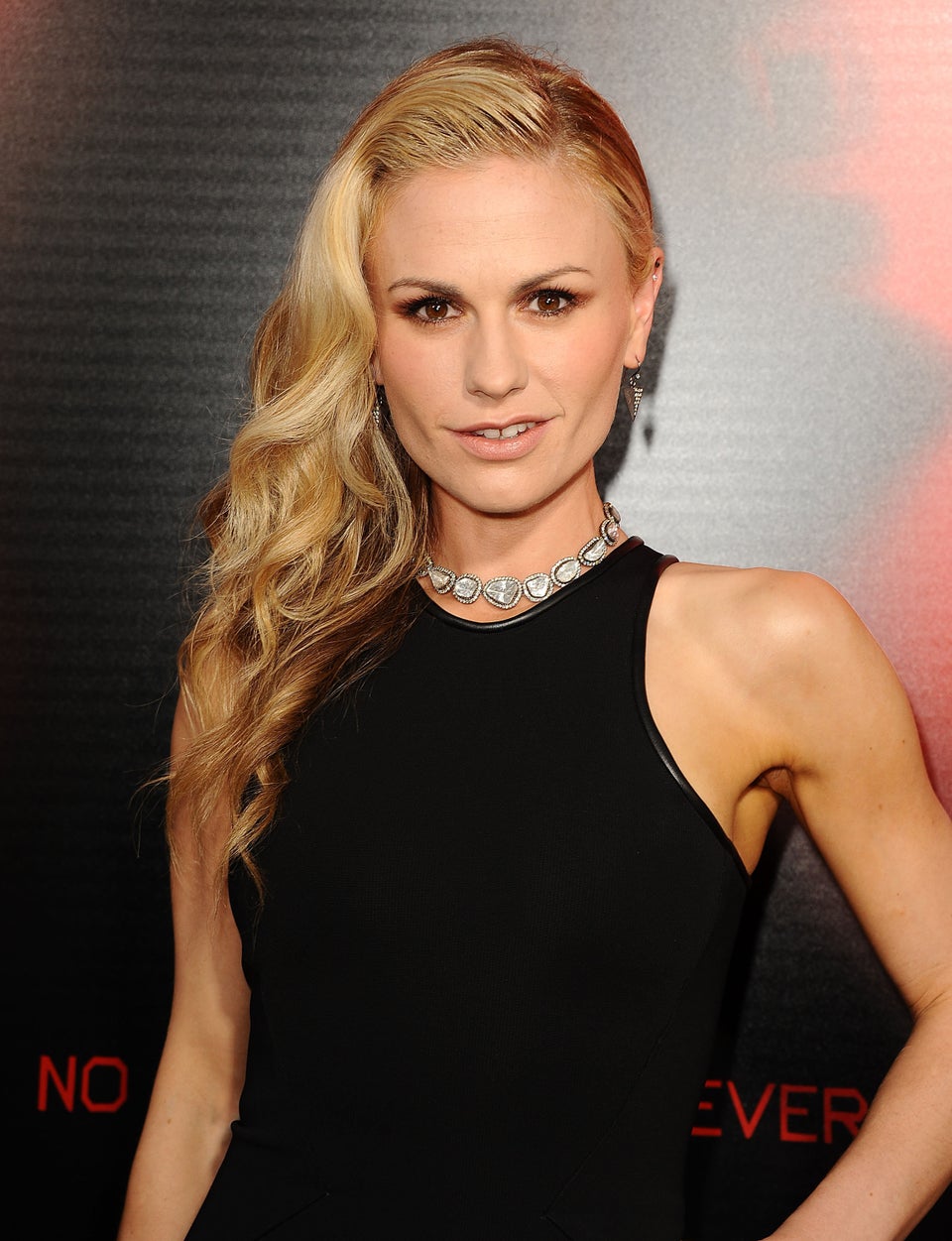 Megan Mullally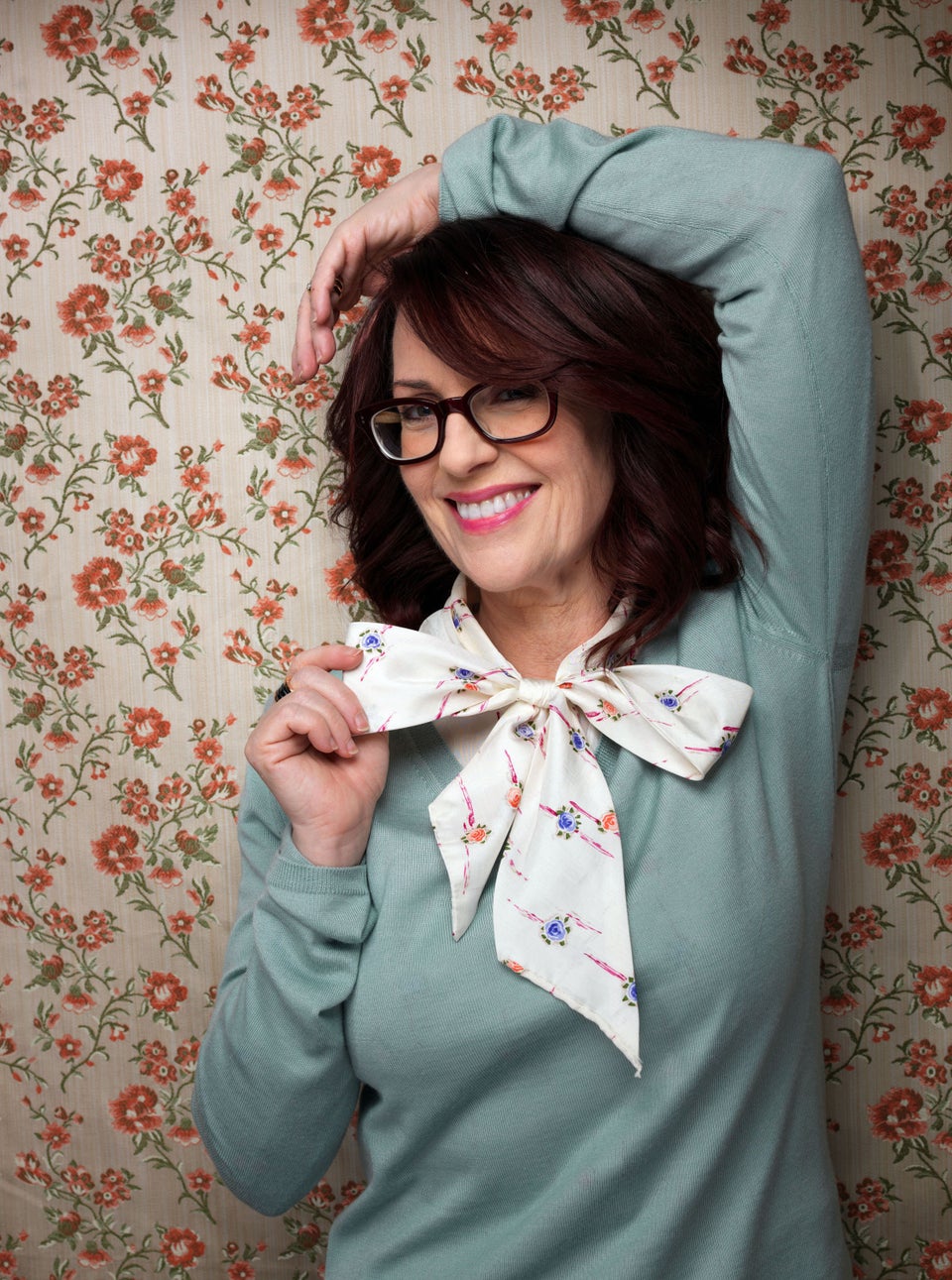 Azealia Banks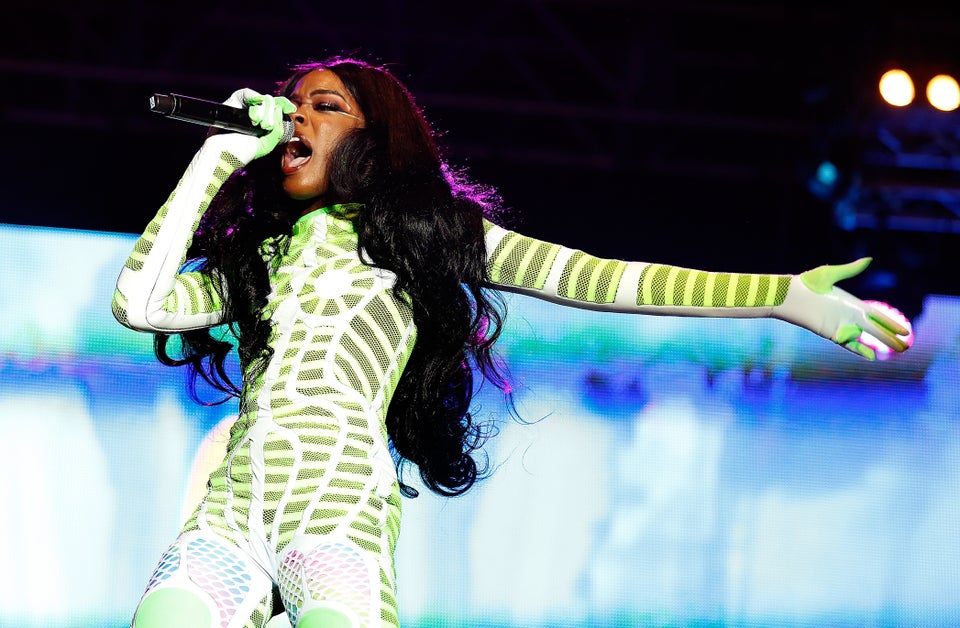 Andy Dick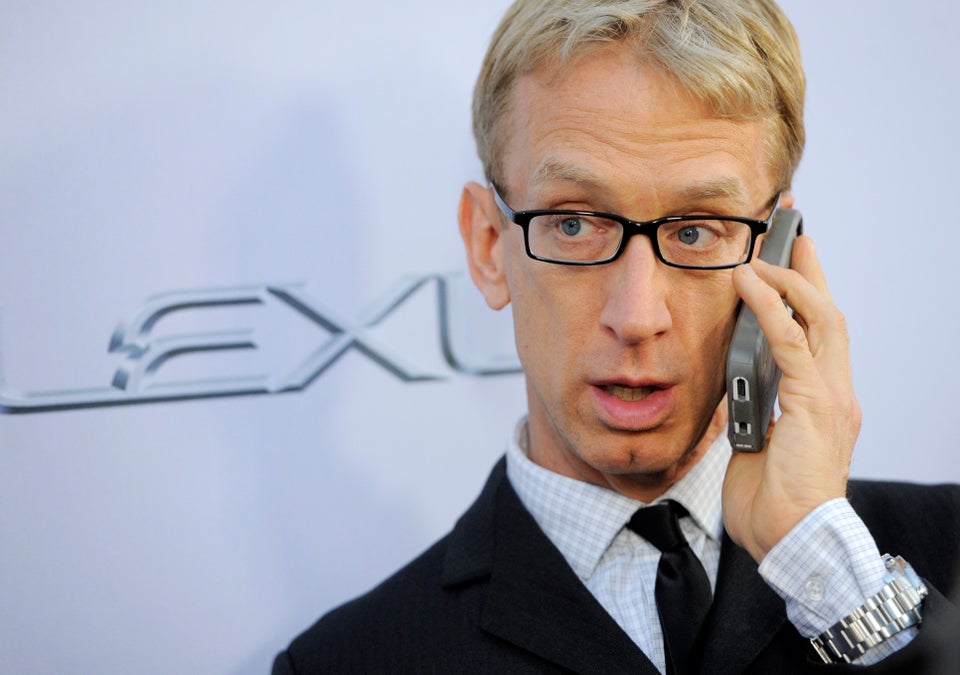 Bai Ling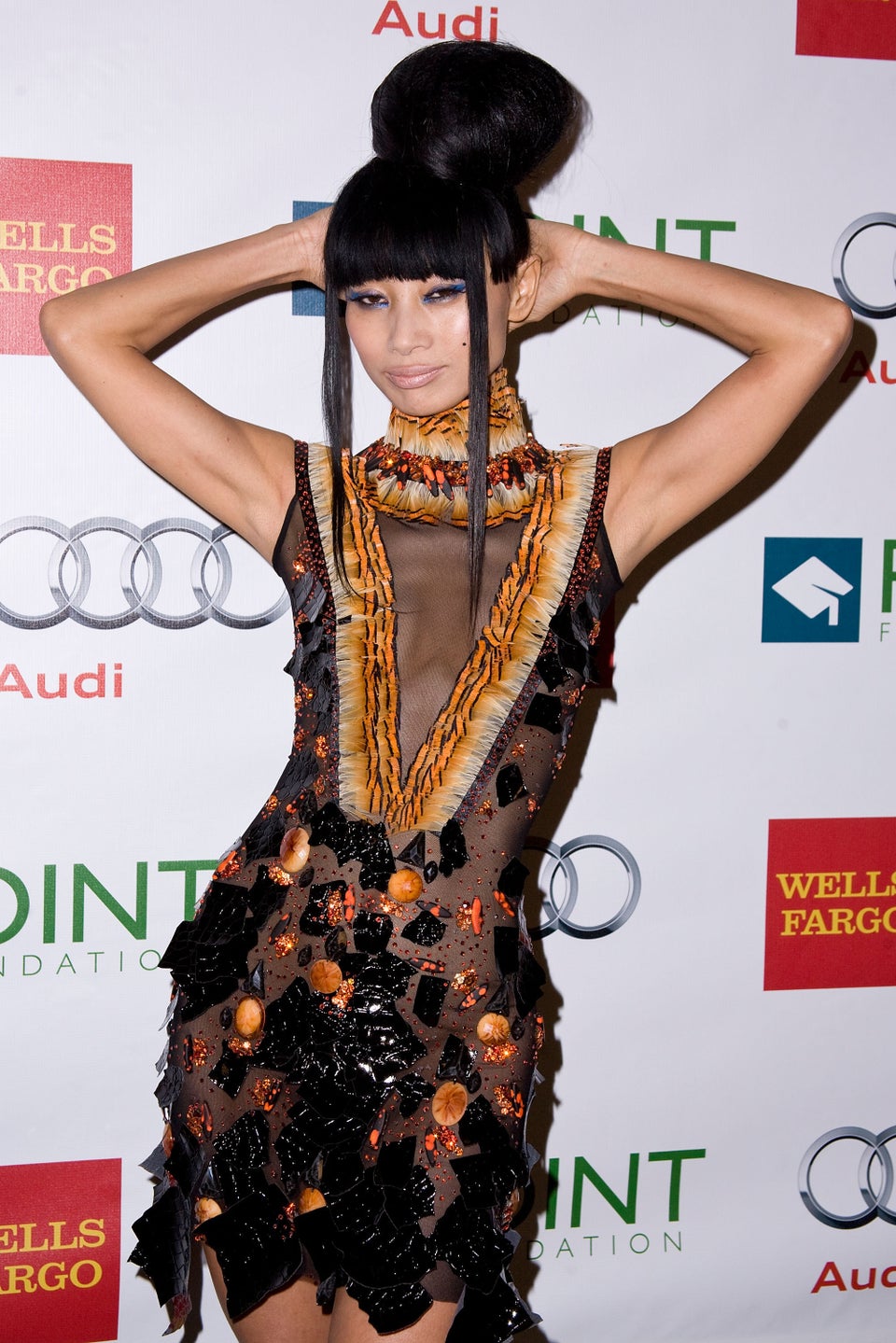 Carrie Brownstein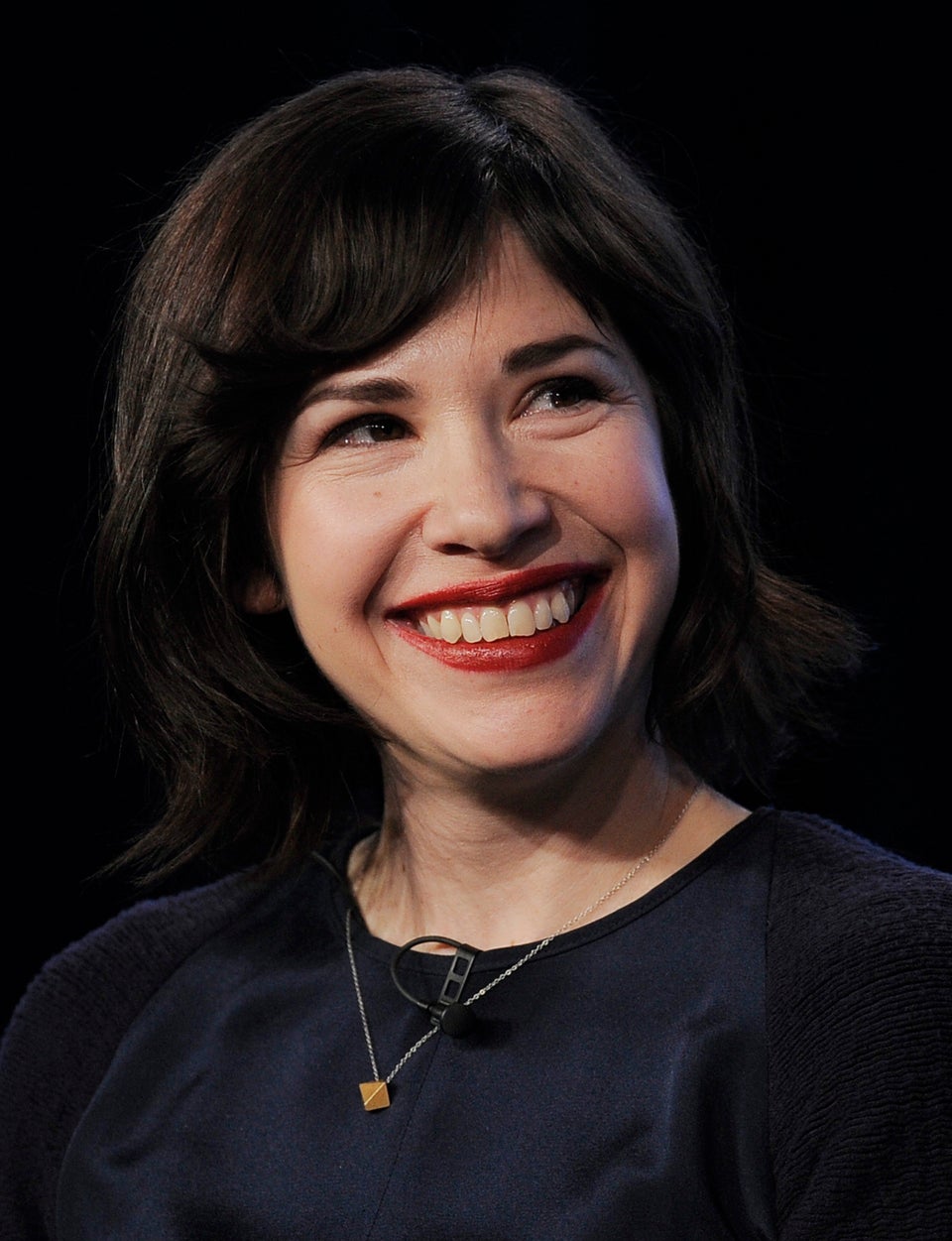 David Bowie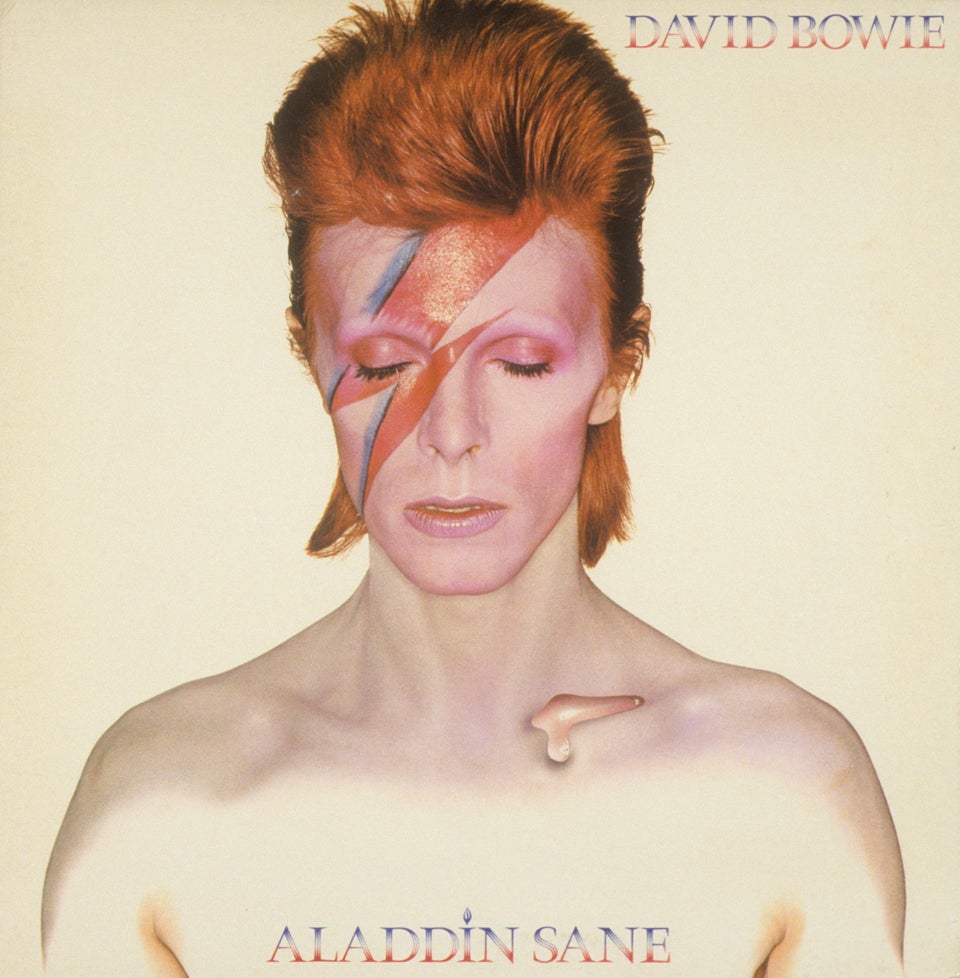 Snooki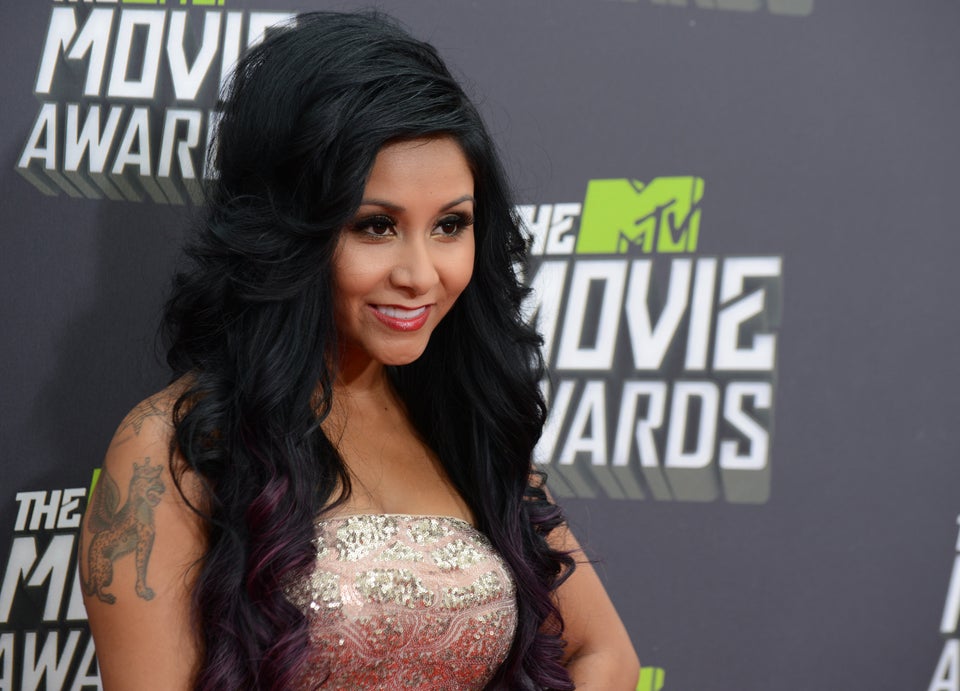 Amber Heard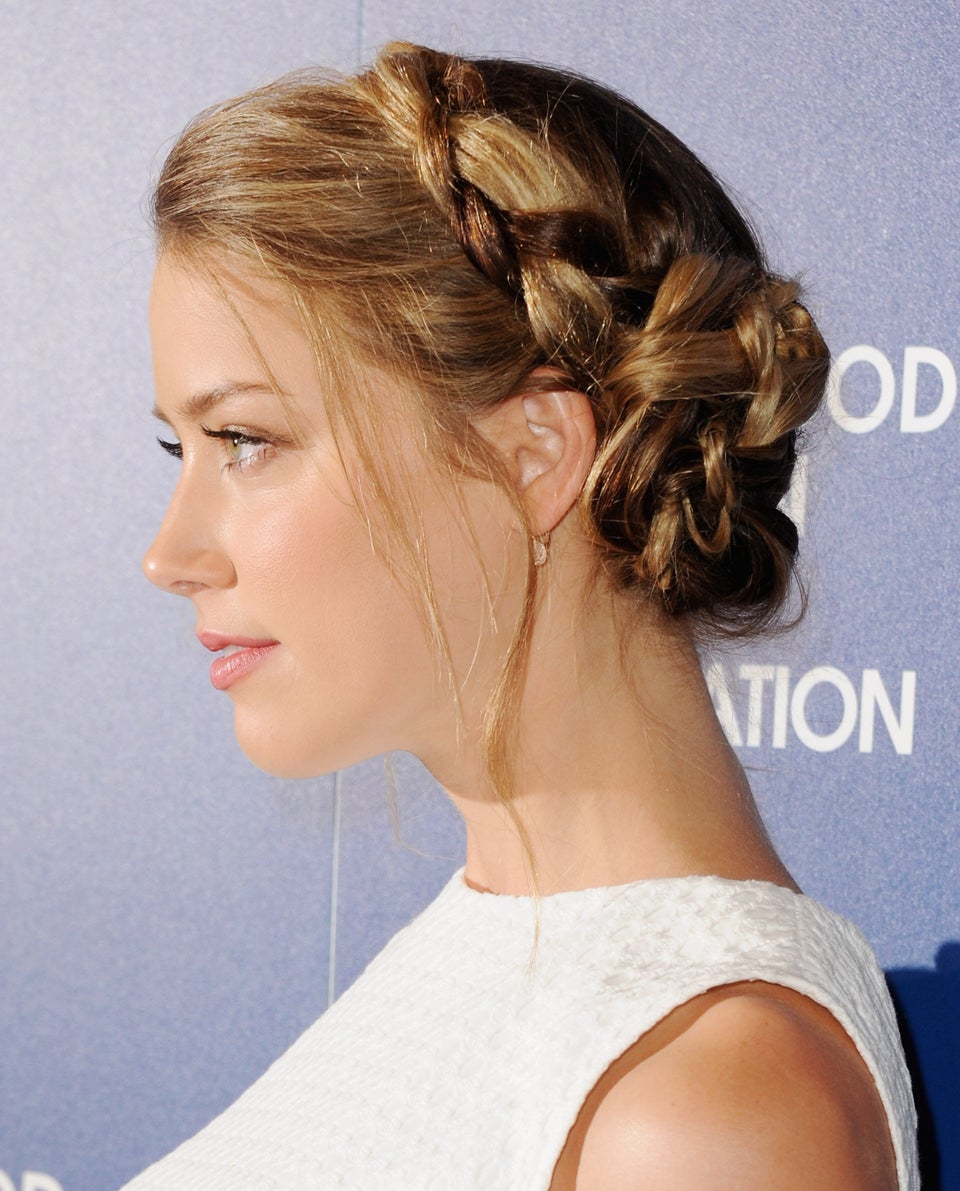 Angelina Jolie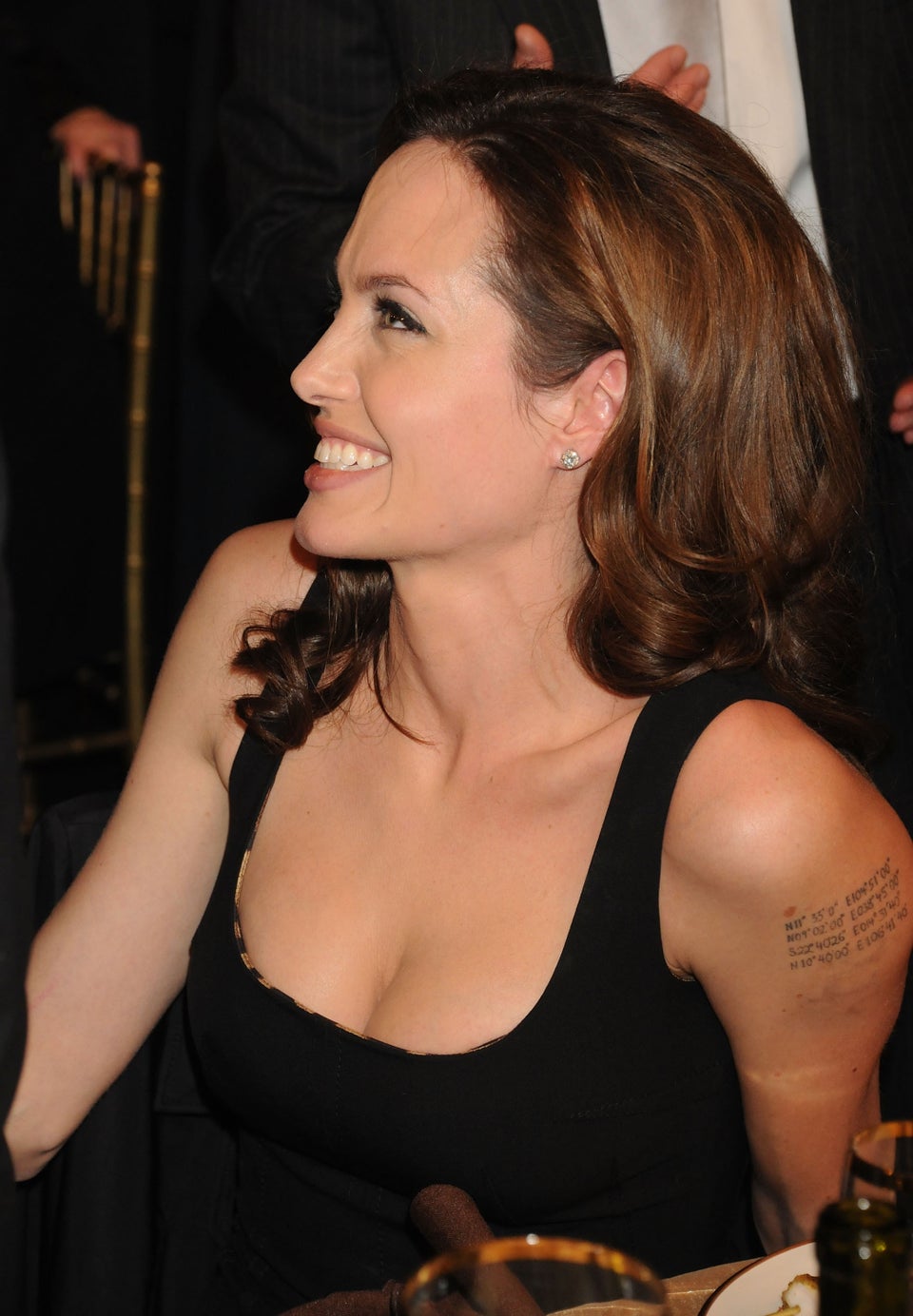 Evan Rachel Wood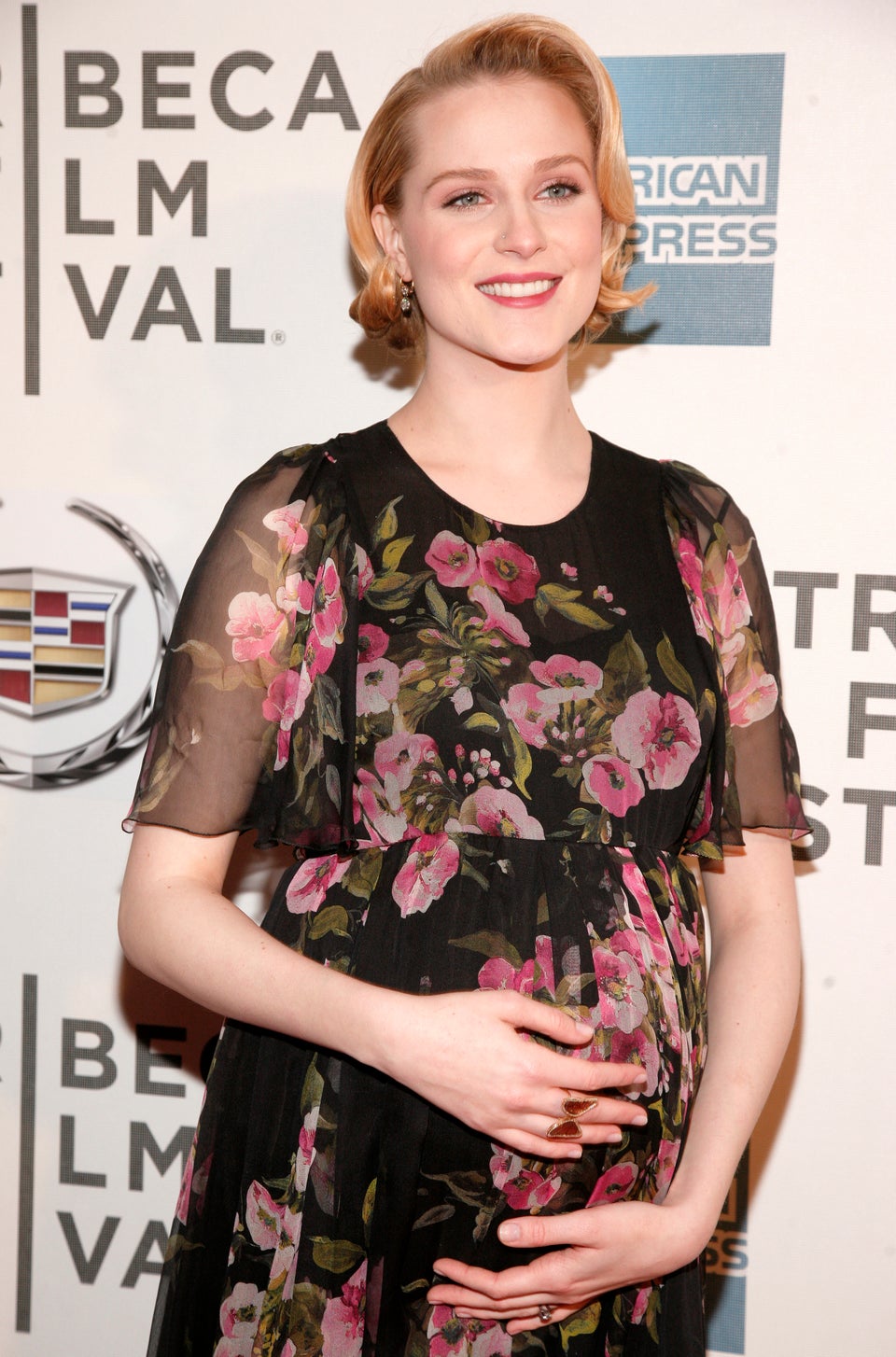 Sapphire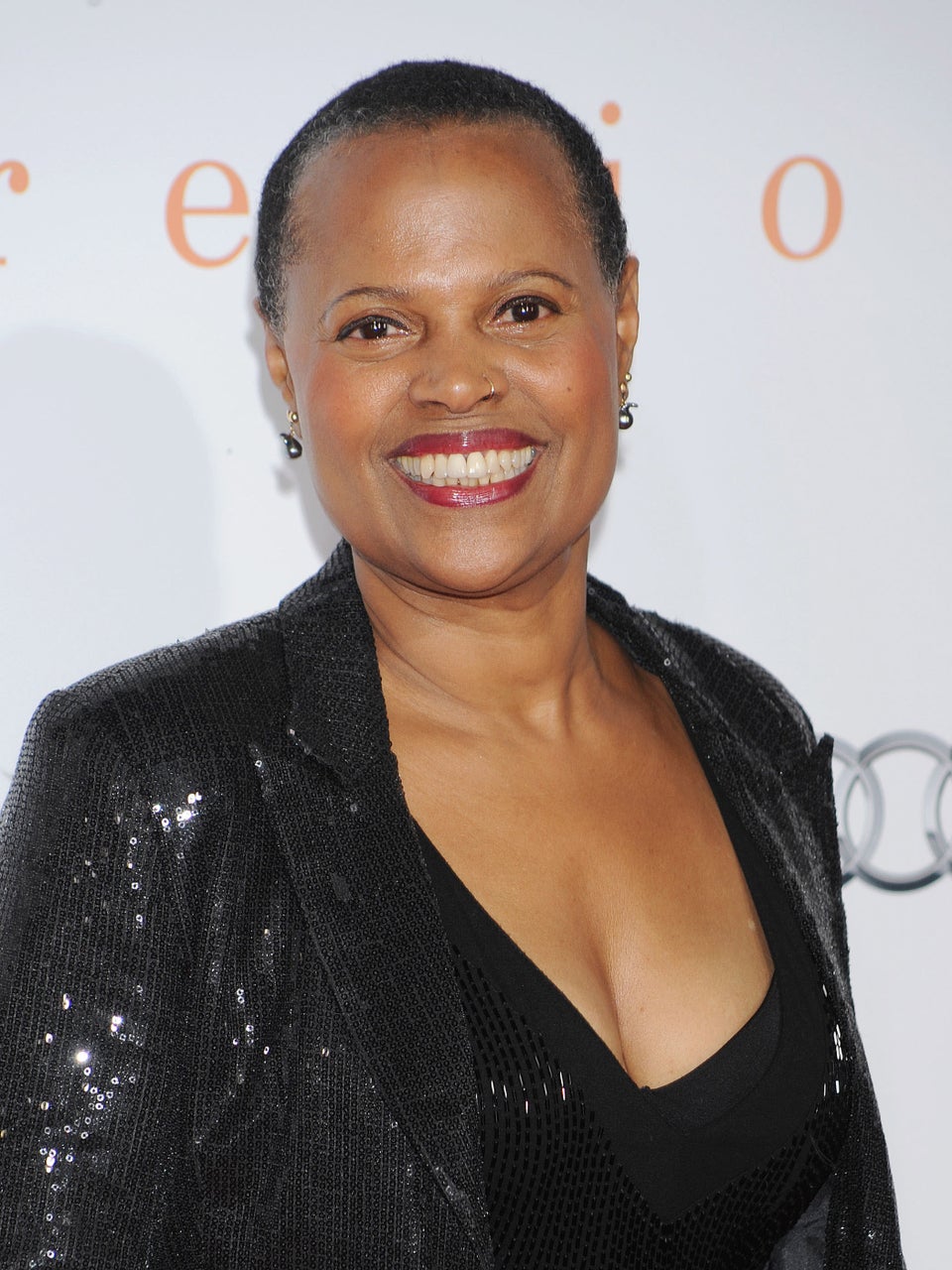 Drew Barrymore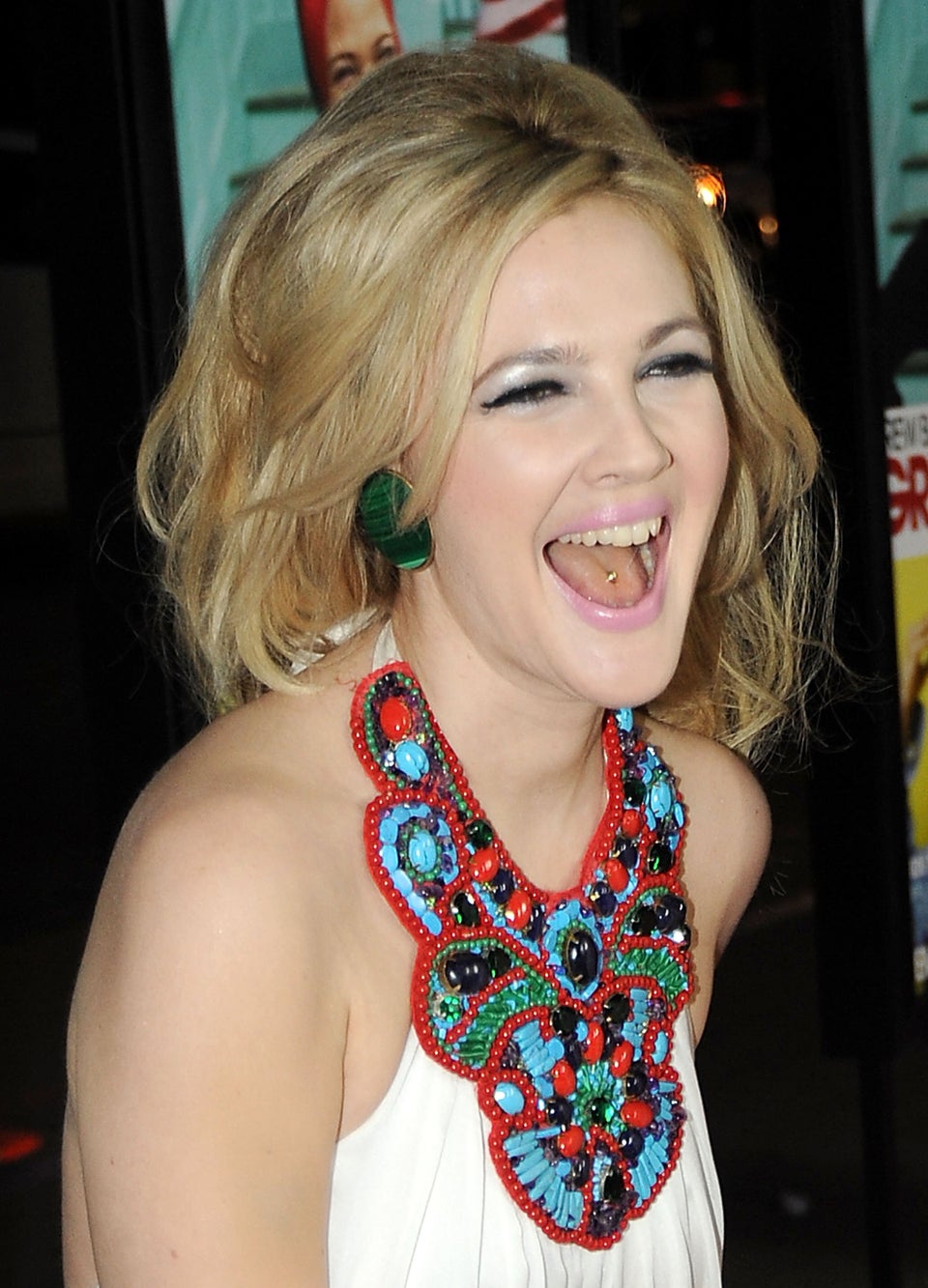 Frenchie Davis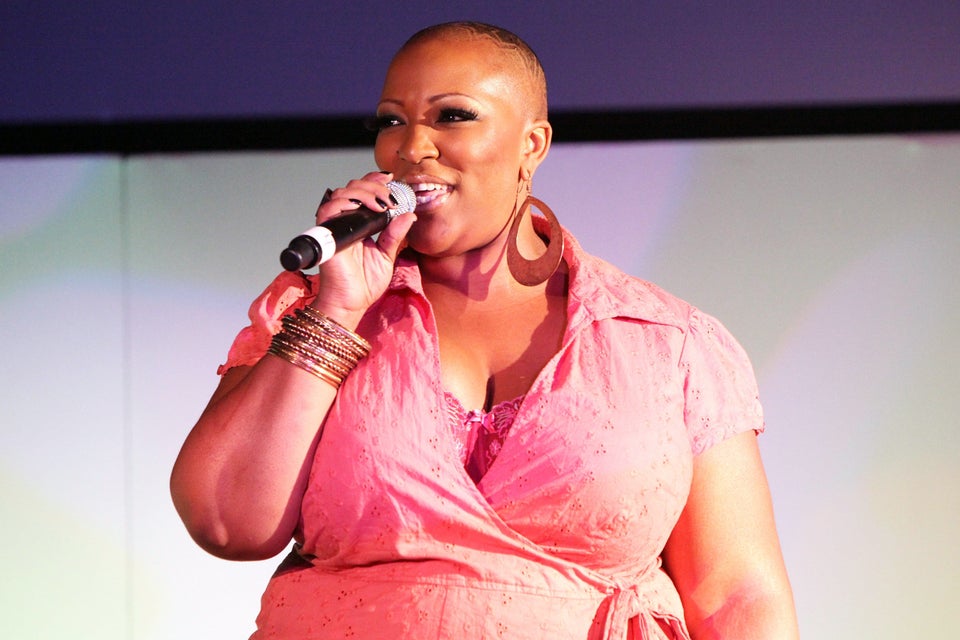 Vanessa Carlton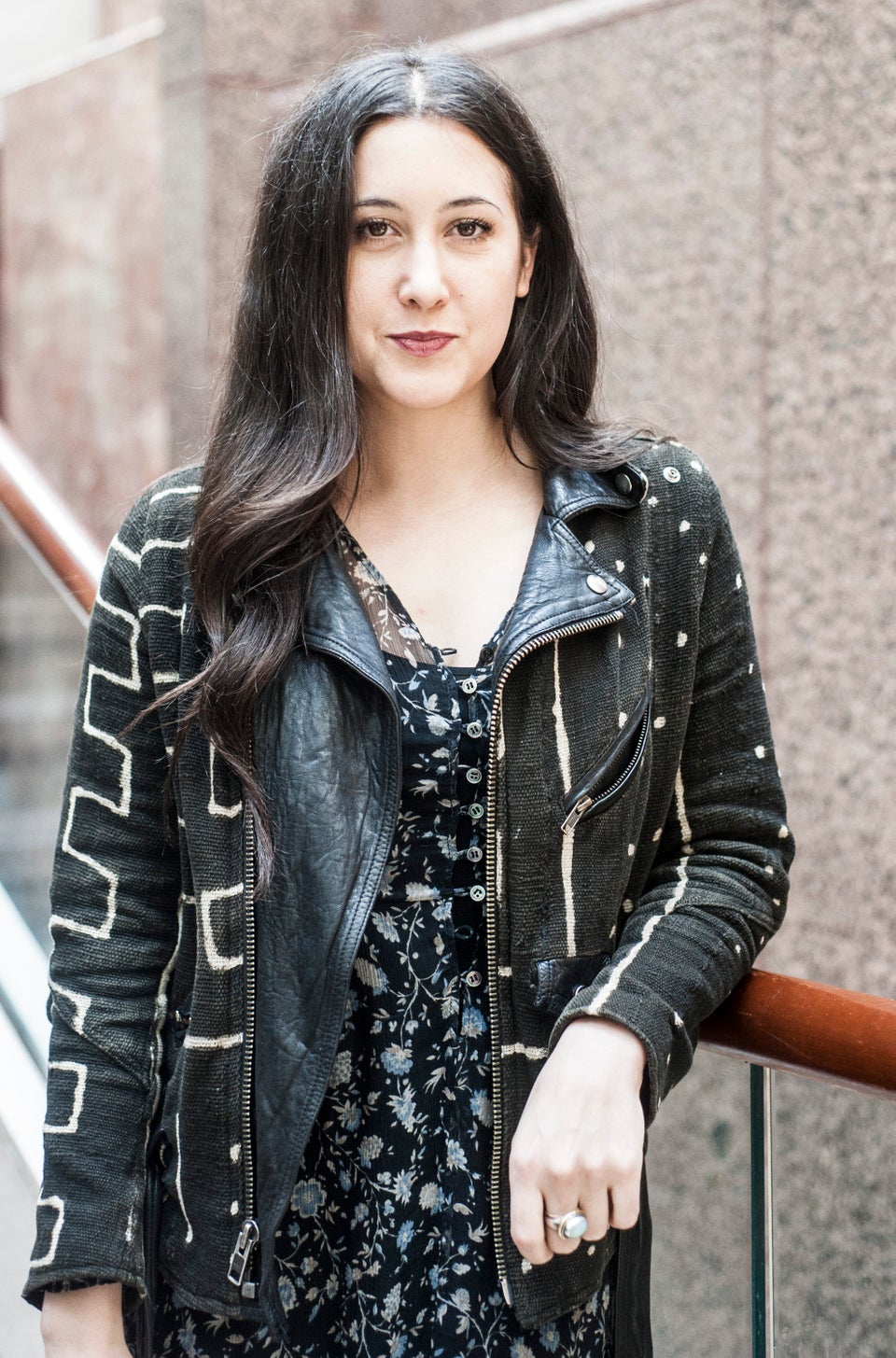 Fergie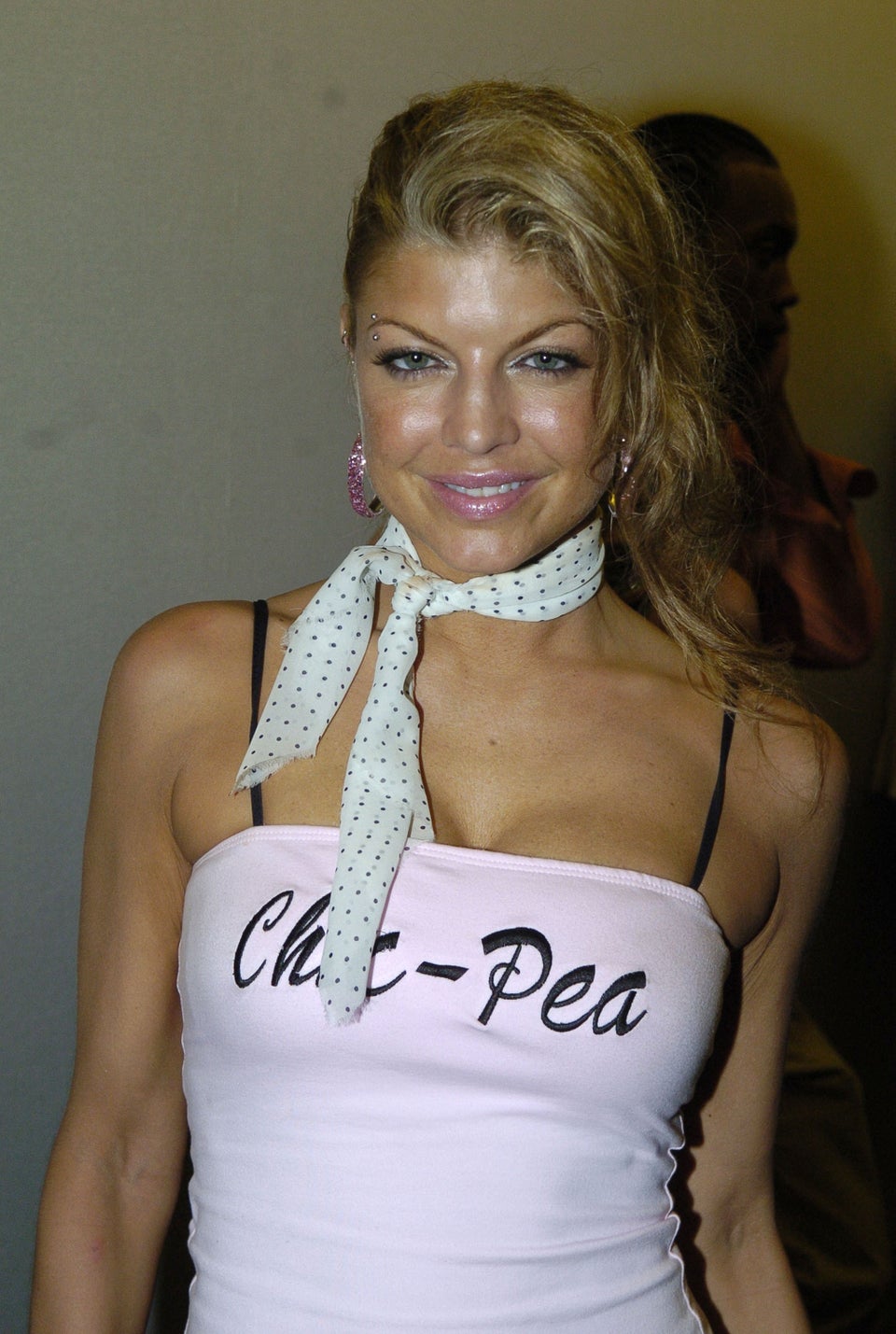 Pete Townshend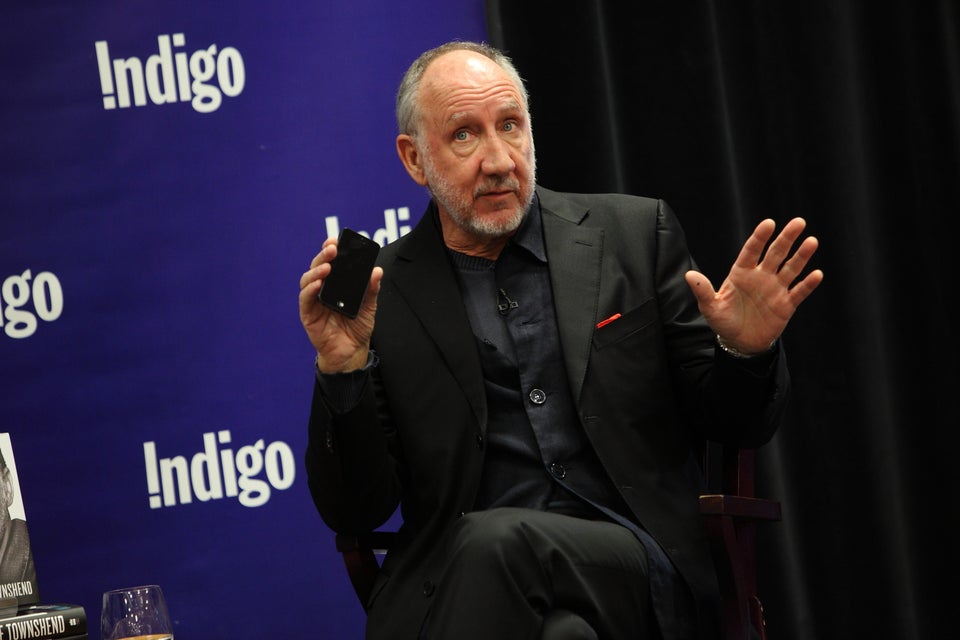 Tila Tequila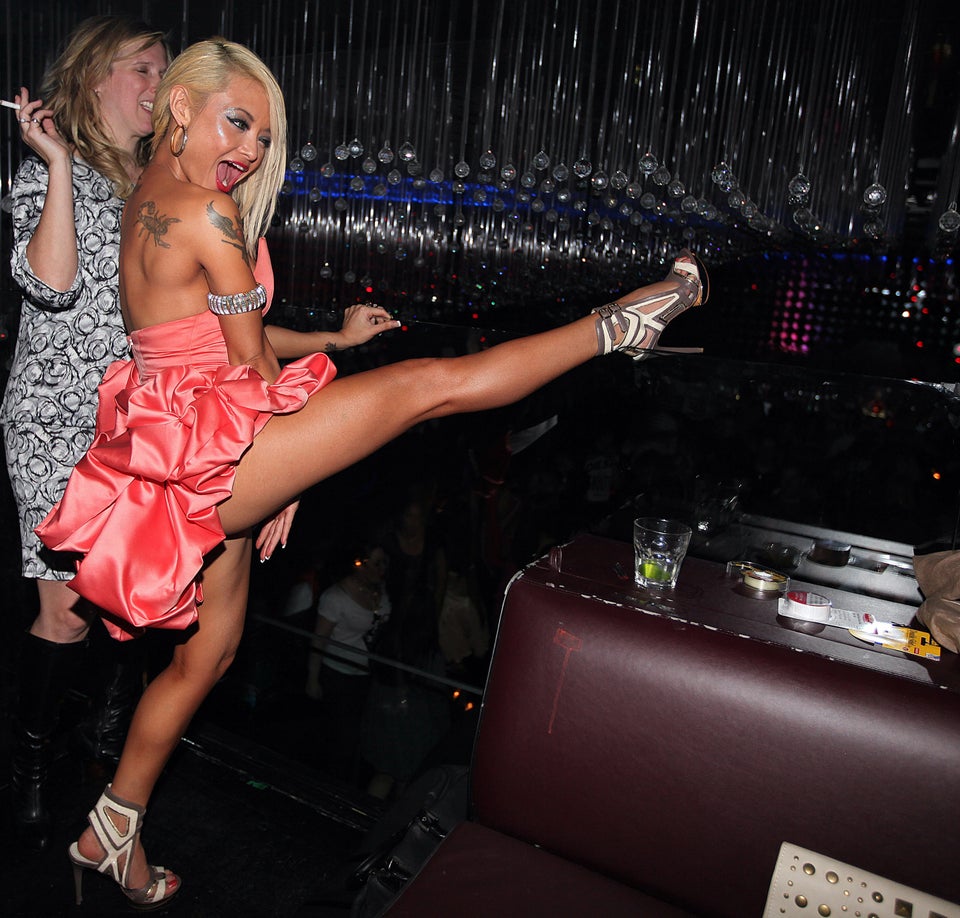 Amber Rose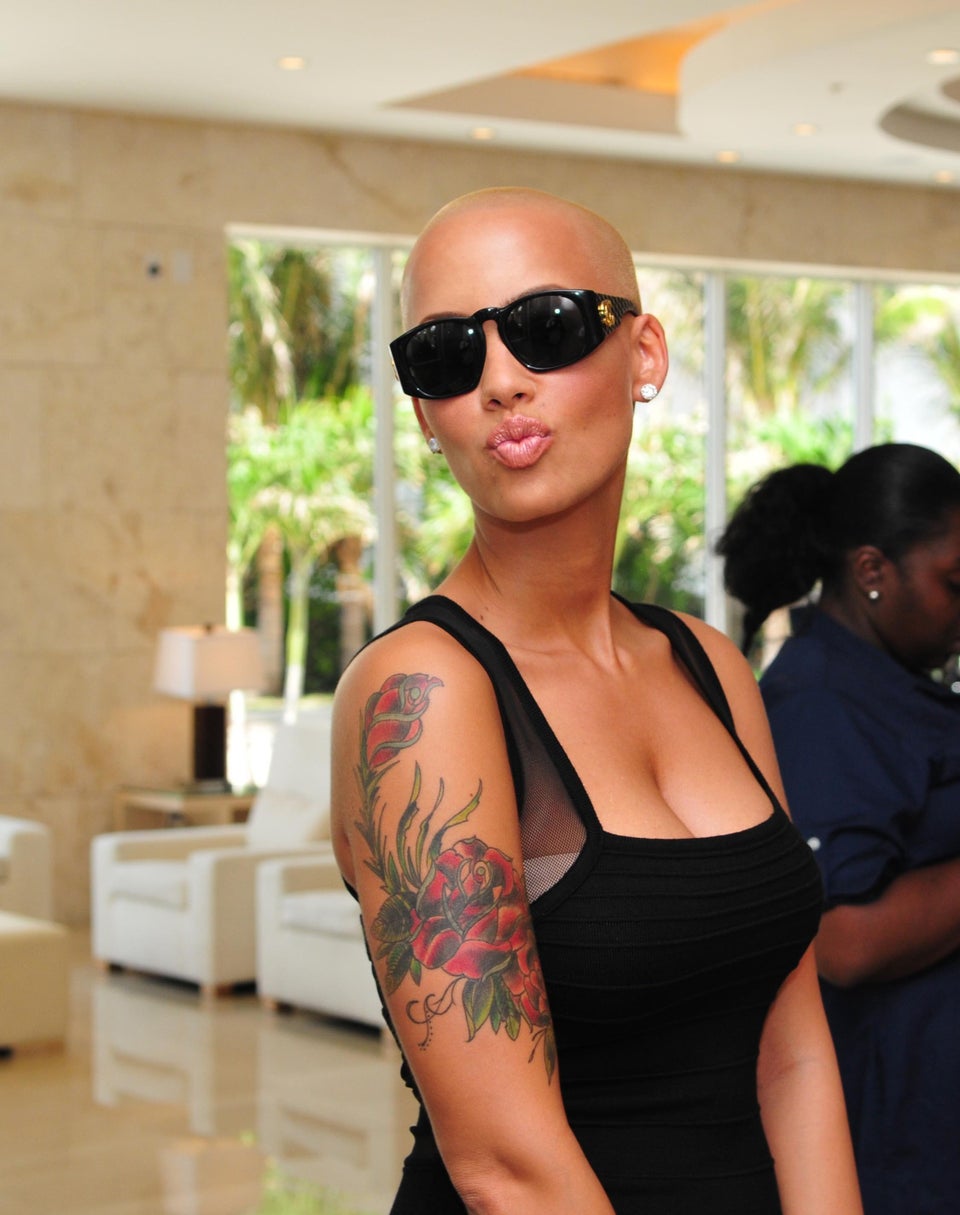 Cynthia Nixon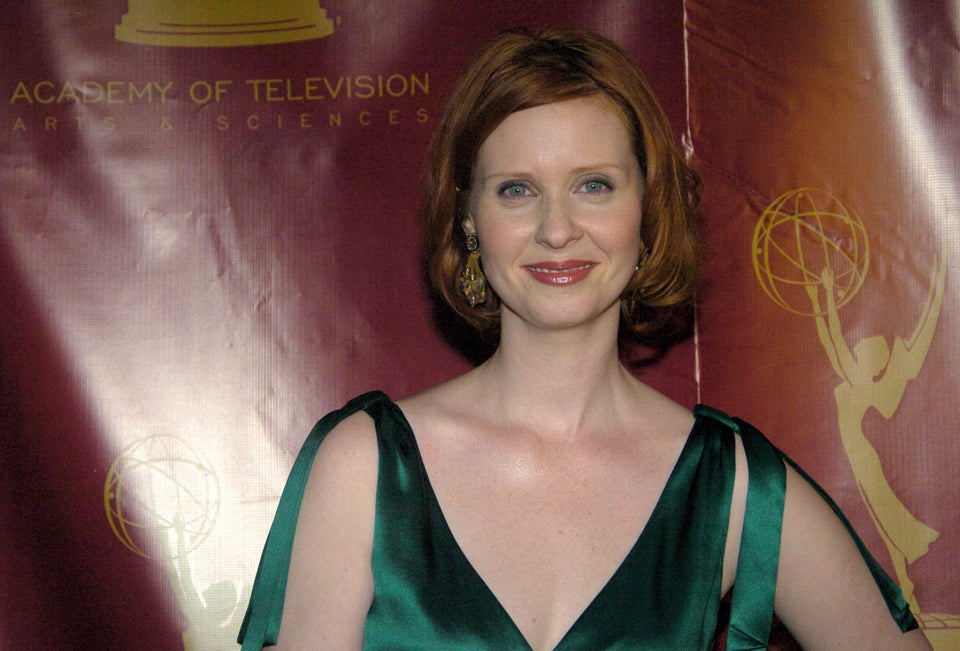 Jillian Michaels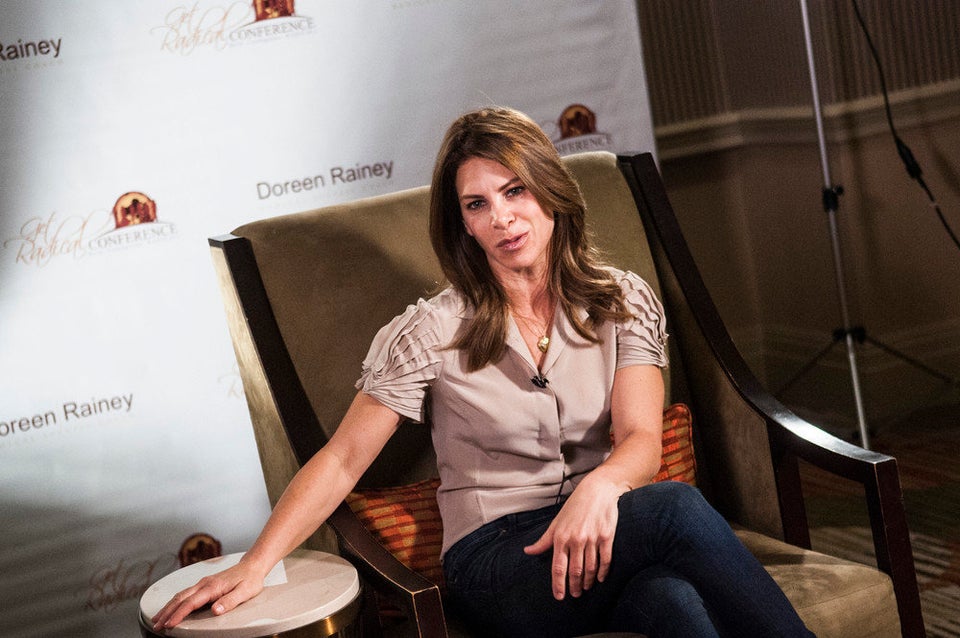 Kim Zolciak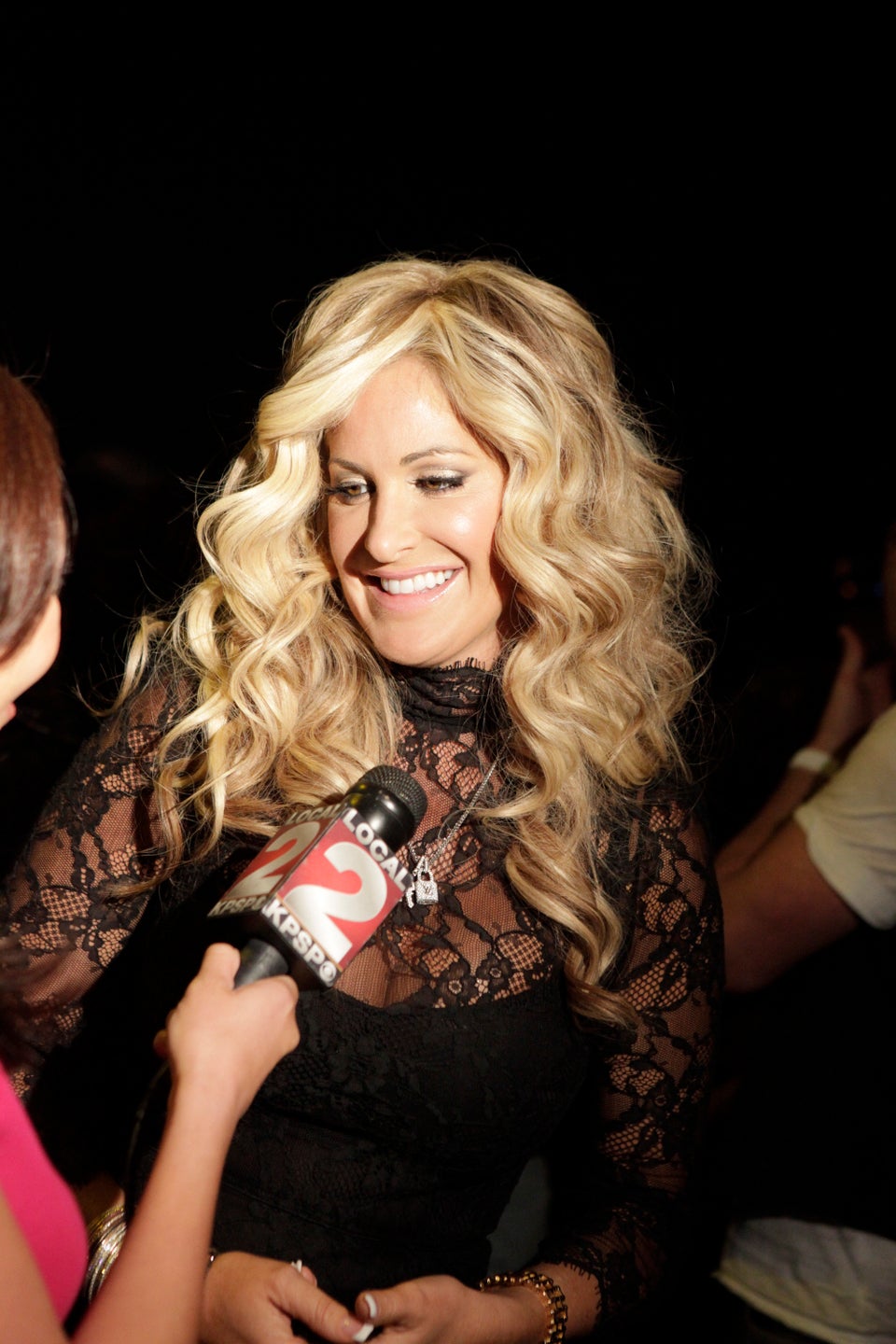 Lady Gaga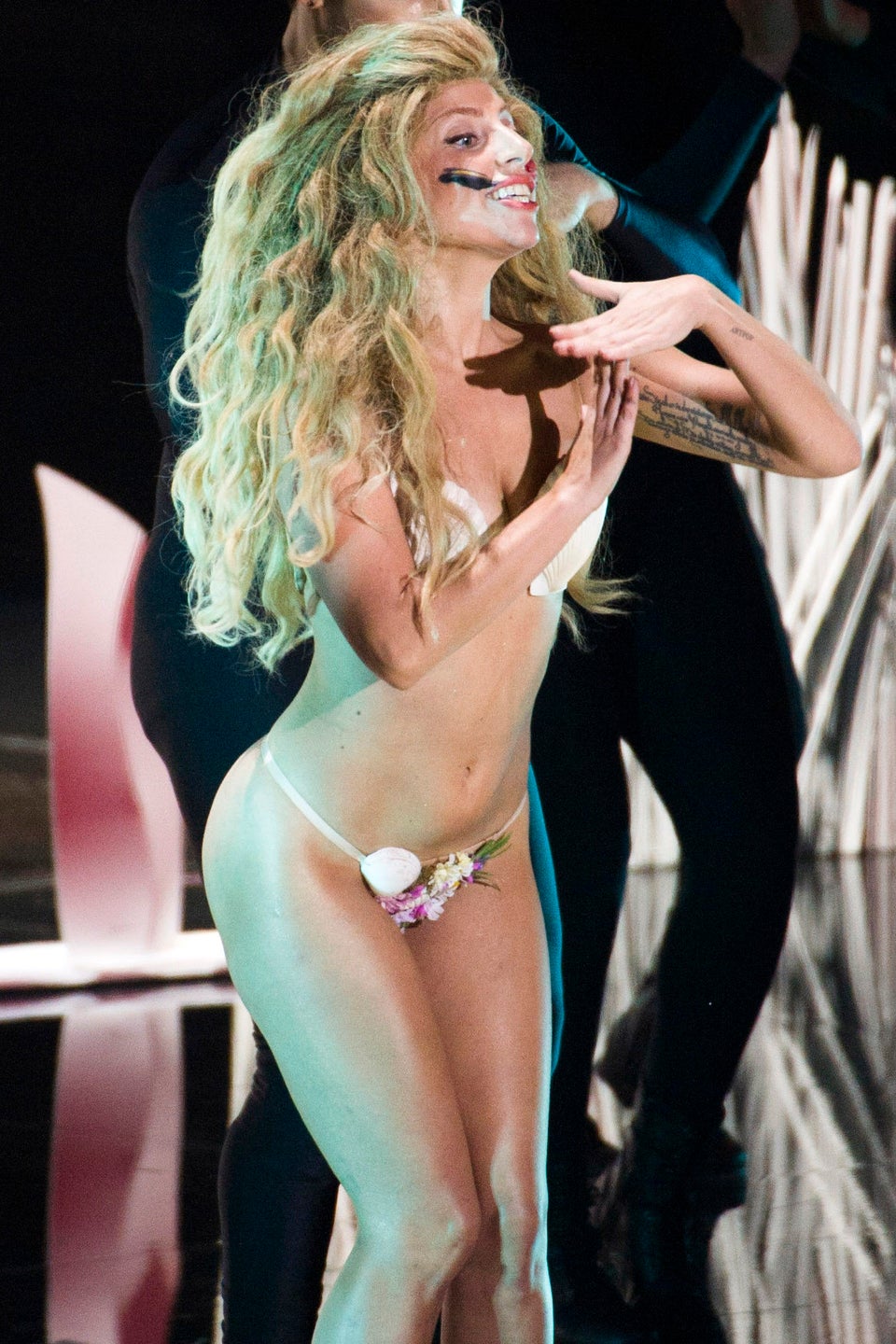 'Mama June' Shannon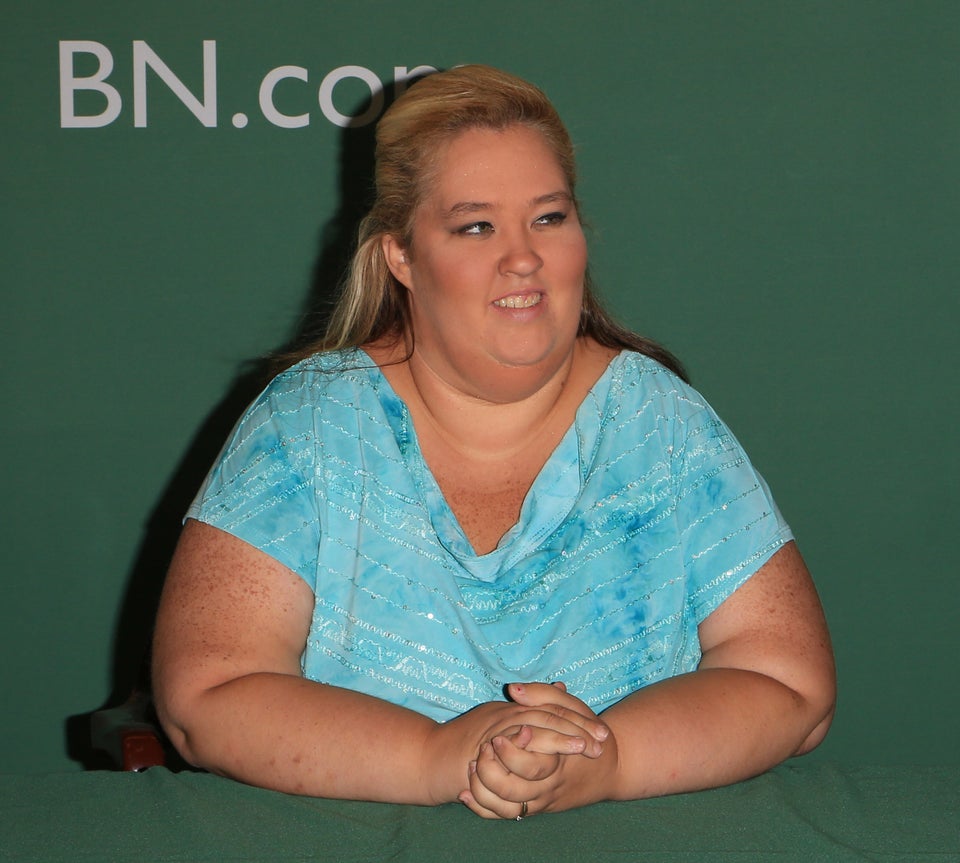 Charles Norfleet via Getty Images
Popular in the Community