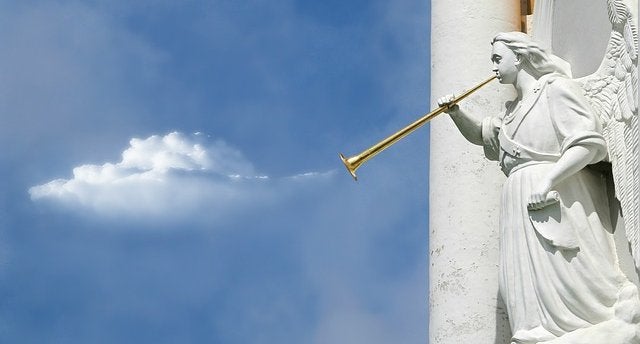 For entrepreneurs, there may no longer be as many wide-open opportunities out there to build a startup venture around. However, there remain many, many niche opportunities. Some of these businesses need to be built for very small amounts of capital – $1-2 Million, and sold for $10-15M. Is there appetite among Angels for this type of investment? What about a notch smaller? Invest $250k-$500k and sell for $5-$10M?
For Angel investors, shifts are happening in the world of seed investing, and questions emerge. How do you process the current investment climate where capital is moving further and further upstream? How does an Angel investor (or an entrepreneur, for that matter) mitigate the Series A gap? How do you parse Unicorn mania? As an Angel investor, you could get buried under later stage liquidation preferences. How do you protect yourself?
If you are looking for a smaller investment in your startup, understanding how various Angel investors are operating within today's startup scene is essential. To learn which startups they are interested in funding, have listen to these recent 30-minute podcast interviews with a variety of Angel investors.
Don Hutchison, Independent Investor – Don is one of the most experienced and long term Angel investors in Silicon Valley. We discuss the trends of the industry and ways to mitigate the Series A gap that is a serious issue right now.
Jon Staenberg, Managing Partner, Staenberg Venture Partners – Jon has been a Seed Investor in over 300 ventures over the last 30 years. Jon draws from his long background and discusses some of what interests him to invest in a startup. He also reflects on the question People or Market: Which takes priority?
Calling all HuffPost superfans!
Sign up for membership to become a founding member and help shape HuffPost's next chapter
This post was published on the now-closed HuffPost Contributor platform. Contributors control their own work and posted freely to our site. If you need to flag this entry as abusive,
send us an email
.