Angela Bassett is an exemplary 55 year-old, and not just for her timeless beauty.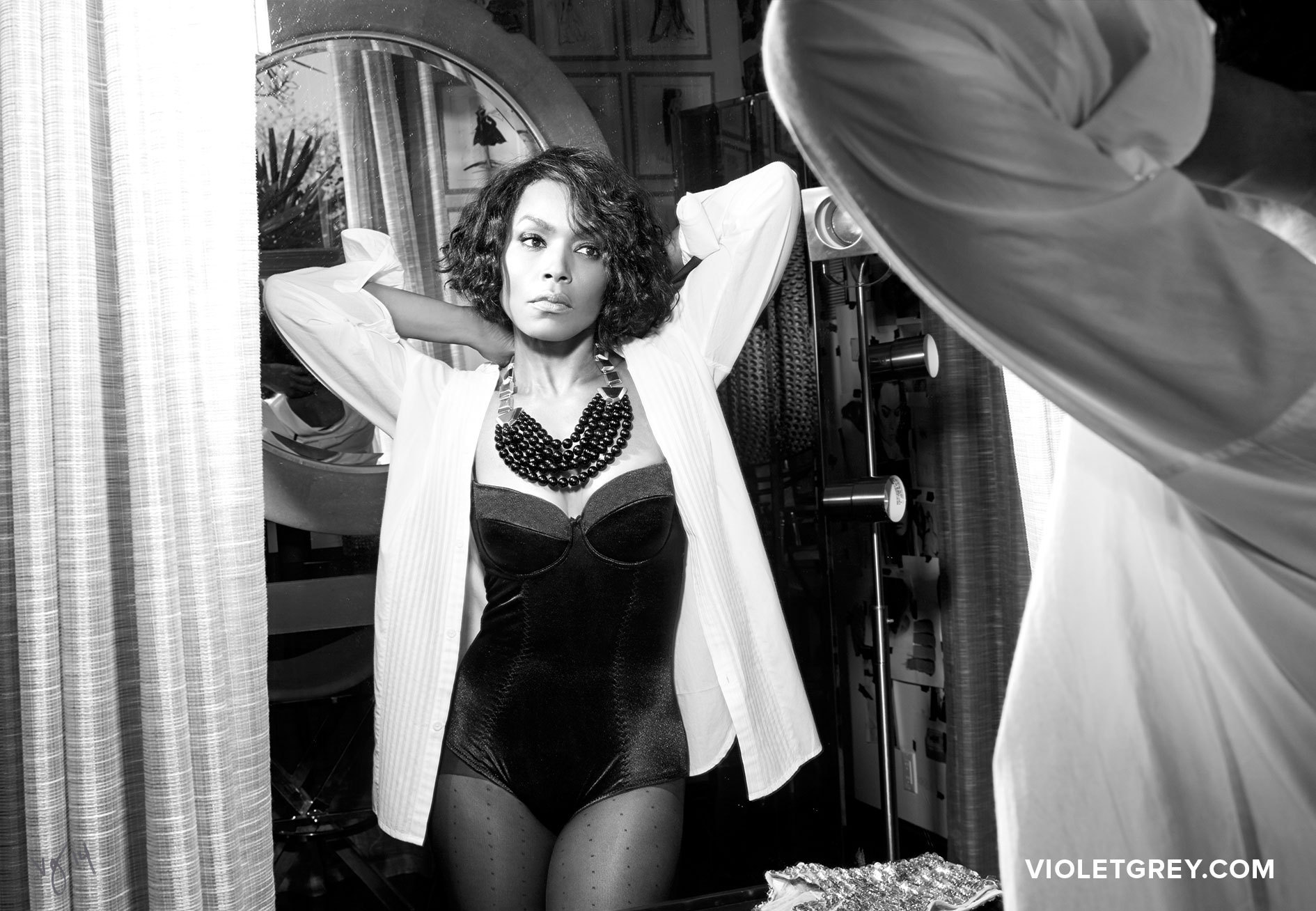 When asked what she sees when she looks in the mirror, Bassett described, "A passionate woman who knows what she loves and has been blessed to be able to do it… and continue to do it!" The talented Golden Globe-award winner did admit to two weaknesses, "Love… and sugar," and a vulnerability that only comes out, "When I'm told I can't do something. When I'm told I'm not good enough, that I can't have something, can't go somewhere, especially because of the color of my skin." Her advice for young actors was steeped in all the wisdom you'd expect from an entertainment veteran.
"When great actor does their job they're leaving a part of their soul in the room. It takes a little out of you, but that's okay," she said. "Life will take a little out of you, love will take a little out of you, we're talking about demonstrating the best and the worst of the human experience." But acting alone won't take you all the way, according to Bassett.
"For me, it's vitally important. Once you see that come to life you can see the character slowly emerge," she continued. "It allows you to go deeper, to discover her perspective and her idiosyncrasies. I look in the mirror to see how she moves, how she feels, how she speaks; then the moment happens when it's like 'Hello, I'm here.'"
Which is why she gives her creative team so much freedom.
"I just let them do what they do because they marry the look to the moment. It's like a dance: We're all doing it, and every person has their part. Everything has to meet and become one voice."
Bassett may be stunning as ever, but she knows well that no one in the public eye is safe from criticism.
"You can't be in this industry if you're afraid of a little rejection."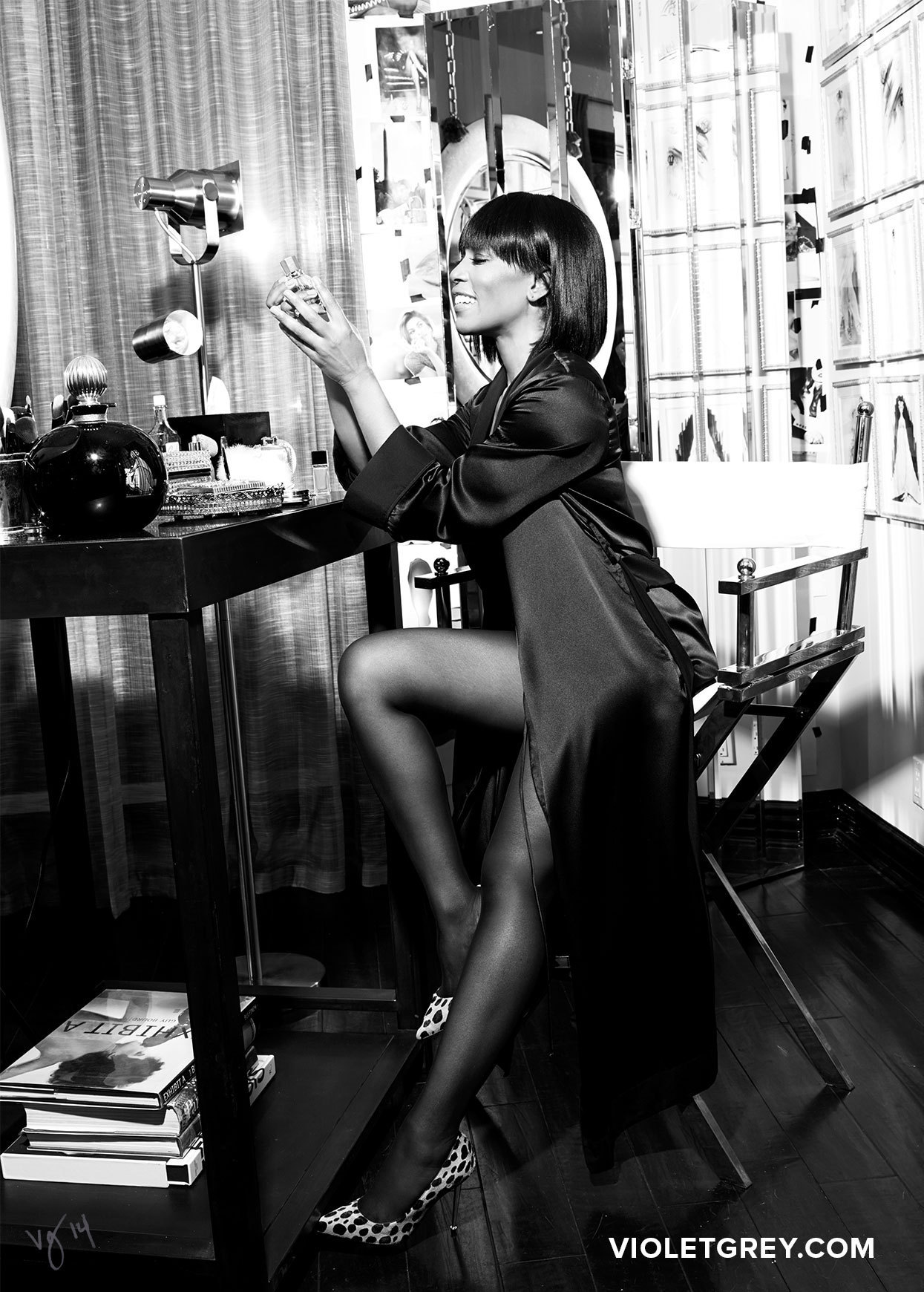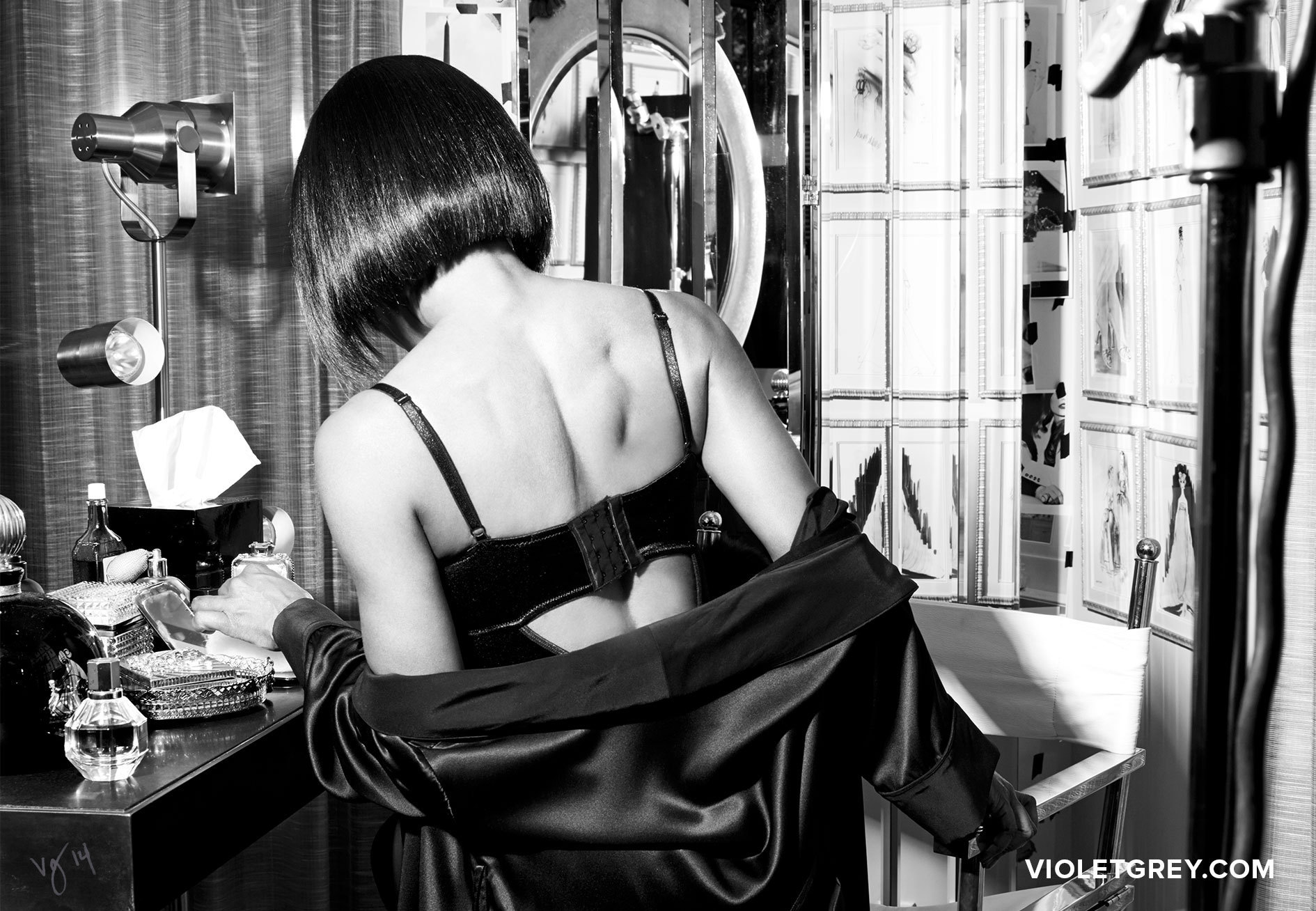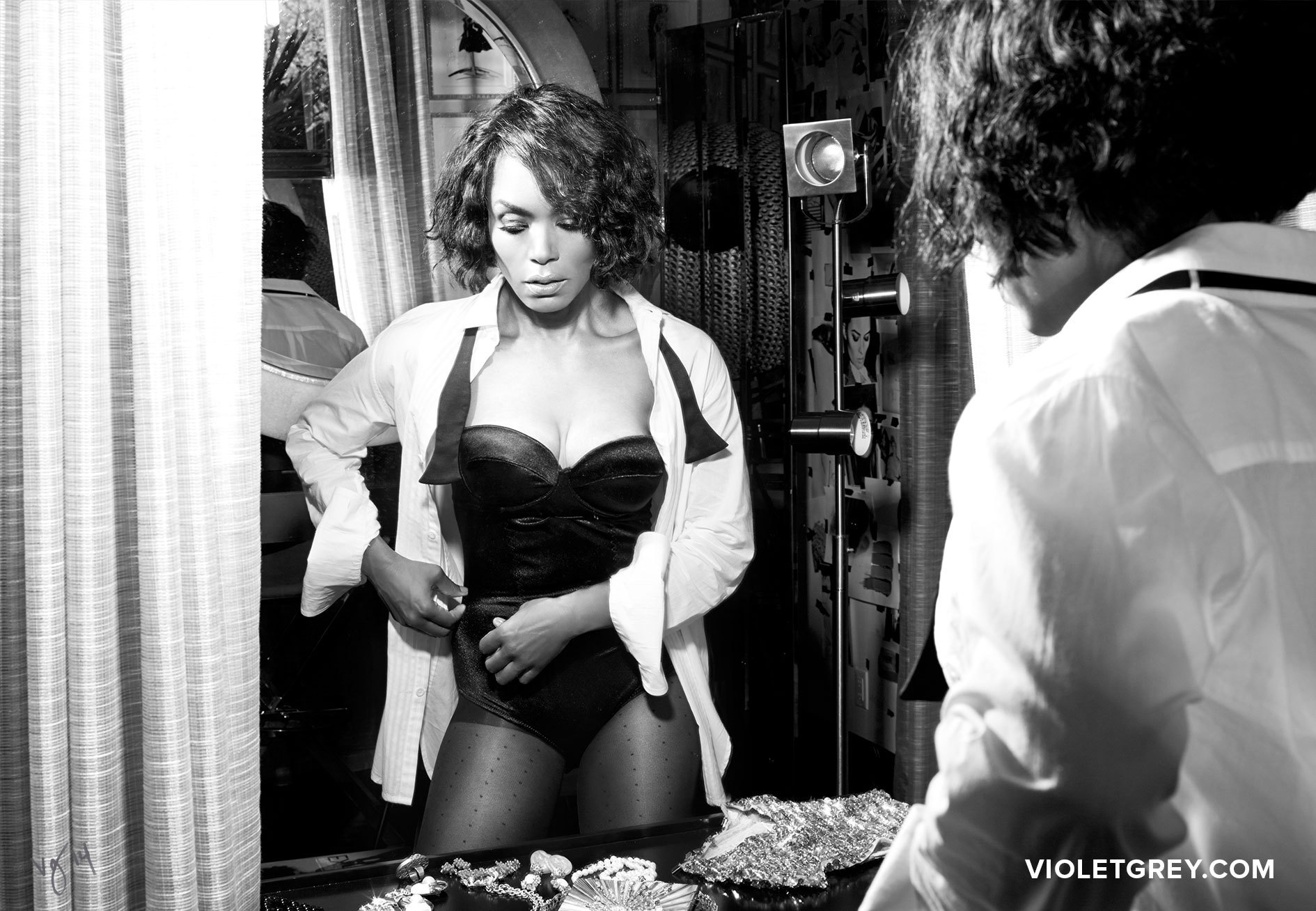 See Angela Bassett's full interview here.
Before You Go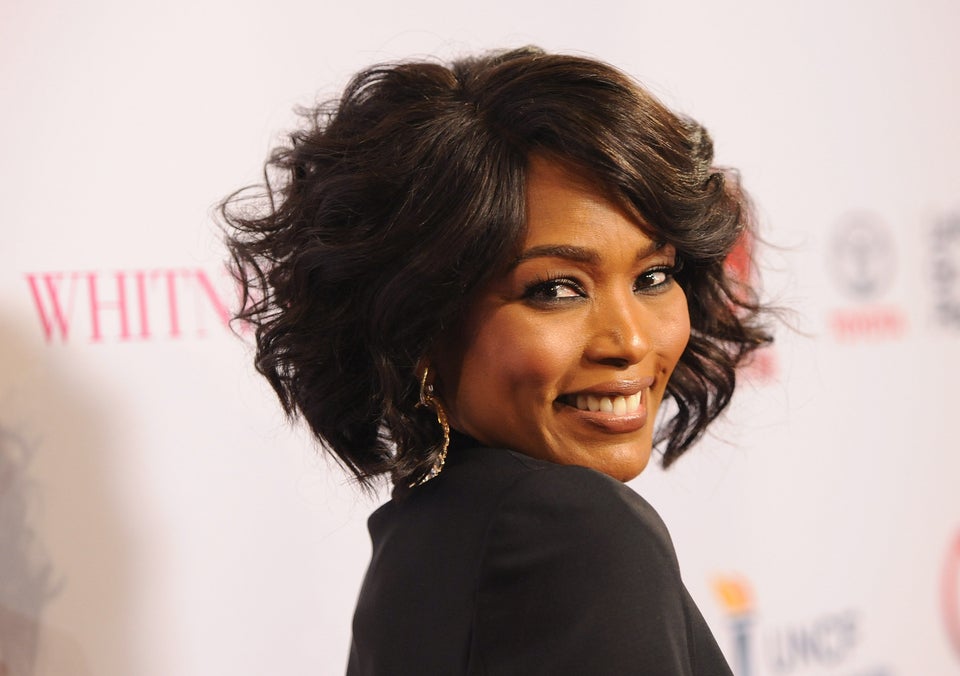 Angela Bassett Photos