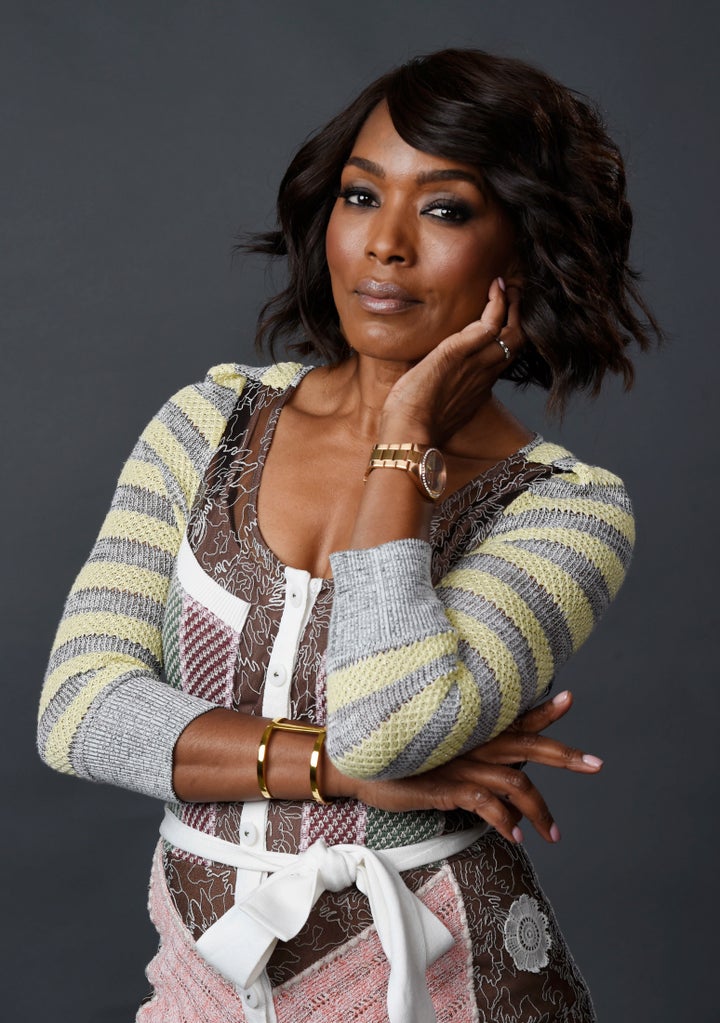 Angela Bassett believes in a gut reaction.
The "American Horror Story" actress has 84 film and TV credits to her name and has been nominated for an Oscar, an Emmy and has won a Golden Globe. Choosing the right role is more of an art than a science and Bassett, now 57, knows that it has to come from within.
Next month, Bassett will debut as a character on a new kind of screen -- at least for her. She voices the first female "Six" character in Tom Clancy history in the highly-anticipated video game, Rainbow Six Siege, which comes out on December 1. She spoke with The Huffington Post about how she chooses roles, the changing racial landscape of Hollywood and why she's drawn to badass women. 
What transitions have you witnessed Hollywood undergo when it comes to racial and gender diversity?
It's a conversation that's been coming for decades. For many years, I was always asked this type of question. But it's more obvious now with the number of folks who look different from each other that you see on television, especially with shows like "Fresh Off the Boat," "Quantico," "Scandal," "Black-ish" or "How to Get Away with Murder."
The landscape has changed in terms of color and sexuality -- and it's a good change. We are a diverse land and that's what we are known for. But in terms of the way we projected our images on screen, it was very different from who we were. This is a positive change. It's a good time.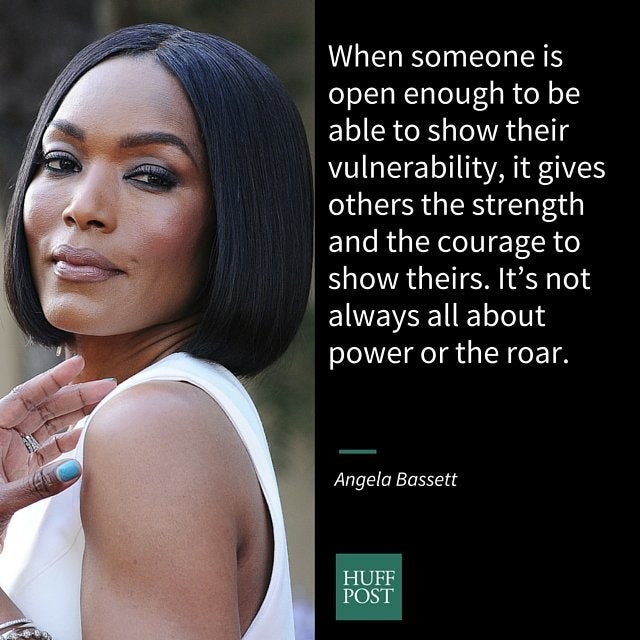 What advice do you give to women about choosing strong roles?
I have always encouraged people to discover who you are. Stand in your own truth. I am not attracted to every kind of role. Strong, resilient women are the roles I have been attracted to. A rich, full-bodied character is interesting -- whether she's strong, weak, resilient or vulnerable. Sometimes in weakness there is strength. When someone is open enough to be able to show their vulnerability, it gives others the strength and the courage to show theirs. It's not always all about power or the roar.
It depends on your taste and your beliefs. I wasn't one to do a lot of nudity. But that's not to say that no one should. Some are so free and not self-conscious in any way about that. And there's beauty in that.
How do you know when a role is right for you?
You listen to the gut. You get excited. You jump in and start dissecting. You start wondering and thinking, "OK, how would she do this? What does she want? How does she get it?" It's a personal excitement. You go back to the first love -- you just love doing it. You don't get tired and you're not bored.
Has one role impacted you the most personally?
Most definitely Tina in "What's Love Got to Do with It." It was physically, emotionally and spiritually the most difficult role. It was a through-the-fire experience, but I came out on top. It worked. It was believable and it stood the test of time. It worked in people's imaginations and hearts. It is the most fulfilling even though it was also the most difficult role.
PHOTO GALLERY
10 Women On Why Feminism Still Matters
Calling all HuffPost superfans!
Sign up for membership to become a founding member and help shape HuffPost's next chapter