The 57th Presidential Inauguration drew thousands of supporters to the nation's capital Monday, including actress Angela Bassett, who decided to take the extended weekend to honor the historic day -- Dr. Martin Luther King Jr.'s birthday and the swearing-in of the nation's first black president, Barack Obama.
While taking a break from filming her upcoming motion picture, "Black Nativity," Bassett opened up to Access Hollywood correspondent, Shaun Robinson on attending President Obama's inauguration and why she decided to be involved with his campaign.
"There's so much work to do, and there had been so much division between the two parties, but yet, so much work has been done in spite of it," she said. "So if I have an opportunity with my voice to add more and say, 'hey, look at the facts or listen to this, or please let's continue to get out to vote,' it's still as important as it was four years ago."
"It's as important, if not more so this time around. So I was honored, pleased, and proud to go out when I was called and asked."
Check out Angela Bassett's full interview in the clip above.
Before You Go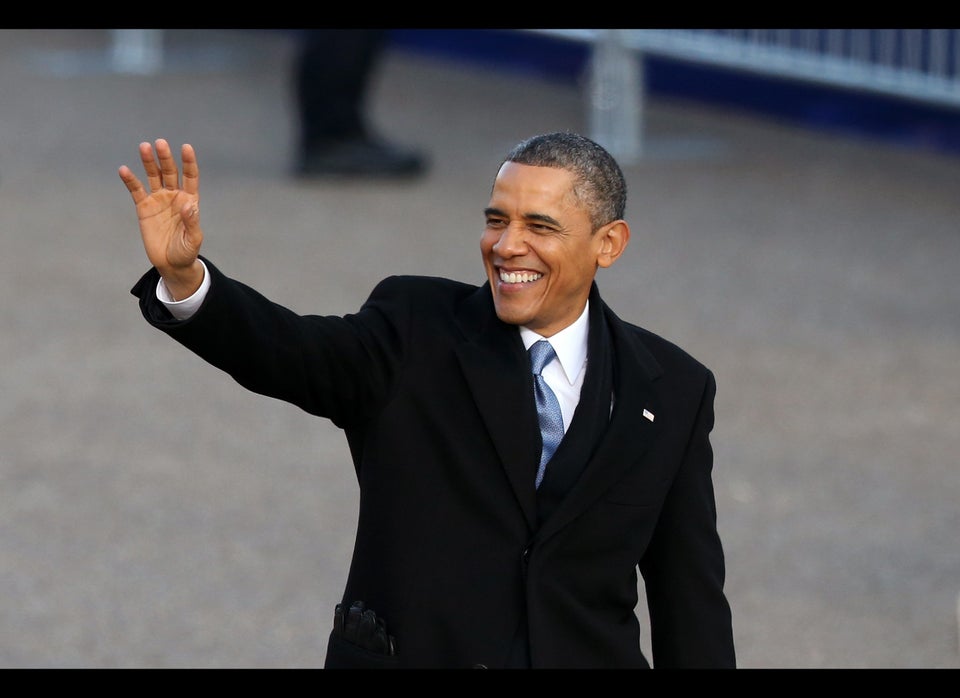 Inauguration 2013