Angela Kinsey, the actress who plays Angela on the "The Office," stopped by HuffPost Live Tuesday to dish on the hit NBC show. While in the studio, she also talked about co-parenting her 4-year-old daughter Isabel with ex-husband Warren Lieberstein, whom she divorced in June 2010.
"I'm really fortunate because my ex and I are very good friends and I talk to him every day," Kinsey said. "Our daughter is growing up seeing two people who care about each other. We may not be a traditional family on paper but we are a family and I tell her that familes come in all shapes and sizes, but [a family is] love and I see her really flourishing because she sees two people treating each other with respect."
Watch the video above for more on Kinsey's relationship with her ex. Then, click through the slideshow below for other celebrities who remained amicable post-split.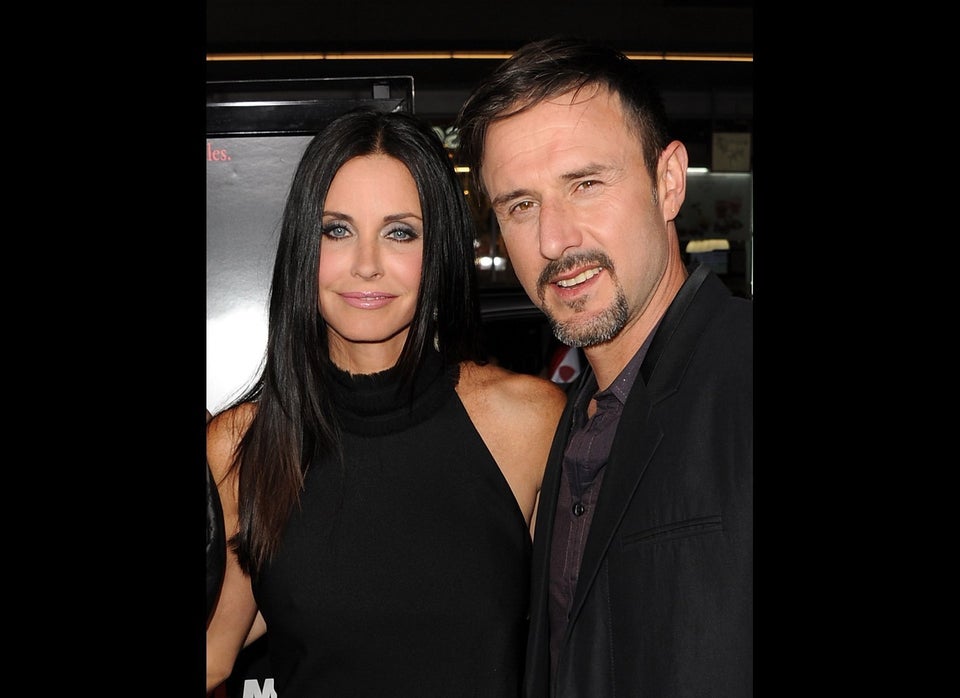 Celebrity Exes Who Are Still Friends