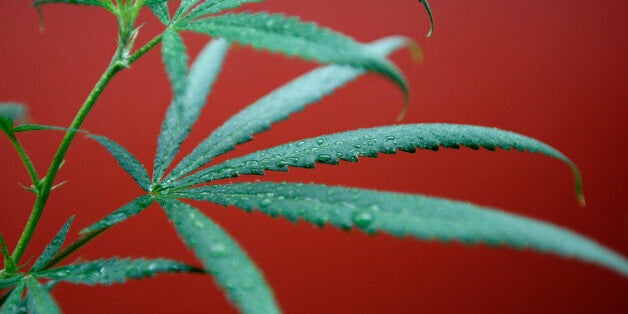 An Illinois judge on Thursday upheld the validity of a warrant to search a woman's house for marijuana based in part on the fact that she shopped at a garden store, but also took a little time to acknowledge the popular outrage the warrant generated.
Facepaint artist Angela Kirking faces two misdemeanor drug charges after police and DEA agents allegedly found a pipe and what the judge called a "relatively negligible" amount of marijuana in her art room. But it's how the officers got permission to enter her house in the early morning hours with guns drawn that caused controversy.
Police relied on the fact that Kirking had shopped at a gardening store, had high electricity bills, and had thrown out green plant stems that resembled cannabis to secure a search warrant for her home. None of those things are crimes in themselves, but Will County Circuit Court Judge Bennett Braun ruled that does not matter in an order denying a motion to suppress the search warrant.
"In the main the complaint for a search warrant in this case describes wholly innocent conduct," Braun acknowledged.
But, he added, "The (search warrant) affidavit need only contain facts, which given the nature of the evidence sought and the crime alleged, allow for a reasonable inference that there is a fair probability that evidence will be found in a particular place."
In other words, Kirking's defense attorney Jeff Tomczak told HuffPost, "if you take three innocent things and put them together, it becomes probable cause to get your house searched." He said he will discuss with Kirking whether she wants to try to challenge the warrant in an appellate court.
That search warrant permitted an early-morning raid on Kirking's home on Oct. 14, 2013, during which police and DEA agents with guns drawn discovered just 9.3 grams of marijuana in her art room.
The police have conducted other raids based off of surveillance of the garden store, Midwest Hydroganics, localed in Crestwood, Illinois. Some of the raids have yielded much larger amounts of cannabis.
Braun, in his order, seemed to nod toward the criticism sparked by the case.
"The relatively negligible amount of contraband seized as a result of the warrant's execution is not pertinent to this ruling," he wrote. "Further, it is not for this court to determine the wisdom of the use of surveillance and extensive law enforcement resources to generate arrests for possession of a pipe and small amounts of marijuana."
Before You Go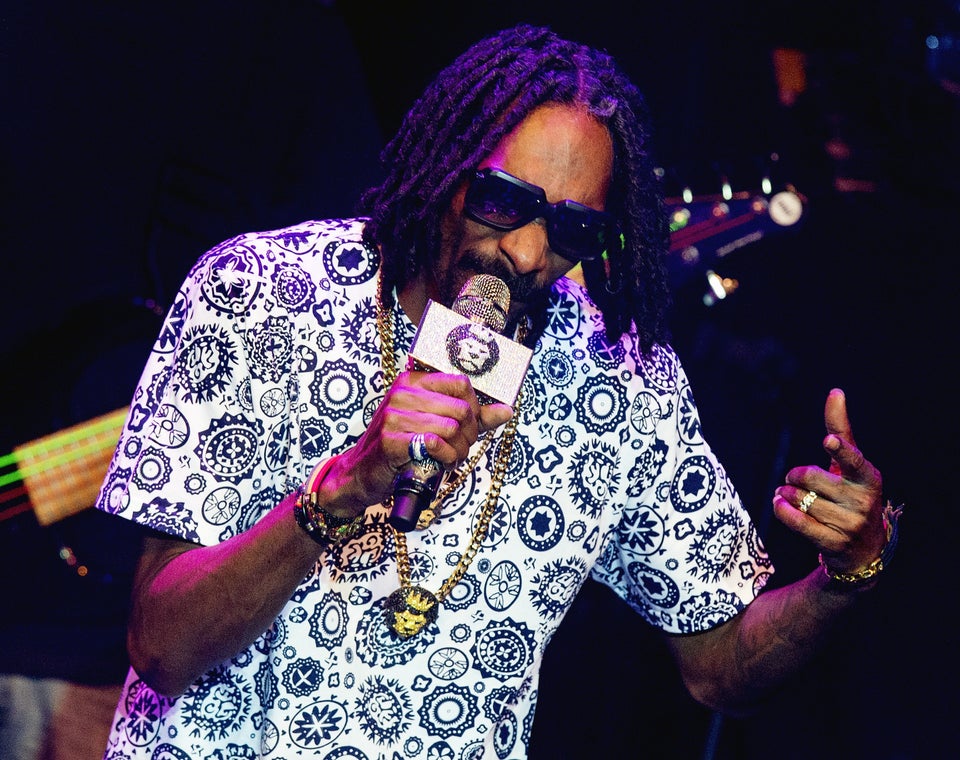 Top 50 Most Influential Marijuana Users
Popular in the Community