It could just be the angle.
But we're more inclined to believe that the neck of "Project Runway All Stars" host and model Angela Lindvall has been the unwitting victim of some cringeworthy Photoshop on this mag cover.
Lindvall poses in Chanel for the March issue of Vogue Mexico, looking pretty in a signature blue blazer and a statement necklace.
But we suspect Angela's neck and jawline have been overly smoothed and elongated, to the point that her head looks like it's perched atop an ivory pillar, or that she's become a modern-day Stretch Armstrong.
Or is her neck just really that long?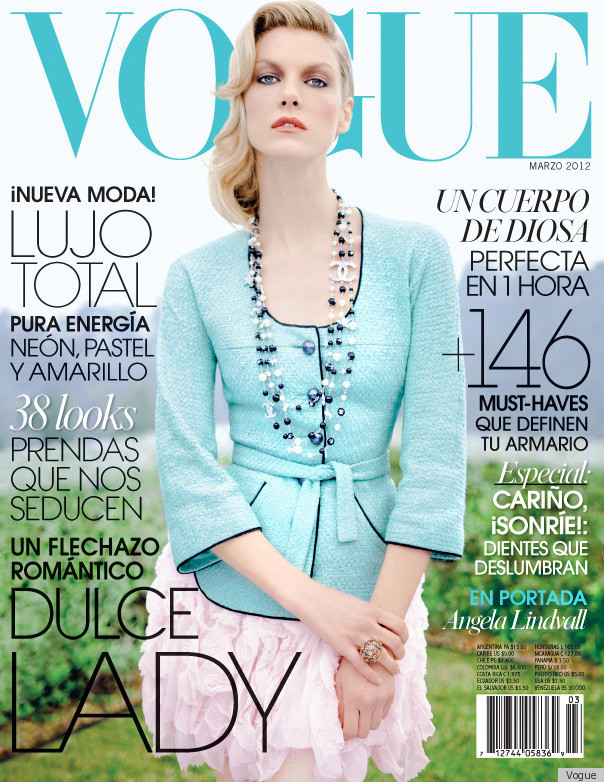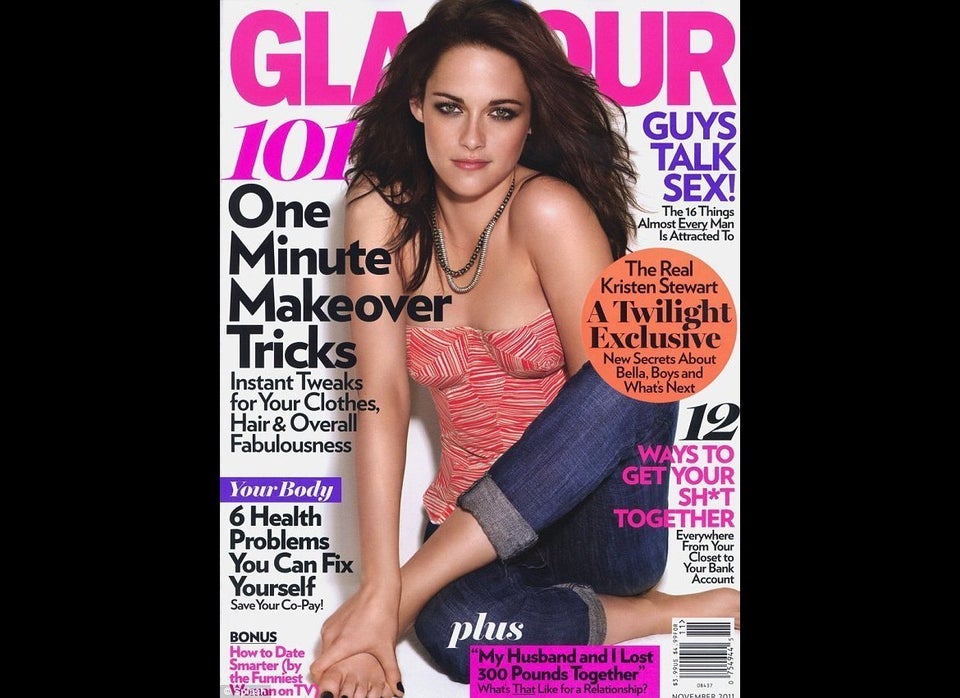 When Photoshop Goes Wrong...