 Angela McCaskill was placed on leave in October. Her reinstatement was announced in an email sent out Monday by Gallaudet President T. Alan Hurwitz.
Dear Campus Community,

With this communication I am announcing that Dr. Angela McCaskill has returned to campus to resume her full-time duties and responsibilities as Chief Diversity Officer.

During the past three months a large number of you have taken the initiative to communicate with me. I have also had the opportunity of attending discussions with students and with others. This has been a period of reflection for all of us. I am deeply appreciative of the time you have taken to communicate your views, of the clearly heartfelt manner in which you have expressed those thoughts, and of the overall maturity you have shown in your willingness to consider the differing views others may hold.

The work of the University's Office of Diversity and Inclusion is vital and must continue in an active and vibrant way. I personally look forward to working with Dr. McCaskill on the work of that office.

Alan
As reported by the Washington Blade, those who oppose gay marriage as well as a number of prominent marriage equality supporters, including Maryland Gov. Martin O'Malley (D), asked that McCaskill be reinstated:
Anti-gay groups opposing the marriage law immediately denounced Hurwitz's action, saying it confirmed their predictions that the law would lead to intolerance toward people of faith who oppose gay marriage. The opponents noted that McCaskill, a Maryland resident, signed the petition at her church.

In a news conference in Annapolis one week after what supporters called the suspension from her job, McCaskill said the action violated her right as a citizen to petition the government to give voters the opportunity to decide on a controversial issue. She declined to say whether she would vote for or against the marriage equality law in the November election.

Marriage equality supporters, including Maryland Governor Martin O'Malley, joined opponents in calling on Gallaudet to reinstate McCaskill, saying they, too, believe she shouldn't be penalized for expressing her personal views on the matter.
McCaskill is Gallaudet's first chief diversity officer -- and is also the first black deaf woman to earn her PhD from the university, which was founded to serve deaf and hard-of-hearing students.
Related
Before You Go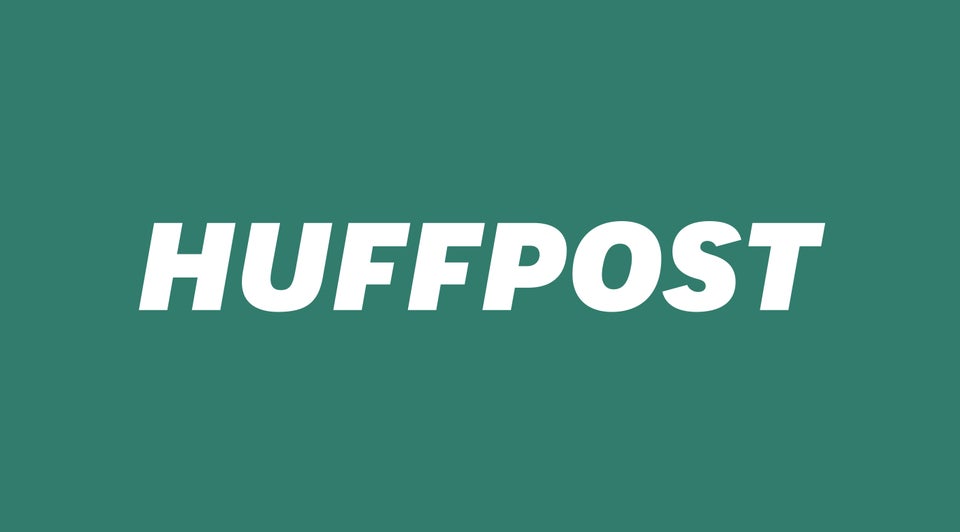 The Best Gay Kisses
Popular in the Community