In an address to the Christian Democratic Union on Monday, German Chancellor Angela Merkel pledged to limit the flow of refugees entering the country, addressing critics in her own party who have questioned her decision to open Germany's borders.
As a top economic and political power, Germany has a "humanitarian imperative" to accept people fleeing turmoil in Syria, Merkel said. Yet after accepting roughly 1 million refugees so far this year, she added that the country must now "noticeably reduce" the number of new arrivals.
"Those who seek refuge with us also have to respect our laws and traditions, and learn to speak German," she said. "Multiculturalism leads to parallel societies, and therefore multiculturalism remains a grand delusion."
"The approach [to build] a multicultural [society] and to live side-by-side and to enjoy each other ... has failed, utterly failed," she said at the time.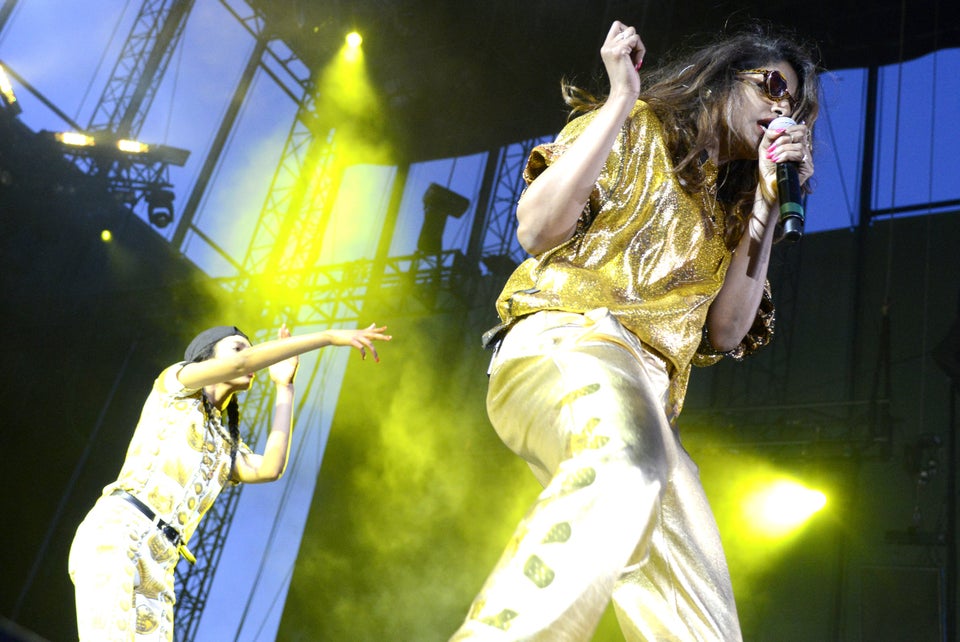 These Famous People Were Refugees
Popular in the Community