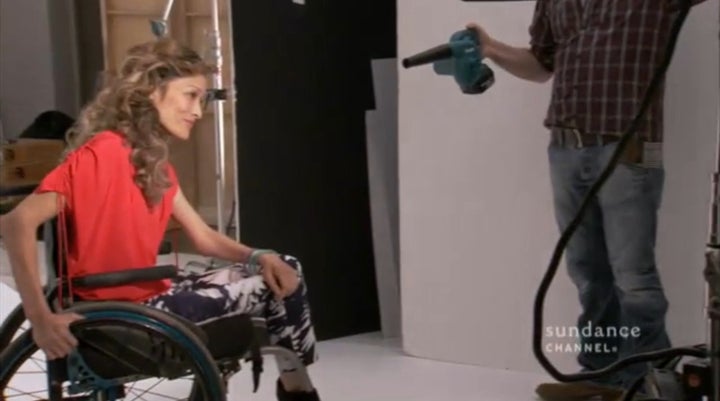 Angela Rockwood is fearless. The star of the new Sundance Channel show "Push Girls" lost the use of her legs and most of her arm use in a car accident 11 years ago.
"Turmoil struck on September 4, when I was en route from San Francisco to L.A. with two of my close girlfriends, my 5'9" frame wedged in the back seat of a two-door coupe," Rockwood writes on her Model Mayhem profile. "When the accident happened, I remembered the car fishtailing violently, before it swung around by the force of the impact, and hit the side of the mountain. I was thrown in the back of the drivers seat, and my neck snapped instantly. The car flipped five times and I was thrown out of the window landing 20 feet away. Of the two friends who were with me, one did not survive."
Since then, the 37-year-old has become active in numerous organizations for the disabled, including Fight 2 Walk Foundation, Christopher and Dana Reeve Foundation and Operation Confidence, and has become one of the stars of "Push Girls." "After my accident, the thought of modeling didn't even cross my mind," Rockwood told People. "But what did occur to me was that I had been transported to the realm of the paralyzed for a reason. I realized I had a huge choice to make: to go down the positive path, be an example for others in similar positions and be a voice."
Nordstrom has been using models with disabilities since 1991, so the retailer's pairing with Rockwood was a perfect way for her to get back into the modeling industry. Luckily, she told People that she felt right at "home" on set again, so hopefully we'll be seeing plenty more of Angela (and more disabled models) in fashion shoots in the future.
See some "Push Girls" highlights!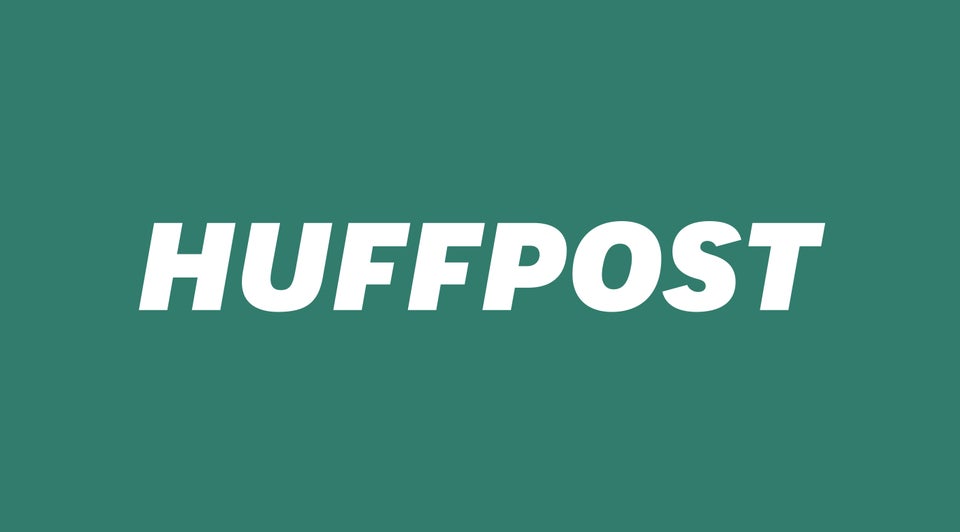 'Push Girls' Highlights
Related