CNN political commentator Angela Rye always knows how to tell it like it is.
Rye, who is a former executive director of the Congressional Black Caucus, is frequently featured on CNN panel discussions where she speaks up for black Americans, cites facts and figures to shut down Trump surrogates and uses her signature eye roll to make her feelings known. In one blistering TV takedown moment in August, Rye even borrowed a line from Beyoncé's song "Sorry" to dismiss former Trump campaign manager Corey Lewandowski.
Rye has admitted that she lacks "a filter," but her candor has made for a few unforgettable segments on CNN. Watch the video above to check out some of her best and most memorable moments on TV.
This video was produced by Liz Martinez and edited by Lee Porcella.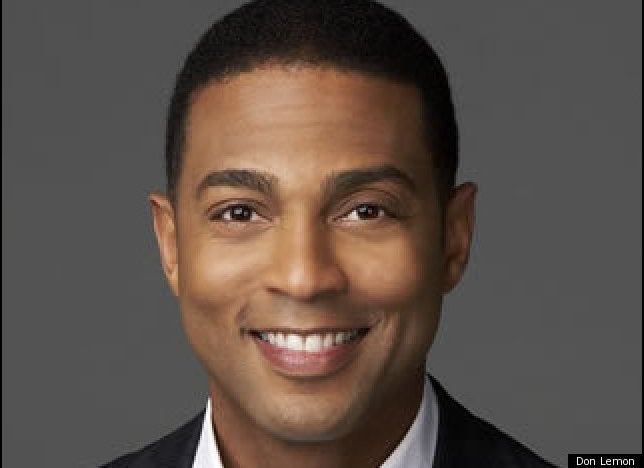 Faces Of CNN
Popular in the Community