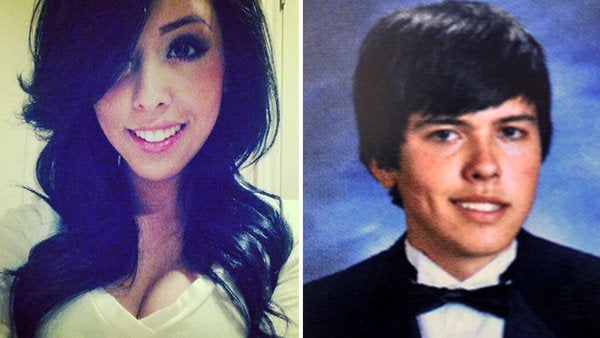 A Texas mother shot and killed her two children and her husband before turning the gun on herself this week, according to police.
Police say they found the body of suspected killer Angelica Vazquez, 43, and her three family members in their Mesquite home on Wednesday. The victims are identified as her husband, Marcelo Vazquez, 44, and her two kids, Paulina Vazquez, 21, and Alejandro Vazquez, 18.
Police responded on Saturday after a woman called 911 to report that she'd heard gunfire coming from the Vazquez home. They knocked on the door and spoke to a neighbor, but found no reason to force their way in, according to the Associated Press. The same officers returned on Wednesday and discovered newspapers and mail piling up, so they entered the home.
"I'm just shaking... I can't even express it right now," Gustavo Herrera, a family friend, told WFAA. Another person close to the family told the network that Angelica recently endured chemotherapy treatments in her fight against cancer.
Related
Before You Go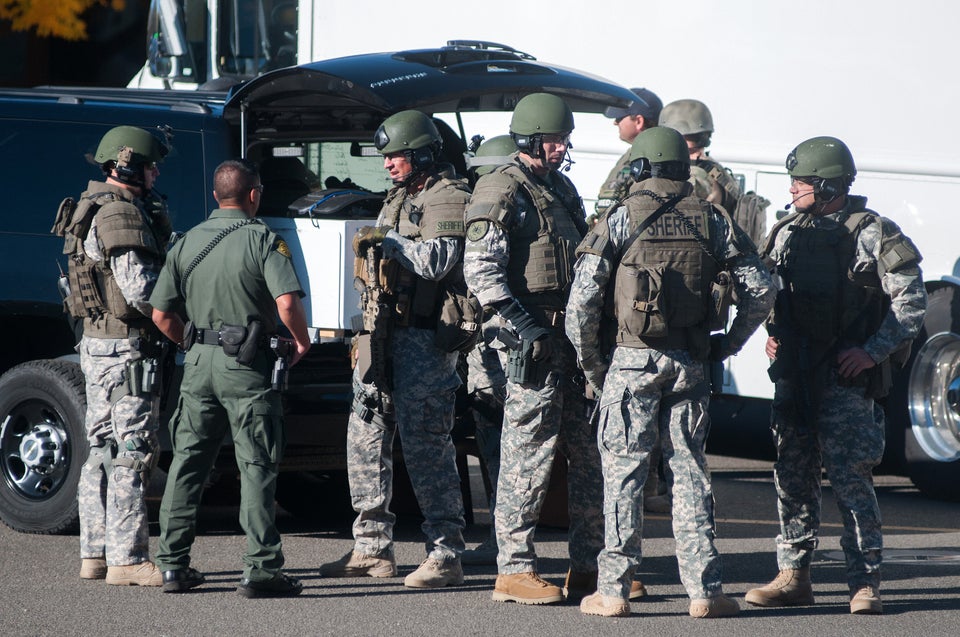 Shootings In America
Popular in the Community