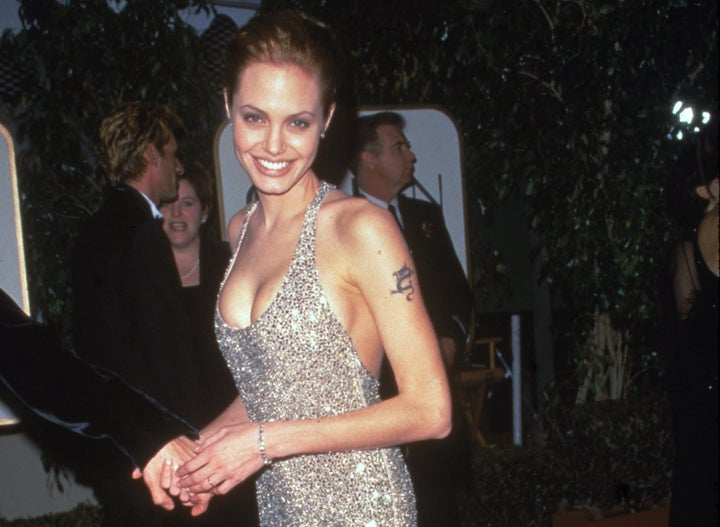 We've seen Angelina Jolie play a sociopath on screen -- after all, she won an Oscar for doing so in 1999's "Girl, Interrupted." Now, we can see her play a similarly devilish character in a much rawer way thanks to a video the Daily Mail unearthed of one of Jolie's acting classes. The site indicates the clip features the actress at age 25, which would put it right around the same time as "Girl, Interrupted." A young Jolie cycles through a range of emotions, none more eerie than the coy smile she employs while uttering the line, "I want to hurt you." A star was born.
PHOTO GALLERY
Celebrity News & Photos
For a constant stream of entertainment news and discussion, follow HuffPost Entertainment on Viber.