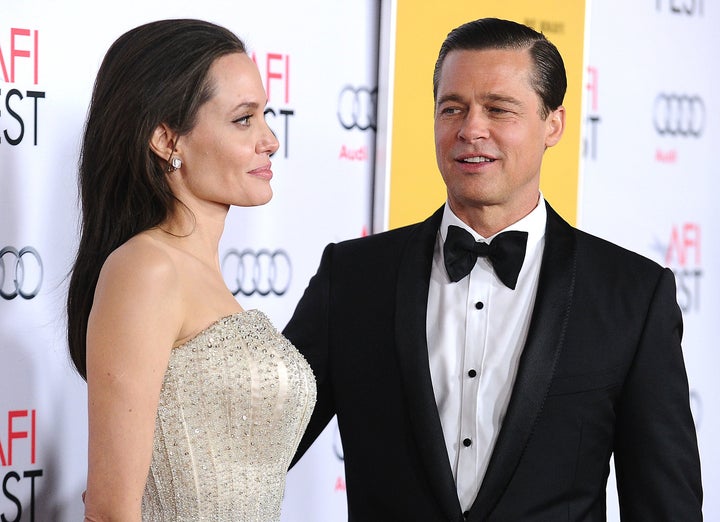 Brad Pitt and Angelina Jolie will handle their divorce proceedings in private from now on, according to a joint statement released late Monday.
For the sake of their six children, the couple states they have agreed to seal all court documents pertaining to the case and use a private judge. While Pitt is reportedly seeking joint custody, Jolie has sought sole physical custody of the children in proceedings that have played out publicly since news of the split broke in September.
"The parties and their counsel have signed agreements to preserve the privacy rights of their children and family by keeping all court documents confidential and engaging a private judge to make any necessary legal decisions and to facilitate the expeditious resolution of any remaining issues," reads the statement, provided to The Huffington Post.
"The parents are committed to act as a united front to effectuate recovery and reunification," it concludes.
So far, the actors have not shown any sort of united front as details of their contentious divorce have played out in tabloids. Last month, Pitt requested that the couple's custody documents be sealed. In the documents, Pitt's lawyers accused Jolie of having "no self-regulating mechanism to preclude sensitive information from being placed in the public record, or she has other motives." In response, Jolie's lawyers filed documents agreeing to keep the case private but responded stating Pitt was "terrified that the public will learn the truth."
Before You Go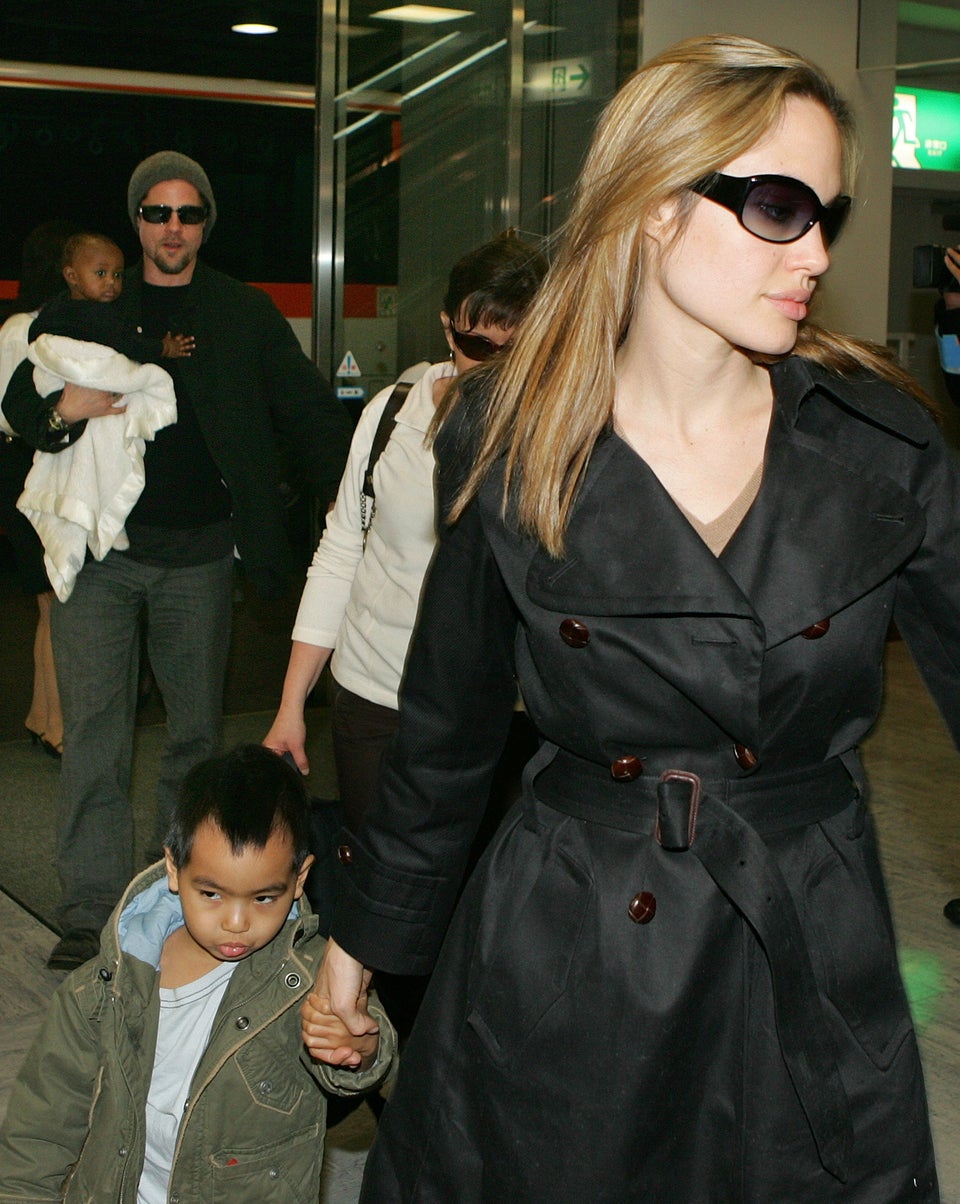 Brad Pitt And Angelina Jolie: Their Romance In Pictures
Popular in the Community