Jolie held back tears as she spoke about the split, saying "it was a very difficult time" in a new interview with BBC World News' Yalda Hakim.
"We are a family, and we always will be a family, and we will get through this time and hopefully be a stronger family for it," the actress said.
Asked how she's coping, Jolie continued: "Many, many people find themselves in this situation. My focus is my children, our children and my focus is finding this way through. We are and forever will be a family and so that is how I am coping. I am coping with finding a way through to make sure that this somehow makes us stronger and closer."
Jolie filed for divorce from Pitt in September, citing irreconcilable differences. The actress also requested full custody.
In the months following the divorce announcement, Pitt was investigated for child abuse after an alleged incident between the "Burn After Reading" star and the couple's son Maddox took place on a private plane. The actor was later cleared of the child abuse allegations.
"The parties and their counsel have signed agreements to preserve the privacy rights of their children and family by keeping all court documents confidential and engaging a private judge to make any necessary legal decisions and to facilitate the expeditious resolution of any remaining issues," read the statement provided to The Huffington Post. "The parents are committed to act as a united front to effectuate recovery and reunification."
This post was updated to clarify that Pitt was cleared of the allegations against him.
Before You Go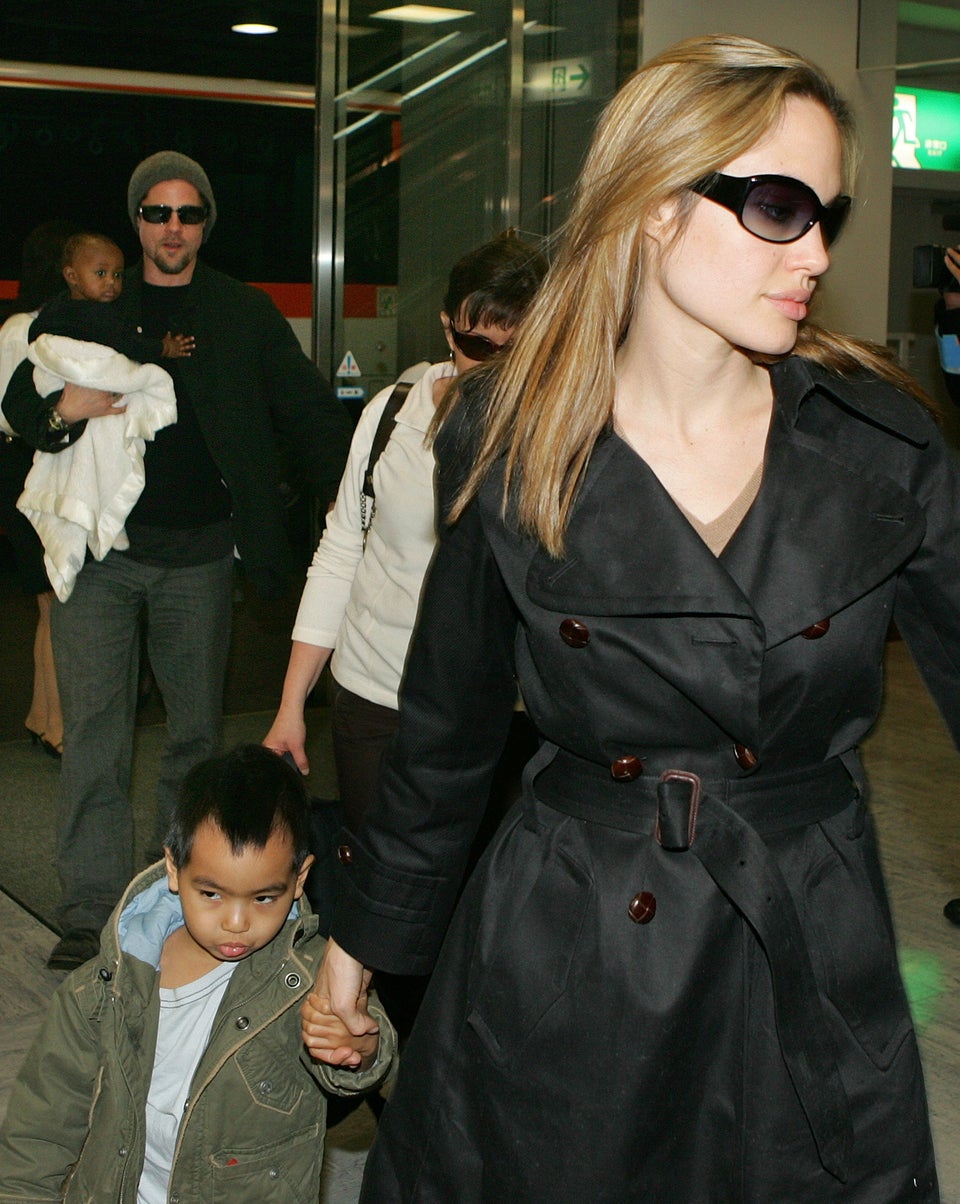 Brad Pitt And Angelina Jolie: Their Romance In Pictures
Popular in the Community