Angelina Jolie and Brad Pitt might have spent Christmas Day making it official.
The outlet notes that although the media has been keeping close tabs on the pair since they got engaged in April, the A-list couple "might have given the world's press the slip and tied the knot while the paparazzi were busy tucking into turkey."
But wedding bells may not have rung quite yet.
GossipCop reports that there are "no real indications" that Jolie and Pitt married on Christmas. Representatives for the Hollywood couple did not respond to the website's requests for comments.
Although they may not have become husband and wife just yet, Jolie and Pitt did spend the holidays with their six children at Donna Karan's plush Turks and Caicos home in Parrot Cay, according to the New York Post.
"They are at Donna's house, without Donna, and have been loving the island because it is so secluded," a source told the Post. "Angelina's taken the kids to Karan's yoga spa. They've been running around the island with no care in the world, and relaxing."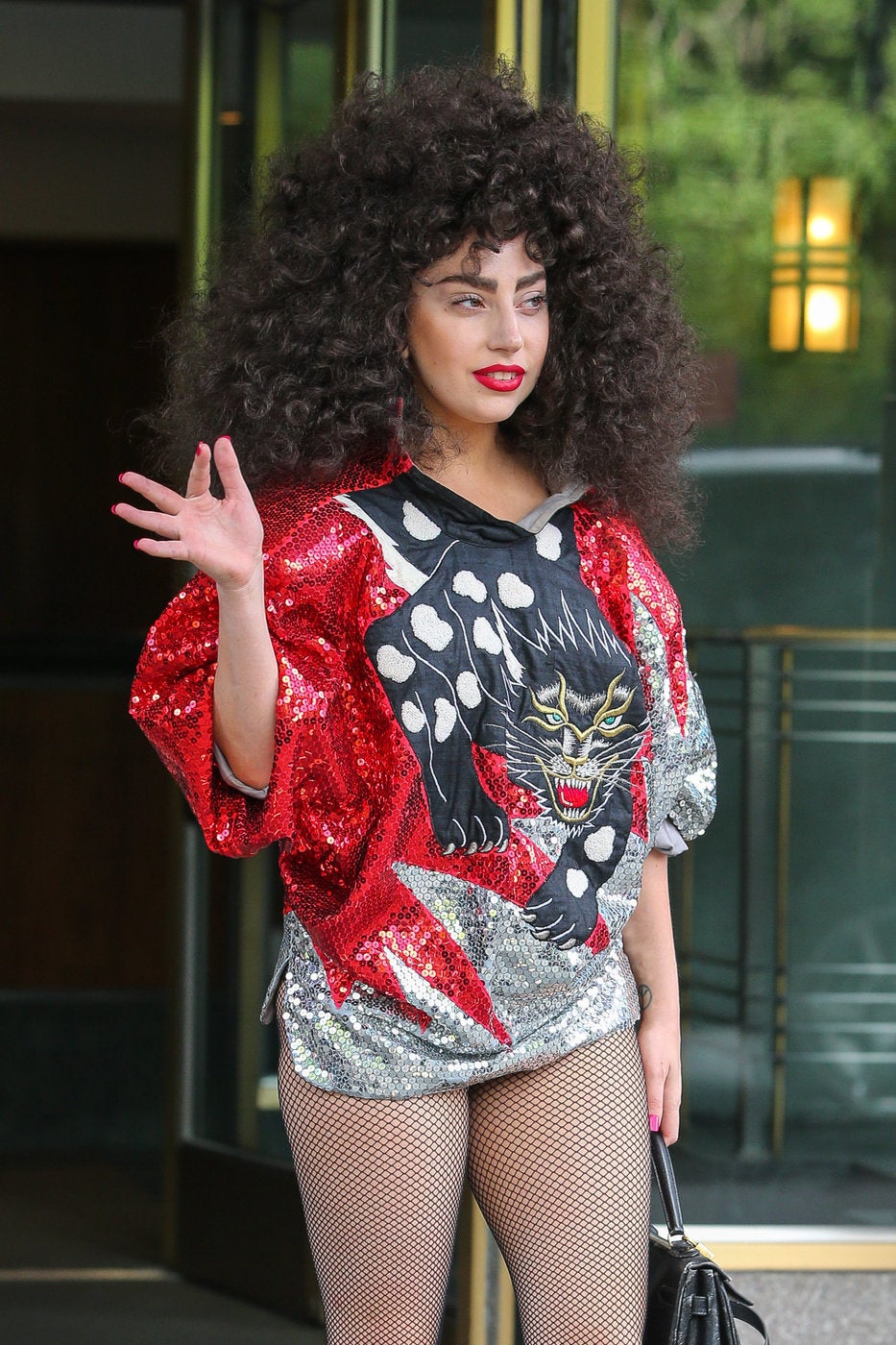 Celebrity News & Photos