"I saw [the news] on Facebook, but actually it's just a rumor," Sao Samphois, a spokesperson for the ministry's Inter-Country Adoption Administration, told The Phnom Penh Post.
Samphois confirmed that the ICAA had not been in contact with Jolie while she was filming in Cambodia last month. She also made a point of noting that there is currently no agreement in place on adoption between the U.S. and Cambodia, and there hasn't been since 2001, due to trafficking concerns.
"The adoption between the two countries is not yet open," Samphois said.
So while Brangelina may not be adopting another child just yet, having a large family was always in their plan.
"Listen, Angie and I were aiming for a dozen, but we crapped out after six," he said. "Everyone talks about the joy of having kids -- blah, blah, blah. But I never knew how much I could love something until I looked in the faces of my children. … [There's] a lot of love, a lot of fighting, a lot of refereeing. A lot of teeth-brushing and spilling."
"We travel often to Asia, Africa, Europe, where they were born. The boys know they're from Southeast Asia, and they have their food and their music and their friends, and they have a pride particular to them," she said.
She added, "But I want them to be just as interested in the history of their sisters' countries and mommy's country so we don't start dividing. Instead of taking Z on a special trip, we all go to Africa and we have a great time."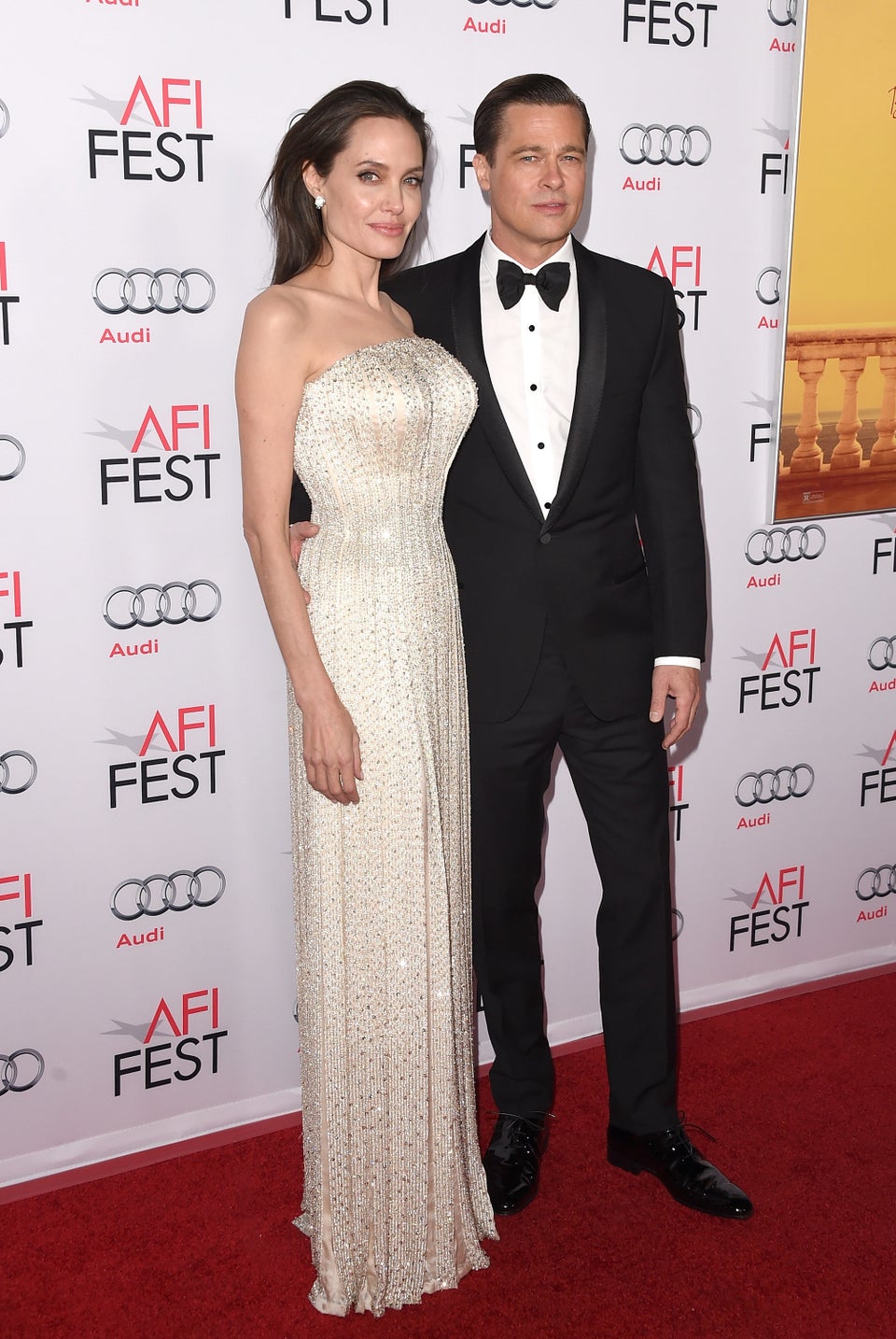 Brad Pitt & Angelina Jolie
Popular in the Community