Details have emerged about the early days of the romance between Angelina Jolie and Brad Pitt, thanks to a new lawsuit filed against media giant News Corporation by the actress' former stunt double.
Eunice Huthart, who began working with Jolie in 2001, filed a lawsuit against New Corp. Friday in a California court. She alleges that News International newspapers The Sun and the now-defunct News of the World hacked into her phone to retrieve information about the actress while they were working together in Los Angeles between 2004 and 2005. In the lawsuit, Huthart cites multiple stories that ran about Jolie's blossoming relationship with Pitt while the two stars were filming "Mr. & Mrs. Smith" -- information that only their closest confidants knew at the time.
The lawsuit references an April 2005 article published by The Sun about Jolie and Pitt posing as a married couple and checking into a hotel together while promoting the action flick. At that time, "no one except Brad Pitt's bodyguard, Ms. Jolie's bodyguard, their respective personal assistants and Plaintiff knew Brad Pitt and Ms. Jolie were now an 'item,'" the court documents say.
The suit also alleges The Sun hacked Huthart's phone to get information for a May 2005 report about the A-list couple motorcycling together. According to the suit, "Ms. Jolie wanted to learn how to take motorbike trips with Brad Pitt," and Huthart enlisted the help of her friend Ray Da Haan to teach the actress how to ride on his farm in England. Da Haan later told Huthart in a message that Jolie was "a natural," a direct quote published in The Sun.
Huthart claims these personal messages would not have been accessed or rerecorded were it not for the alleged hacking by News International tabloid reporters. Many of these messages, including one in which Jolie said she was staying at a hotel under the pseudonym "Pocahontas," were allegedly deleted before Huthart even heard them.
This is the first lawsuit in the United States stemming from the infamous phone-hacking scandal that rocked News International in 2011. Hurthart is seeking compensatory, statutory and punitive damages, the Guardian notes. She believes News Corp. violated the Stored Communications Act, the Wiretap Act and the California constitution, as well as invaded her privacy and intruded into her private affairs.
Pitt separated from ex-wife Jennifer Aniston in January 2005. He and Jolie did not publicly confirm their romance until January 2006, when she revealed she was pregnant with their first child.
Before You Go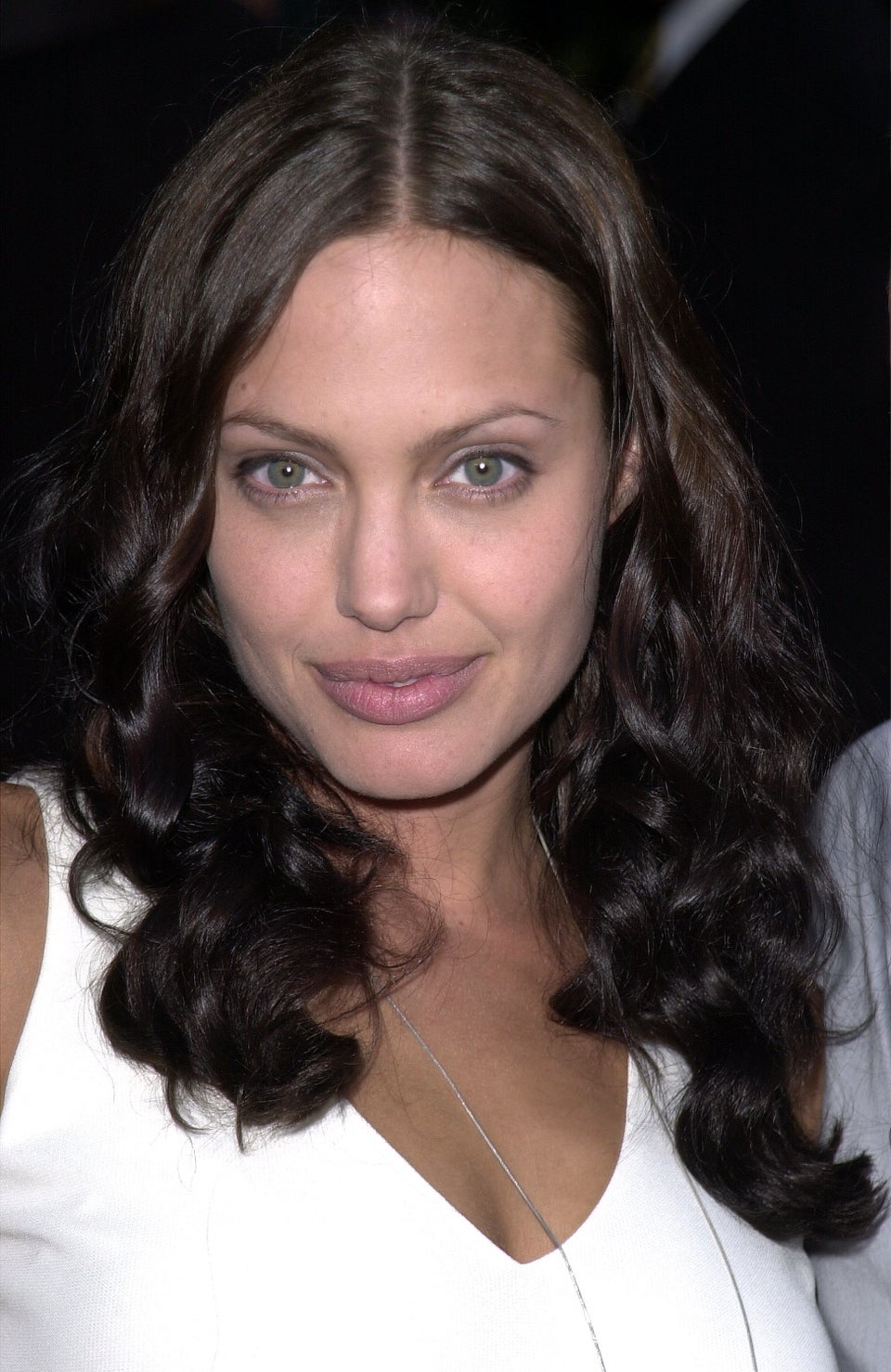 Angelina Jolie
Popular in the Community