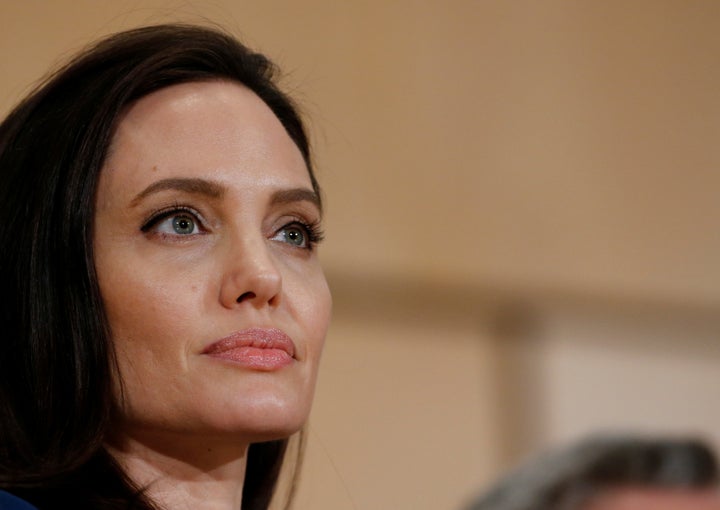 In the wide-ranging profile published Wednesday, Jolie spoke of the process of casting the lead role for her latest film, "First They Killed My Father," based on a true story about the Khmer Rouge genocide in Cambodia, which was shot entirely in the Southeast Asian country. Jolie revealed that casting directors found the child actor by playing a "game" that involved placing money in front of children from "orphanages, circuses and slum schools," asking them what they needed the money for ― then taking the money away from them to elicit a reaction.
"Srey Moch [the girl ultimately chosen for the part] was the only child that stared at the money for a very, very long time," Jolie, a United Nations special envoy for refugees since 2012, told the magazine. "When she was forced to give it back, she became overwhelmed with emotion. All these different things came flooding back."
The girl told the directors that the money was for a "nice funeral" for her grandfather who had died.
Jolie and the casting director's choices shocked and outraged many ― especially with the "game" the directors played with orphans and disadvantaged children. Critics called the casting game cruel and exploitative. Some labeled it a form of emotional abuse.
The Hollywood star told Vanity Fair that there was an "authentic connection to pain for everyone involved" with the film. There was a therapist on set every day, Jolie said, to provide support for those impacted by flashbacks and nightmares of the Khmer Rouge's deadly rule.
Rithy Panh, a Cambodian producer of the film, said in the same trailer that Jolie has "quite a special relationship" with Cambodia, and added that it was very important to him that the film existed.
"It's to show that despite everything this totalitarian regime's attempt to destroy our identity, our culture, our thoughts, our feelings, today's Cambodians are capable of creating," Panh said.
HuffPost has reached out to Jolie's representatives, Luo and Netflix for comment on the criticism on the film's casting techniques.
Before You Go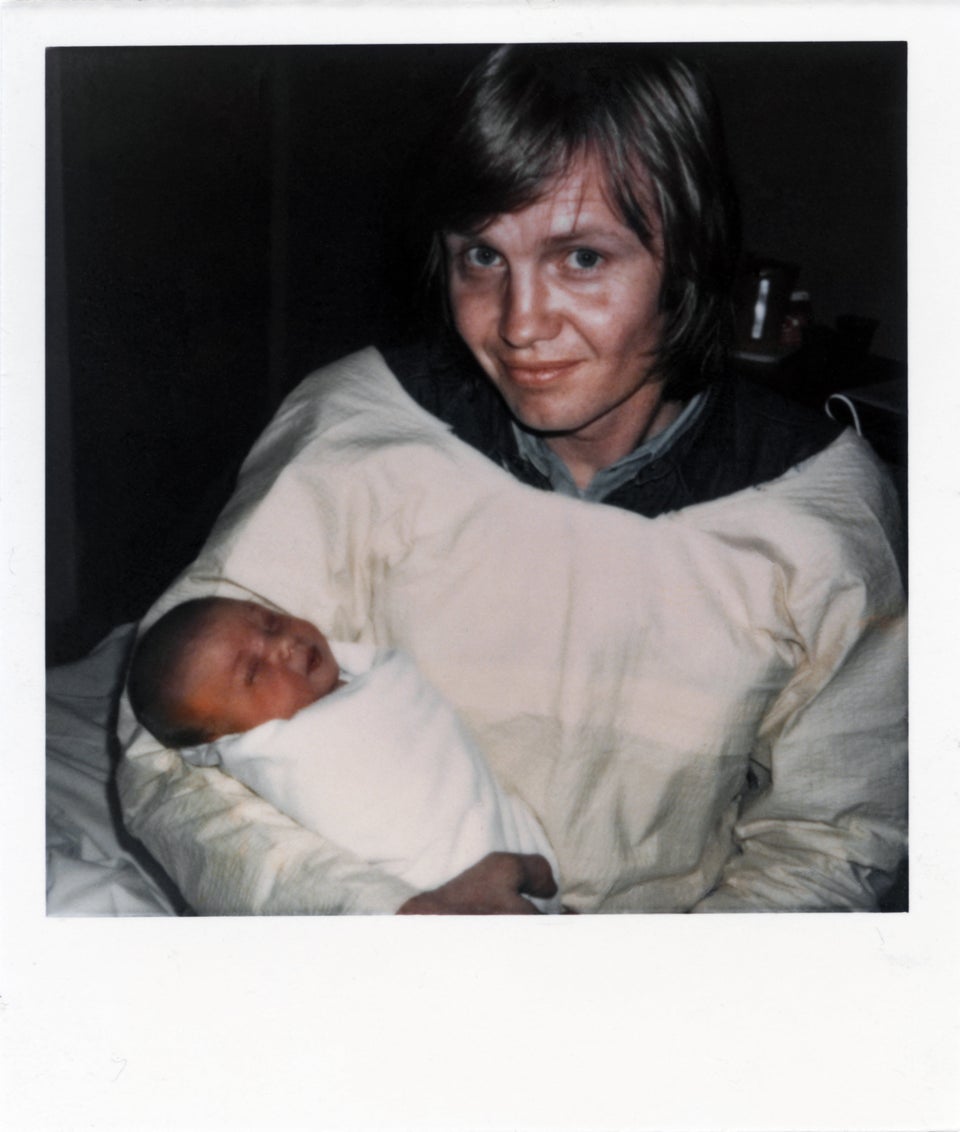 Angelina Jolie Through the Years
Popular in the Community