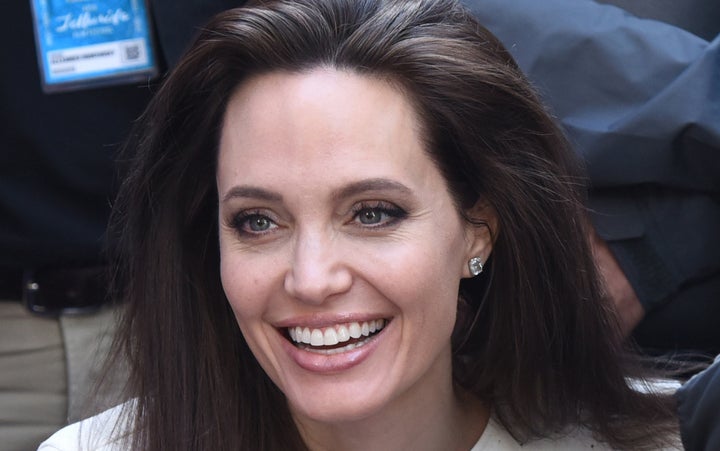 The 42-year-old actress, who filed for divorce from Brad Pitt last year is promoting her new directorial offering, "First They Killed My Father," and got pretty candid with the Sunday Telegraph about singlehood.
"I don't enjoy being single," she told the outlet. "It's not something I wanted. There's nothing nice about it. It's just hard."
Jolie and Pitt, a former Hollywood power couple, met in on the set of "Mr. & Mrs. Smith," and were together for 12 years and married for two. The couple split in September 2016, and Jolie's life since has been physically and emotionally taxing.
"Sometimes maybe it appears I am pulling it all together, but really I am just trying to get through my days."
"Emotionally, it's been a very difficult year," she added. "I have had some other health issues. So my health is something I have to monitor."
Yet, the mother of six told the Sunday Telegraph that despite it all, she is trying to stay positive.
"I feel sometimes that my body has taken a hit, but I try to laugh as much as possible," she said. "We tend to get so stressed that our children feel our stress when they need to feel our joy. Even if you are going through chemo, you need to find the ability to love and laugh. It may sound like a postcard, but it's true."