Angelina Jolie still manages to look gorgeous even as Maleficent -- one of Disney's most gloriously evil characters -- on the cover of the March 14 issue of Entertainment Weekly.
"I'm great! I'm very happy I made the decision. I was very fortunate to have great doctors and very, very fortunate to have a good recovery and have a project like 'Unbroken' to have something to be really focused on, to be getting healthy for, and to be able to just get right back to work," Jolie told Entertainment Weekly, referencing her second attempt at directing after the 2011 film "In the Land of Blood and Honey."
Her story brought publicity to the issue and gave Jolie the opportunity to meet others in similar situations.
"I feel very, very close -- much closer -- to other women, and women who are going through the same thing. Wherever I go, usually I run into women and we talk about health issues, women's issues, breast cancer, ovarian cancer," she told the magazine. "I've talked to men about their daughters' and wives' health. It makes me feel closer to other people who deal with the same things and have either lost their parents or are considering surgeries or wondering about their children."
She added, "The reason that I wrote it was to try to communicate and help and connect with other women and other families going through the same thing. I was very, very moved by all the support and kindness from so many people."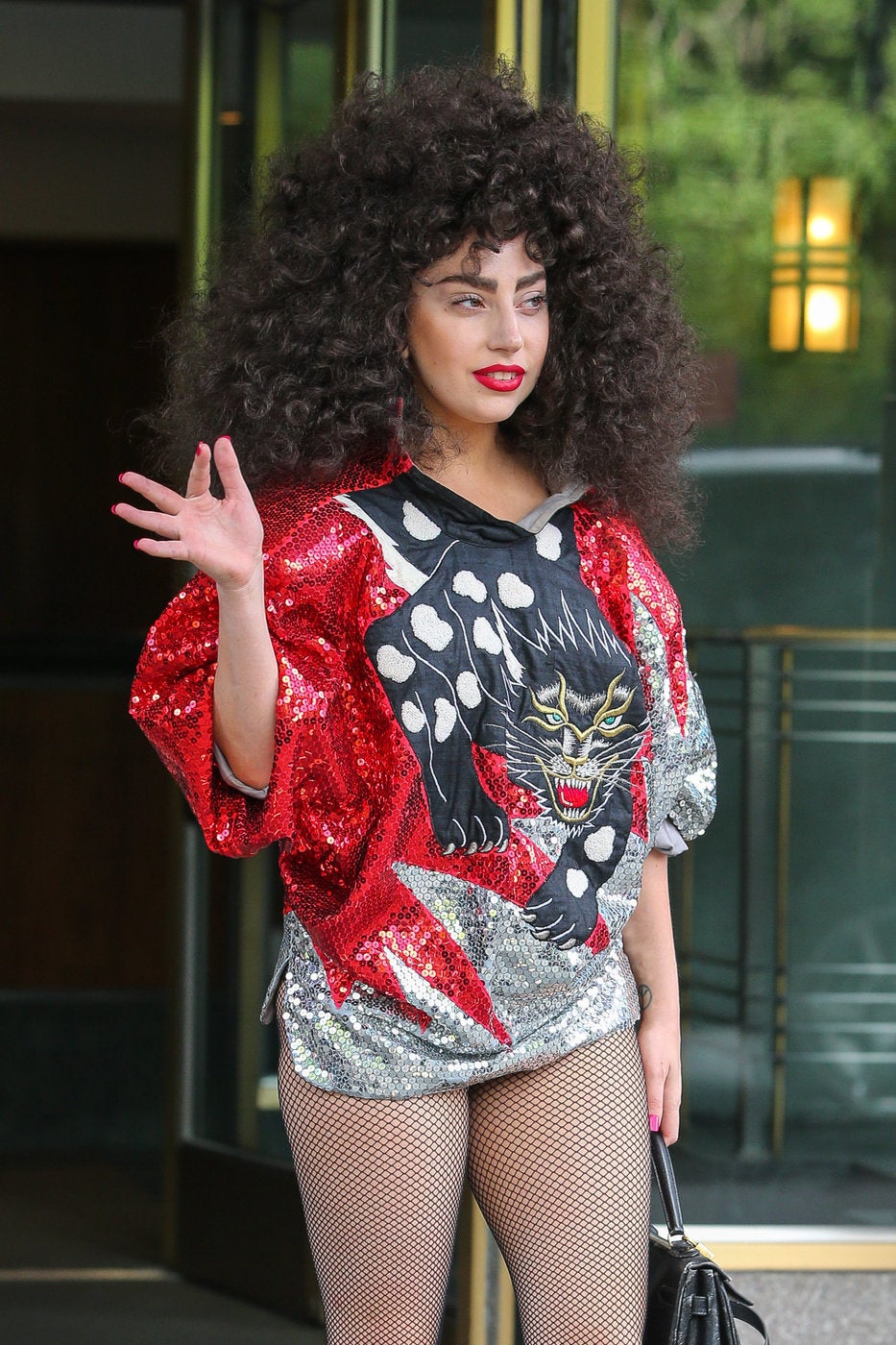 Celebrity News & Photos
Popular in the Community