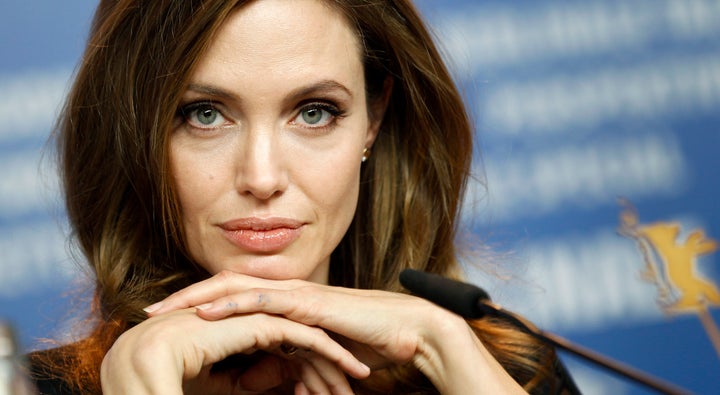 Angelina Jolie is probably not directing the film adaptation of "Fifty Shades of Grey," but that doesn't mean people can't write about her directing the film adaptation of "Fifty Shades of Grey."
"I've heard rumors about the possibility of Angelilna Jolie having a conversation or two about directing it," Deadline.com journalist Mike Fleming wrote while breaking the news of Jolie's potential involvement.
Fleming noted that Universal Pictures (the studio behind the coming adaptation) claimed Jolie was never approached about "Fifty Shades of Grey," something confirmed more vigorously by EW.com's Anthony Breznican. "Sources close to the project tell EW there is nothing to these reports but bogus speculation," he wrote.
Even Fleming, who broke the story, allowed that Jolie's schedule is too busy at the moment to consider directing "Fifty Shades of Grey" -- in the same post about her possible involvement.
Jolie made her directorial debut last year with Bosnia-set drama "In the Land of Blood and Honey," and while she has expressed interest in directing again, a novel that was born out of "Twilight" fan fiction doesn't seem like her cup of tea. During the press rounds for "Blood and Honey," Jolie revealed she was working on a project about the war in Afghanistan.
Universal won a bidding war for the rights to produce "50 Shades of Grey" earlier this year. The E.L. James novel will likely be rushed into theaters to take advantage of its extreme popularity.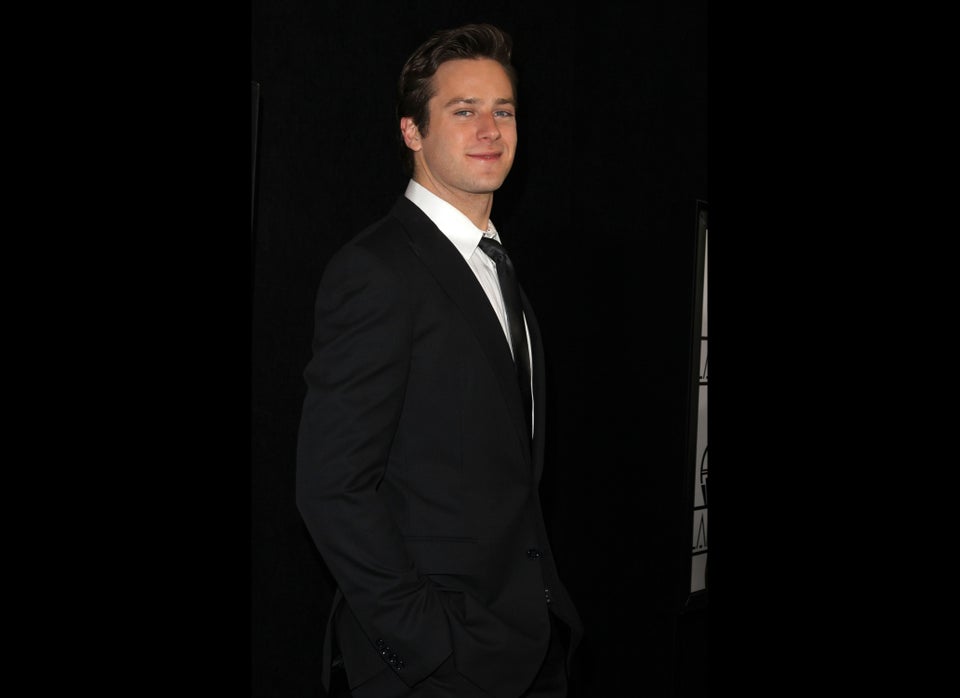 Casting 'Fifty Shades Of Grey'
Popular in the Community