After falling behind Kristen Stewart last year, Angelina Jolie's most recent paychecks have catapulted her to the No. 1 spot on Forbes' list of highest-paid actresses. Jolie took in a reported $33 million between June 2012 and June 2013, despite not having had a single release during that time frame.
Jolie's status as one of the few remaining actresses to collect paychecks consistently larger than $15 million boosts her stature on the list, which Forbes compiled by consulting with agents, managers and other knowledgeable Hollywood honchos. The estimated earnings do not include deductions for "taxes, agent fees or any of the other costs of being a celebrity."
In second place is recent Best Actress winner Jennifer Lawrence, who did not crack the top 10 on 2012's roundup. Her work in "Silver Linings Playbook" and especially "The Hunger Games" netted Lawrence $26 million, placing her ahead of former champ Kristen Stewart, who earned $22 million. Forbes predicts Stewart will fall off the list in years to come, as the 23-year-old actress's upcoming projects don't carry the massive budgets that "Twilight" and "Snow White and the Huntsman" did.
Jennifer Aniston (No. 10 last year) follows closely behind at No. 4, with $20 million in earnings, and Emma Stone rounds out the top 5 with $16 million.
Notably missing from the list are previous placeholders Reese Witherspoon, Sarah Jessica Parker, Meryl Streep and Cameron Diaz. Leaf through the slideshow below to see the rest of the top 10, and head over to Forbes to read more about these wealthy actresses.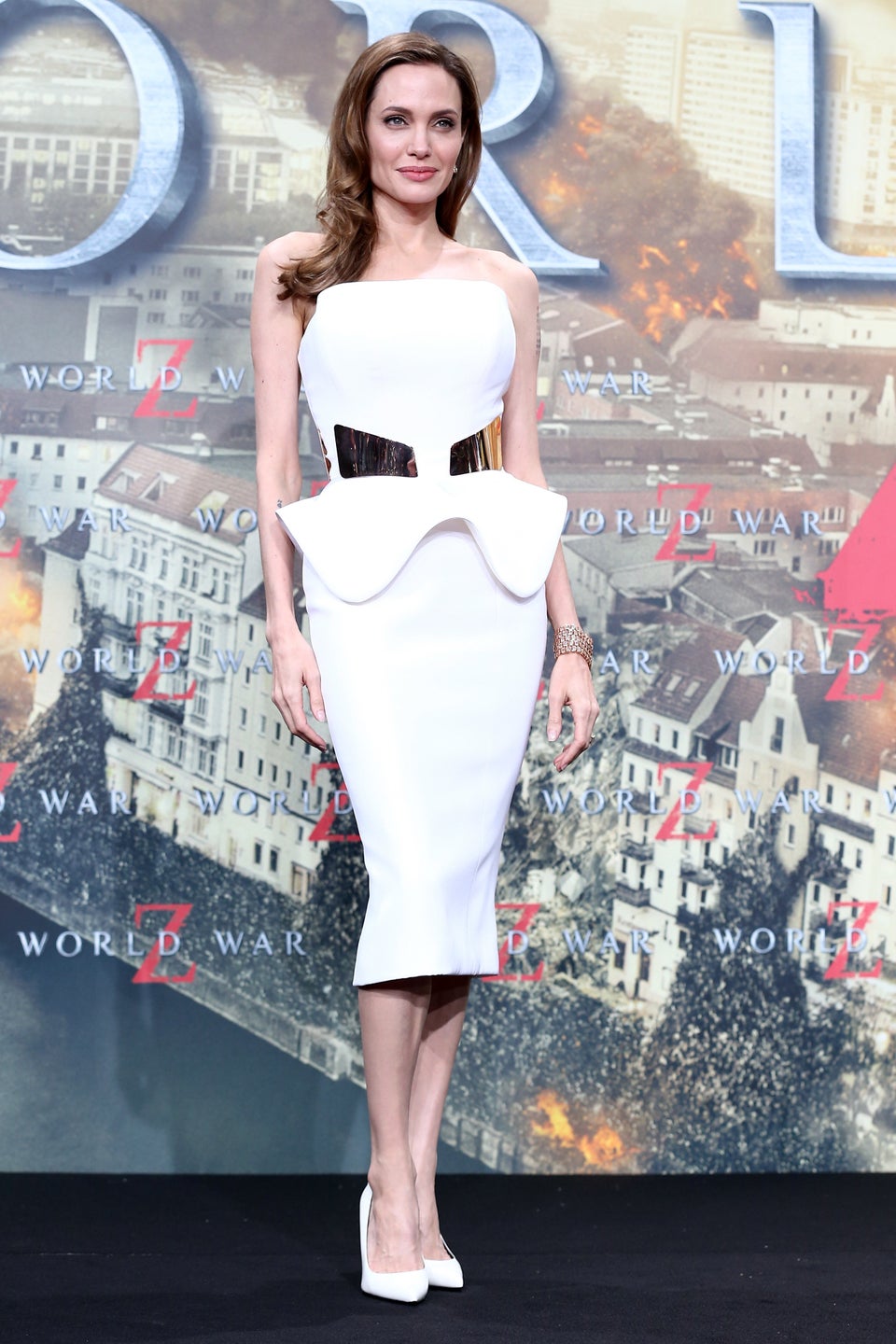 Forbes' 2013 Highest-Paid Actresses
Popular in the Community