Angelina Jolie's kids are growing up so quickly.
Pax, who is now 9 years old, also looked noticeably more mature in jeans, a vest and a pullover hat paired with goggles in the still-chilly NYC weather.
Despite their high-profile lifestyle, Jolie insists her family is just like any other.
''The great thing about having a bunch of kids is they just remind you that you're the person who takes them to go poop!'' the 37-year-old told British magazine Total Film in January. Adding, ''We have a very normal, very grounded home. And we're friends, and we have a laugh with our kids."
The Oscar-winning actress was in New York for the Women in the World Summit at Lincoln Center on April 4. Jolie pledged $200,000 to a charity set up by Malala Yousafzai, the 15-year-old activist who was shot in the head in Pakistan, for educating Pakistani girls. This sum followed the $50,000 she donated shortly after Yousafzai was first injured. Before You Go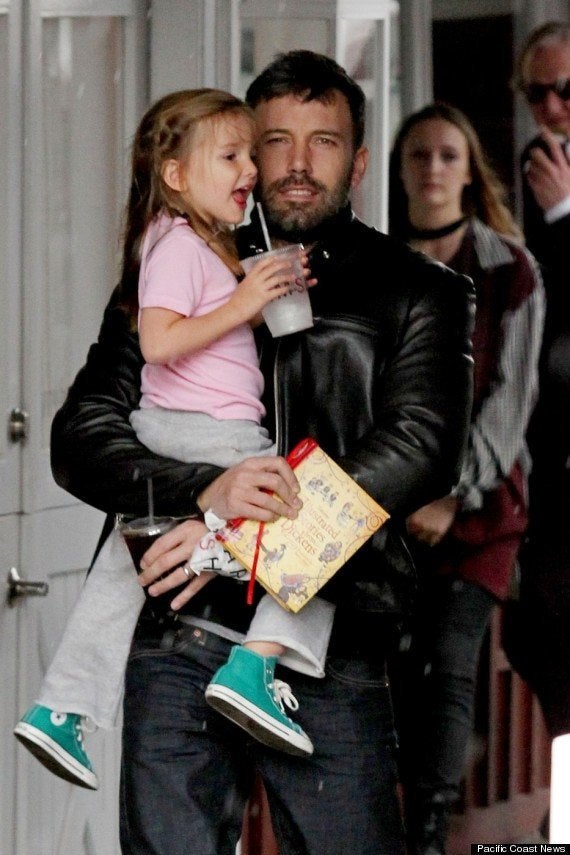 Celebrity Kids: Out And About
Popular in the Community