Is Lara Croft hanging up her guns for good?
"I will do some films and I am so fortunate to have the job, it's a really lucky profession to be a part of and I enjoy it," Angelina Jolie said in an interview with Britain's Channel 4 News. "But if it went away tomorrow I would be very happy to be home with the children."
Jolie continued, "I think I'm going to have to give up the acting as the kids hit the teenage years, anyway, too much to manage at home."
This isn't the first time Jolie has spoken about quitting the business. "Acting helped me as I was growing up. It helped me learn about myself, helped me travel, helped me understand life, express myself, all those wonderful things," Jolie said in a 2010 interview with Vanity Fair. "So I'm very, very grateful, it's a fun job. It's a luxury. Look, I'm at work today in the middle of Venice. But I don't think I'll do it much longer."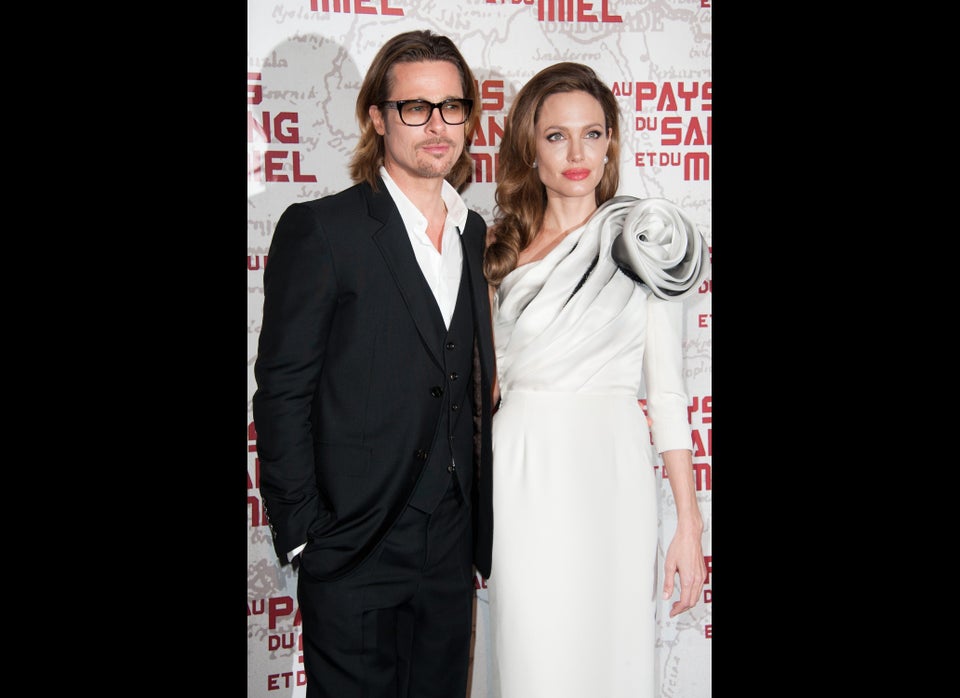 Angelina Jolie & Brad Pitt
Popular in the Community